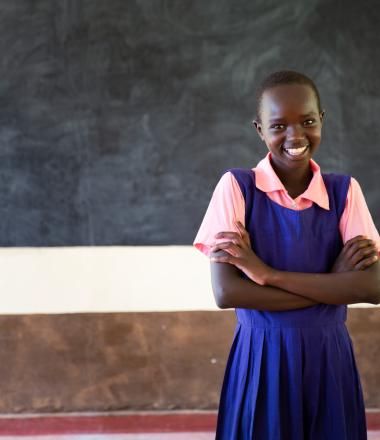 By standing together we're stronger.
Help us sponsor 1,000 girls by International Day of the Girl
Free her from fear
For girls in the developing world, gender equality isn't just about glass ceilings. It's about basic rights.
Each year, millions of girls in poverty are kept out of school. Instead, many are forced to stay home and work, while others are made to marry and bear children before they are physically or emotionally ready.
It's happening every minute – but you can help change this. When you sponsor a girl, you can give her the chance to live free of fear.
Girls sponsored since August 2019...
The global situation for girls
girls are forced into child labour
women globally become child brides
illiterate people in the world are women
Every girl deserves to reach her potential
In 2012 the UN designated October 11 as International Day of the Girl to give the world an opportunity to celebrate not only the achievements but the limitless potential of girls.
That's what the 1,000 Girls movement is all about. When you sponsor a girl with World Vision, you can give her the tools and resources to break free of poverty and grow up fearless.
That's why, to mark International Day of the Girl, we're calling on you to join our movement and sponsor a girl. Can we count on you?
Explore our impact
 

Real stories of the difference your support can make
We help provide a brighter future around the world by educating 10.5 million children in 63 countries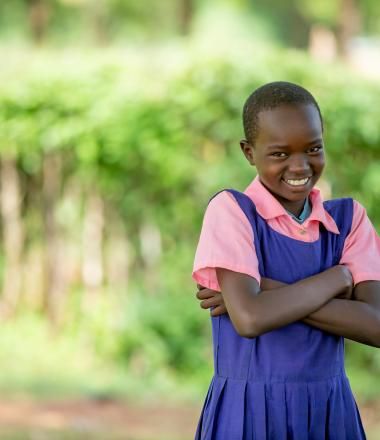 Why wait to be a girl's hero?