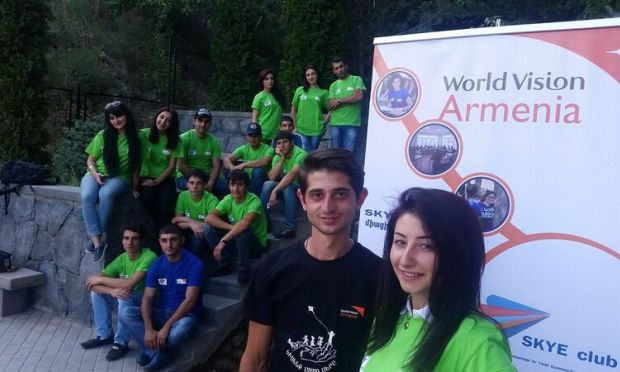 On May 3, 2017 SKYE project model was selected as a finalist and was given a certificate of recognition during Global Inclusion Awards.
Every year Child and Youth Finance International organization organises Global Inclusion Awards aiming to recognise and honour those that achieve greatness and demonstrate innovation in financial, social and livelihoods education, financial inclusion, and entrepreneurial support for children and youth at the national, regional and international level.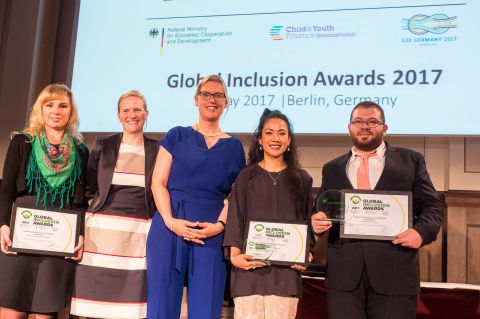 This year World Vision Armenia has applied for the Economic Citizenship Education Award category with SKYE project model and was selected as finalist. Besides, SKYE project model has been recently endorsed by Child and Youth Finance International. This is a great achievement for the visibility of the SKYE in the international level.
SKYE clubs are aimed at 18- 29 aged mostly disadvantaged youth to develop the skills necessary to obtain sustained livelihoods and participate constructively in their communities as well as increase their knowledge of the local market, gain skills experience and networks to find employment or start their own business.