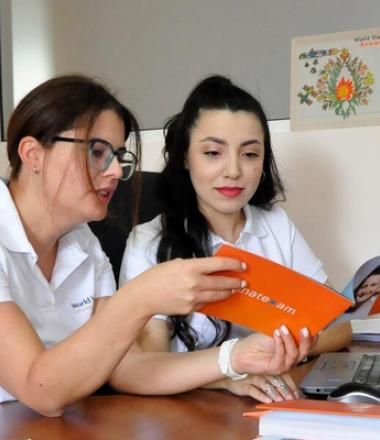 Renovation and Refurbishment of State-Run Child Friendly Spaces
Duration: July 2023 to December 2023
Project Budget: US$136,000
Main Donor: UNICEF
Location: Shirak region
Project Status: Ongoing
Goals and objectives
The Child and Family Support Center of Shirak provides both day care and crisis residential services to the most vulnerable children and caregivers from Shirak region and beyond. Annually, over 160 children receive services in the centre. The main objectives of the project to renovate and refurbish the centre, including the purchase and installation of the necessary equipment, and training or the team.
Key actions
World Vision Armenia will provide technical expertise in the field of child and family support services to the Child and Family Support Center (Crisis Centre) of Shirak, including the experience in designing and renovating child-friendly facilities. 
Guidance will be offered on best practices, standards and design principles to ensure the renovated centre meets the highest quality standards.