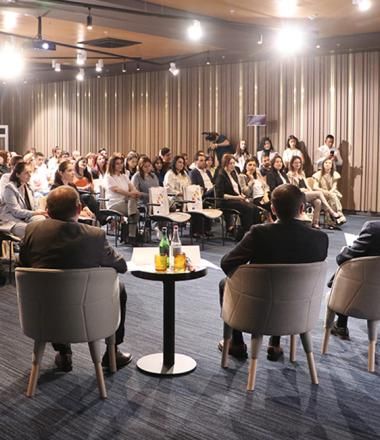 Youth in Action: Youth Empowerment and Leadership Development in Armenia
Duration: March 2023 to June 2026
Project Budget: €2,000,000 (EU contribution - €1,200,000 , co-financing by Konrad-Adenauer-Stiftung - KAS - €800,000 )
Main Donors: European Union, Konrad-Adenauer-Stiftung via the German Federal Ministry of Economic Cooperation and Development
Locations: Armavir, Tavush, Lori, Shirak regions and Syunik region and Gegharkunik region
Implementing partners: Konrad-Adenauer-Stiftung (lead organization). Partner organizations: Gyumri Youth Initiatives Center and Media Initiatives Center.
Project Status: Ongoing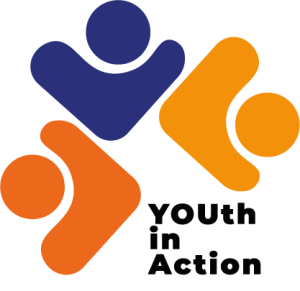 Goals and objectives
The overall objective of the project is to increase meaningful youth participation in education, civil society and in politics of Armenia.
For better coordination among the civil society in urban and rural areas of Armenia on the youth related policies, advocacy actions, development, organisation and institutionalisation of the various leadership and education programmes, the project aims at increasing the cooperation and networking among youth and youth civil society. Increased media literacy of youth and youth related NGOs in Armenia will contribute into the creation of quality content by youth and will support its promotion. The media literacy of especially youth, as active consumers of online platforms will strengthen the basis of democratic society in Armenia.
Key actions
The key actions of the project will include annual youth forum, design of a "Model Armenia programme" for youth, fellowships for youth intending to enter public service or professional CSOs, improving public policies through CAY (children, adolescents and youth) mobilisation model, institutional capacity building for youth CSOs, creating and strengthening youth centres and youth spaces in Armenia, organising leadership talks and simulations, conducting idea labs and hackathons, and strengthening student councils' capacities.
 
CONTACT
Email: roman_harutyunyan@wvi.org