Sustainable Solutions for Integration of Displaced and Conflict-Affected Persons (SSIDCAP)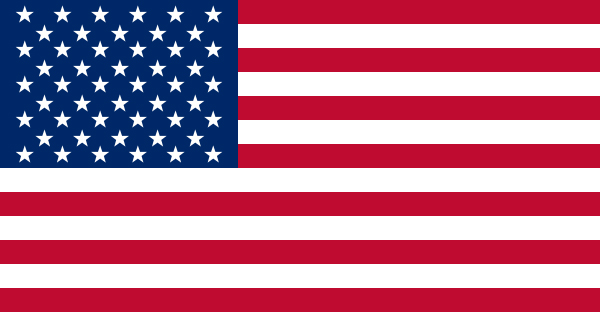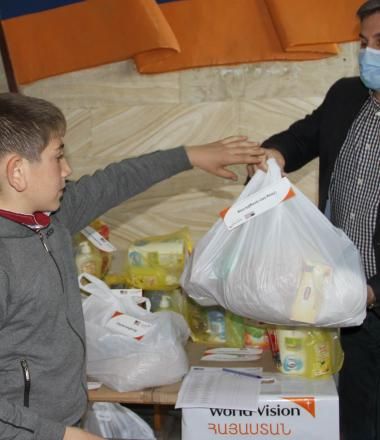 Project Snapshot
Duration: Apr 2019 - Nov 2021
Project Budget: USD 1,234,609
Main Donor: Bureau of Population, Refugees, and Migration (BPRM) of U.S. Department of State
Donor Contribution: USD 1,169,284
Others Contribution: USD 65,325
Location: Yerevan and 10 regions
Implementing Partners: WV Armenia (lead), Syrian Armenian Union
Project Status: Completed
The Project aims to support socio-economic integration and livelihood security of around 20,000 displaced and conflict-affected persons, residing in Armenia. The initiative was launched in 2019, financed by the Bureau of Population, Refugees, and Migration (BPRM) of U.S. Department of State.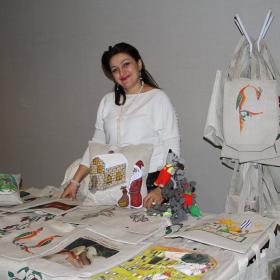 Actions in Brief
Key Actions
• Assistance to jobseekers in integration into the labor market by providing technical and vocational trainings, connecting them with prospective employers and giving probation subsidies.
• Entrepreneurial assistance to beneficiaries with competitive business ideas by providing business development training and seed grants.
• Humanitarian assistance to spontaneously arrivals from Nagorno-Karabakh, including food and hygiene items; socio-psychological and life skills-coaching support; working tools to create a sustainable source of income to cover the increased family expenses due to hosting.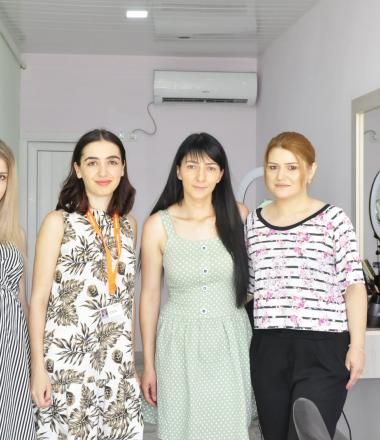 Project Achievements
• 433 beneficiaries participated in technical training, while 166 began to generate a stable income due to permanent employment.
• 39 startups received seed grants from WV Armenia.
• 23,521 beneficiaries from Nagorno-Karabakh received basic needs assistance (food and hygiene packages) in Yerevan and 10 marzes.
• In Yerevan, Kapan, Stepanavan, and Alaverdi 241 children and 122 parents attended "Tolerance" and "Child-Friendly Space" training.
• 127 representatives of host families got professional tools to generate more income and cover additional expenses associated with hosting people moved from Nagorno-Karabakh.