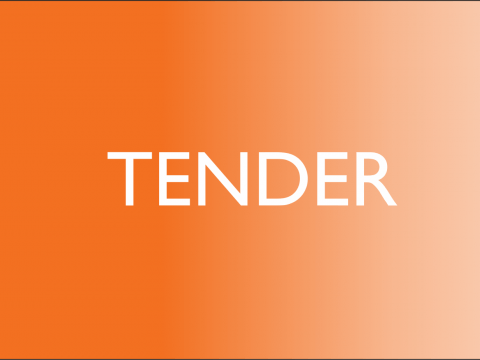 Tender Announcements
For announcements in Armenian please visit the Armenian version of this page.
World Vision Abkhazia Program is looking for  SPSS course trainer
Representation of the International NGO "World Vision", Program in Abkhazia is looking for SPSS Trainer. 
Detailed Terms of Reference, as well as Pre-qualification Business Questionnaire, are attached here. 
Please fill the second page (for individuals, physical persons).
Submission of applications: 
Interested candidates  should submit the following documents: 
Required Documents for Bid: 
Legal registration/certification  (if available) 
CV (Curriculum Vitae) with Business questionnaire (attached) 
Proposed  budget Breakdown with Work Timeline 

          
Submission Guidelines: 
 
All costs should be input in USD  
Bid Submission is due by 10 February 2020
Questions should be emailed directly to: wvabkhazia_tender@wvi.org
Final submission should be emailed directly to: khanifa_otyrba@wvi.org