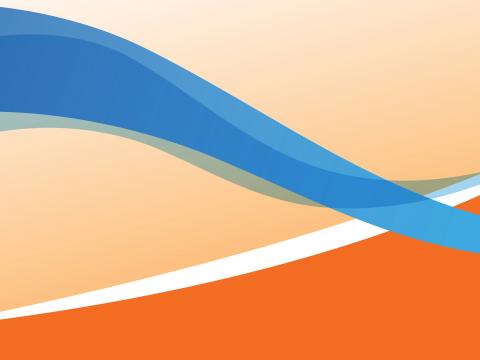 Main Objectives
After a consultation period, the Coalition identified 3 main gaps to fill in order to make the largest contribution towards the global good. These gaps are:
1) A lack of program guidance for integration
While there is a growing desire for organisations to integrate their programmes, there is little in the way of guidance that can assist in the integration of programmes. View workstream ToR
2) A lack of focus on integration in the first 1,000 days
In order to change the mind-set of programme implementers and funders, there needs to be a much larger focus on the need for sectoral integration. Many of the barriers to integration fall into policy or attitudinal categories. View workstream ToR 
3) A lack of integration metrics
Even when an organisation tries to integrate their programmes, there is no way to measure to what extent the programme is integrated because of a lack of integration metrics.
These three gaps highlight the top level objectives of the coalition and results in three different workstreams that a coalition member can join. There are also different levels of involvement organizations can join the coalition at. Please contact the BabyWASH coordinator for more information and to join a workstream.