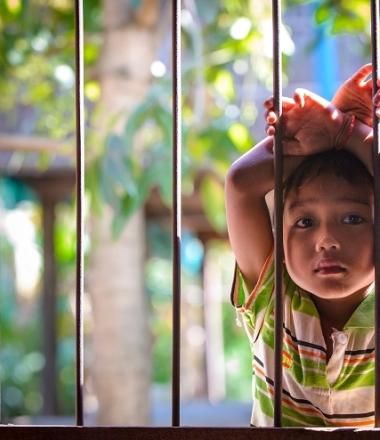 it takes Cambodia to
End violence against children
Children are vulnerable. We want to ensure all children are safe and free to enjoy their childhood.
Violence against children in Cambodia is affecting three out of four children before they turn 18 and is estimated to cost Cambodia up to US$161 million per year on health-related consequences.
At the core of what we do, we aim to implement measures to ensure children grow up in child safe families and communities. To do this we focus on prevention through positive community attitudes and behaviours and provide support for victims of abuse through community-based restorative care.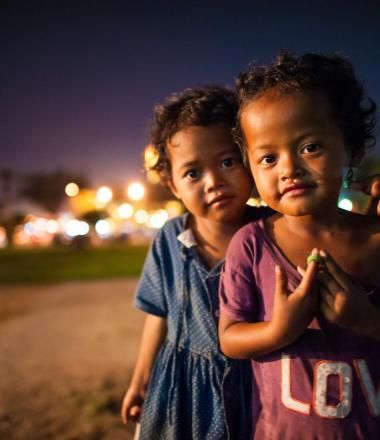 Child Protection
In Cambodia, significant numbers of children are vulnerable to abuse, exploitation, neglect and other forms of violence. Over 1.6 million children 5-17 years old are engaged in some form of child labour. The majority of which are believed to have been trafficked, 85 per cent of children migrating to Phnom Penh are seeking a job. At least 200 under-aged girls enter the sex industry each year. 
We want to ensure children are safe, by teaching communities to identify and report child abuse, and work with survivors to help them recover. We have 269 child protection committees across Cambodia. 72% of parents involved have demonstrated increased knowledge in positive disciplining. Over 25,500 children have engaged in child protection training and programmes.