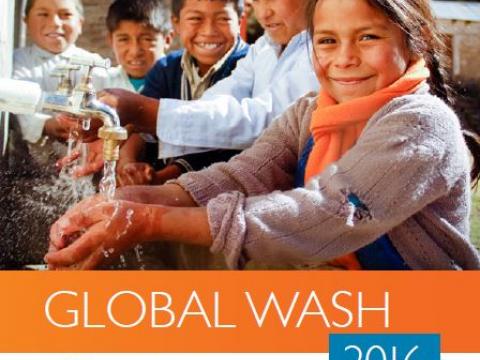 2016 WASH Year in Review
Sunday, March 12, 2017
World Vision's water, sanitation and hygiene (WASH) team is committed to reaching everyone, everywhere we work with clean water, appropriate sanitation and dignified hygiene before 2030. In doing so, we will help to achieve Sustainable Development Goal 6: Ensure availability and sustainable management of water and sanitation for all.
We have made significant progress toward this goal by providing clean water to more than 4.6 million people in 2016. We were able to achieve our goal of reaching one person every ten seconds four years earlier than we projected. We are now pushing to continue at that pace to reach everyone, everywhere we work by 2030.
This Year in Review spotlights not only our remarkable progress this fiscal year but also what we have learned. We hope you enjoy reading.