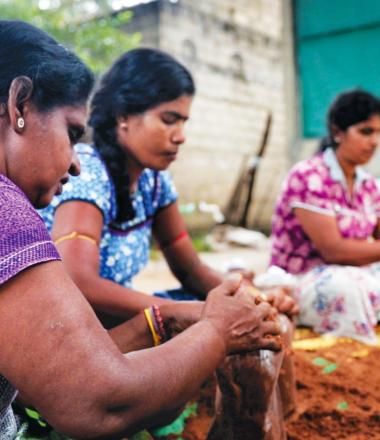 Gender and Disability Inclusive Economic Development Project
This project is also known as the iLIVE (inclusive livelihoods) project and focuses on economic empowerment of the most vulnerable individuals – people with disability, women heading households and those living in extreme poverty. The iLIVE Project works by providing training and access to income generating activities in targeted value chains, such as Mushrooms, Groundnuts and Manioc.
When these economic opportunities are paired with savings groups and financial literacy training, they bring impressive results. Working with the government, civil society and the community to bring about change in negative attitudes
towards gender and disability, the Project aims to build a supportive community that ensures equality and disability inclusion in development.