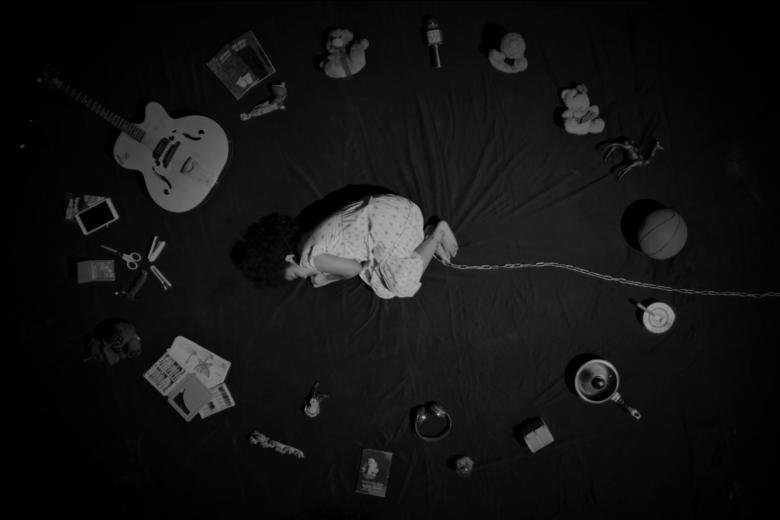 Life in all its fullness for every child
Wednesday, November 20, 2019
On this day, right 30 years back, UN Convention on the Rights of the Child recognized children as their own beings entitled to non-negotiable rights which is one of the most visionary and universally accepted human rights agreement in history.
This anniversary creates momentum for the wider community to step up its efforts to make children thrive, and to renew their commitment to protect and promote all their human rights. While notable progress has been achieved in the past three decades, significant challenges remain, in particular for Violent Discipline.
But unfortunately, there are still 1.7 billion children affected by violence every year. According to the Multiple Indicator Cluster Survey (MICS) 2019 report depicts Violent Discipline for Children which is the most crucial and alarming (88.8%) issue in Bangladesh.  
Let's break the silence against all conventional social norms and let all children thrive through positive discipline instead of violent discipline. 
Let us stand, alongside them, for the victory of humanity!