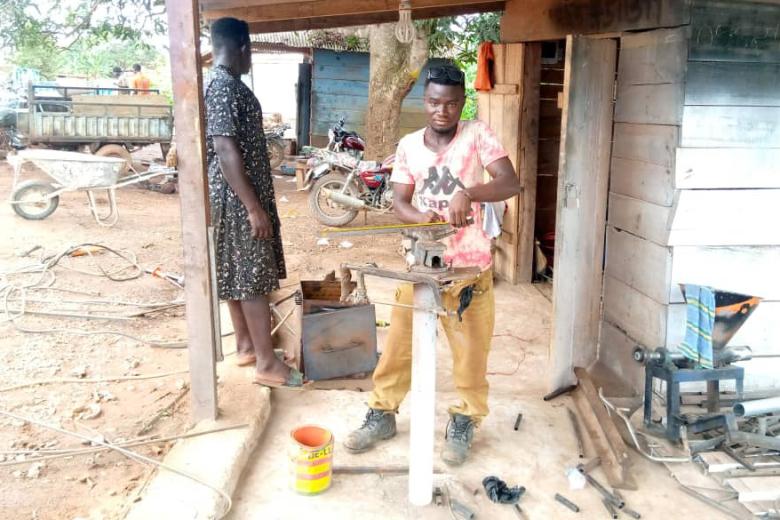 From child labour to apprentice: Samuel's story
Thursday, June 10, 2021
When Samuel* was just 12 years old, his mother died. He had no choice but to work in Ghana's illegal mines to care for his family. This is his story.
My name is Samuel. I am 16 years old and I live in Ghana. I started doing galamsey (illegal mining) when I was 12 years old.
My mother died and there was no one to care for my grandmother and me. I used to go to school, and when lessons were over, I would run to the mining site and work into the evening.
But I was not making enough money to care for my family, so I had to stop going to school entirely. This was very difficult for me, because I loved to learn and play with my friends.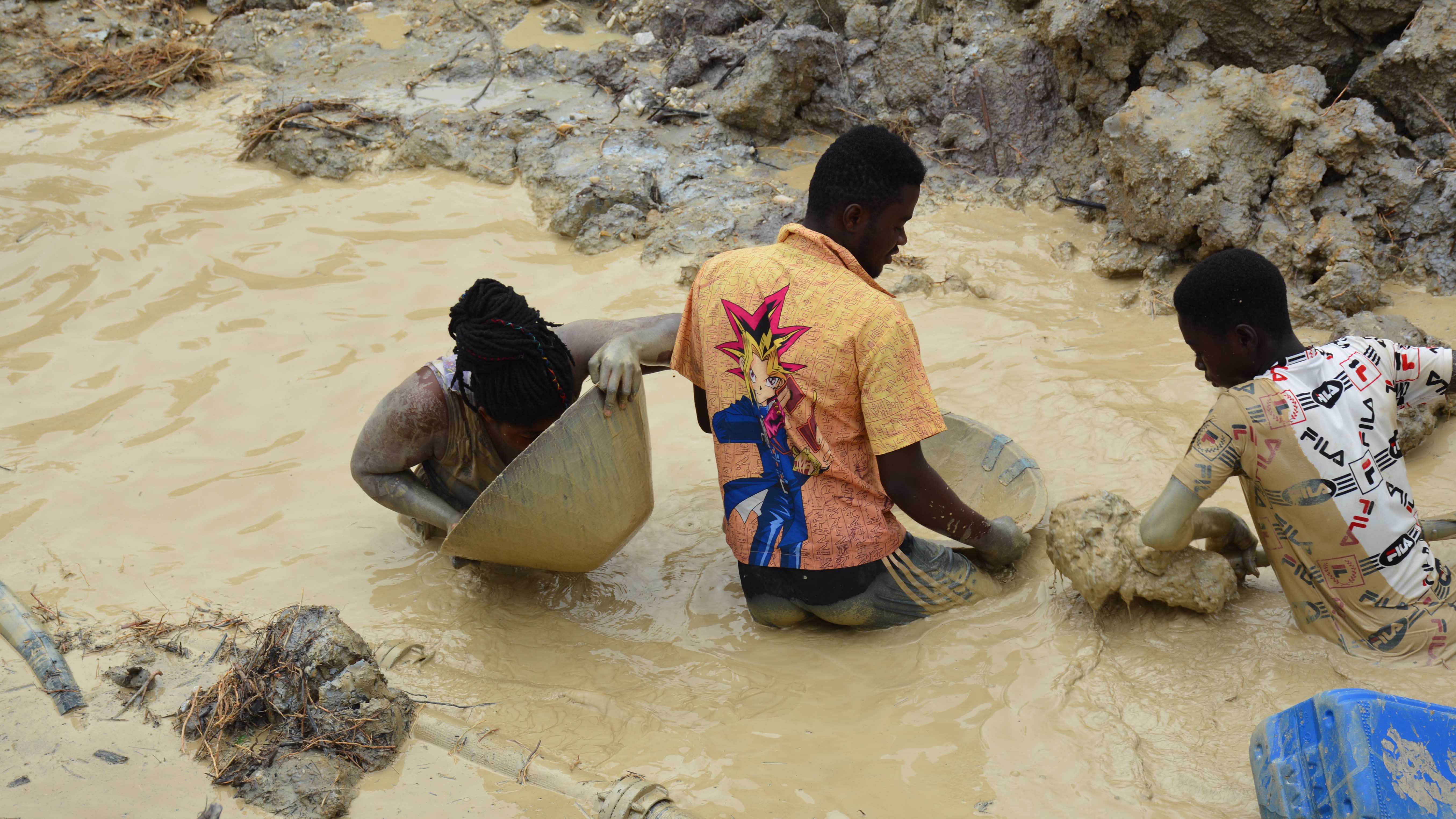 "Galamsey" activities are very dangerous. I didn't want to be involved, but it was my only means of survival. I remember when a pit collapsed just as I was about to step in. I've also seen people trapped in tunnels for hours.
It was a great relief when World Vision came to our aid. Initially, my grandmother became involved with their work through a Savings Group.
She took a loan from the group and started a small business. With time, her business started doing well and she could make enough money to take care of us.  
Yet she didn't have enough for me to enrol in a vocational apprenticeship.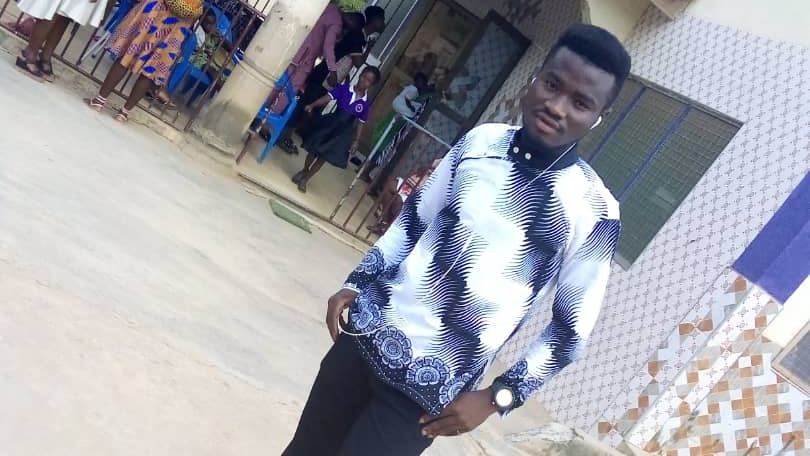 Just when I started doing "galamsey" again so I could get enough money to learn a trade, World Vision came with this great opportunity. They helped me join the training by paying for part of my enrolment fee.
My family are also supporting me with accommodation and basic needs that will help me in my apprenticeship.
I am now a happy child. I do not have to worry about the hazardous conditions or the dangers that we face at the mining site. I can now dream of a comfortable and bright future for myself.
*Samuel's name has been changed to protect his identity.