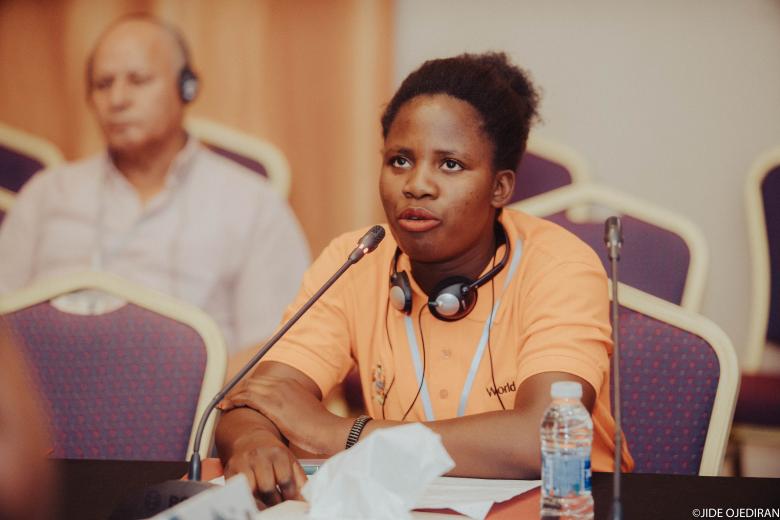 19-year-old community leader reaffirms her desire to bring change in her community through Citizen Voice Action
Tuesday, January 24, 2023
At age 19, Clara Manyonga of Waliranji village in the area of Senior Chief Mavwere in Likasi community in Mchinji is a champion.
The 19 year old Likasi 'Magret Thatcher' is now an arsenal of wisdom to foster development in her community. Among other challenges, Clara is concerned with rising teen pregnancies and child marriages in Likasi. She is also concerned with poor access to health and other public services in the community.
But Clara's trip to Morocco last October gave her a rare opportunity. As a youthful leader, Morocco has given her insights on how to approach advocacy with great efficacy in her community.
She was the only youth representative to travel from Mchinji in Malawi to Marakkech in Morocco to be part of a global caucus on community advocacy towards governance and development.
Clara now brags of having a passport not only to travel but also to lead in bringing the much needed change in her community.
She is a member of Citizen Voice and Action (CVA) in her community which comprises of 50 people; nineteen women, twenty men and eleven youth representatives.
The Citizen Voice and Action monitors public service delivery in the communities and possibly identify gaps and advocate for possible ways of dealing with the challenges.
Clara says she is happy for being part of the force that is leaving no stone unturned in ensuring that her community has all requisite amenities.
"I am so excited that things have improved in our area. For example, there was no ambulance, no qualified nurse at our nearest health center, but through CVA, we now have an ambulance that is supporting patients in our area. The nurse that was deployed at the health center is also serving the community very well. Communities are willingly taking part in different development issues that affect them," explains Clara.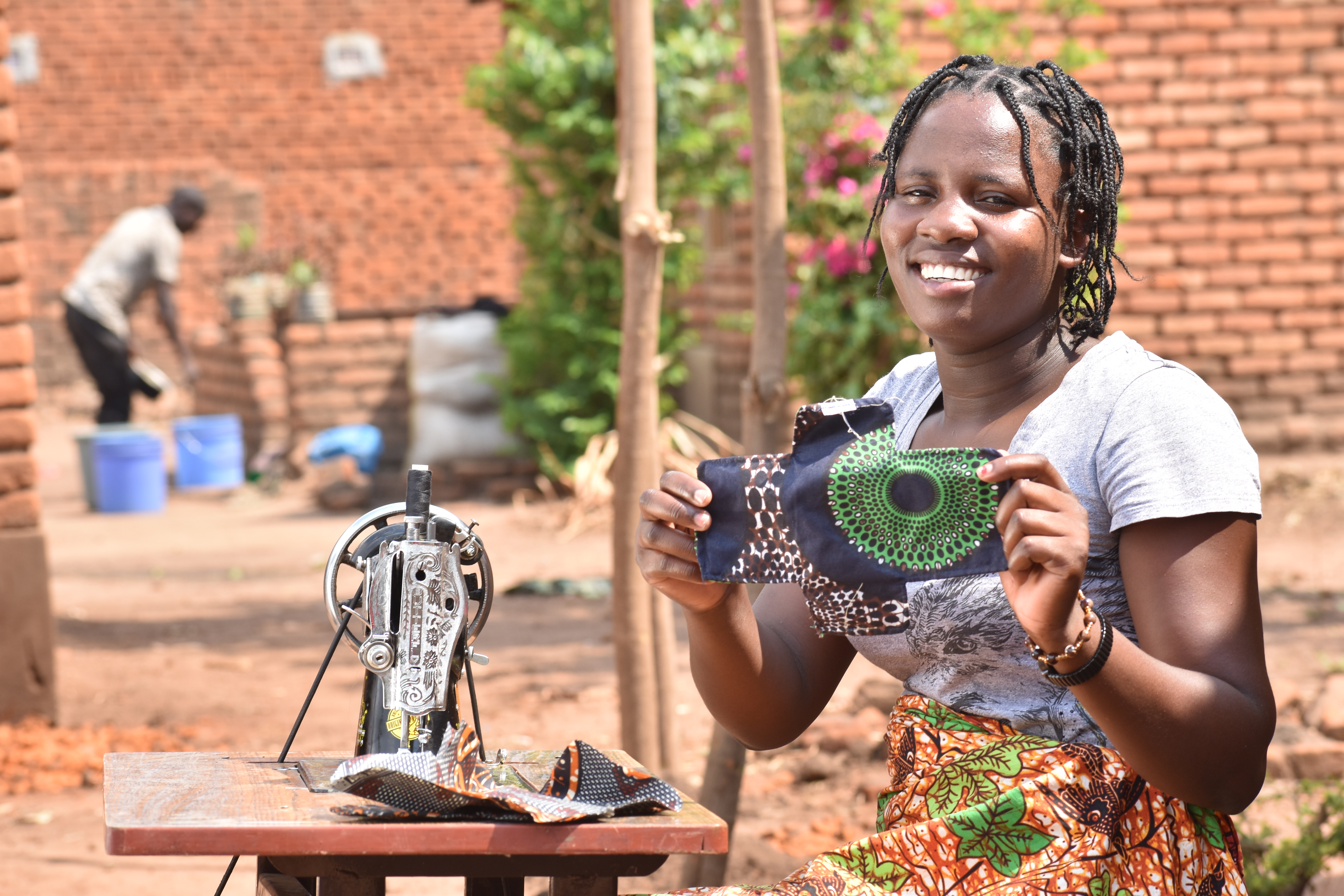 Clara also chairs a teen mothers club in her community. Having experienced teen motherhood at the age of 16, she is committed to supporting all teen mothers and help them realize their full potential.
"I was married off at a tender age and became a teen mother. Upon looking at the challenges I faced, now as a Citizen Voice and Action and teen mother club member, I am championing efforts to motivate fellow teenagers to go back to school even after giving birth at a tender age. I am also leading efforts toward educating them on the need to be self-reliant through girls, boys and women empowerment sessions in the communities," she adds.
Clara has also facilitated nullification of a number of teen marriages as well as school retention initiatives in her area. She is a chairperson of teen mother's club championing sewing of menstrual pads that World Vision is supporting. So far, 1, 102 girls have benefitted from this initiative.
"We also work together with teachers and other community members to withdraw children from child marriages and have them back to school. For example, in the past 12 months, 52 children (eight boys) were withdrawn out of which 24 are now back to school. The others are still being followed up," she explains.
Mavwere Child protection supervisor, Stella Magombo hails Clara, saying her efforts have produced massive results in as far as child marriages and teen pregnancy issues are concerned in the area.
"I work hand in hand with these teen mother groups and we usually meet on Saturdays where we discuss the challenges they face. Clara is helping bring most of the teen motherhood challenges to light so easily because she is able to relate to the youths she interacts with, so she is a vibrant leader in the end child marriage campaign initiatives," says Magombo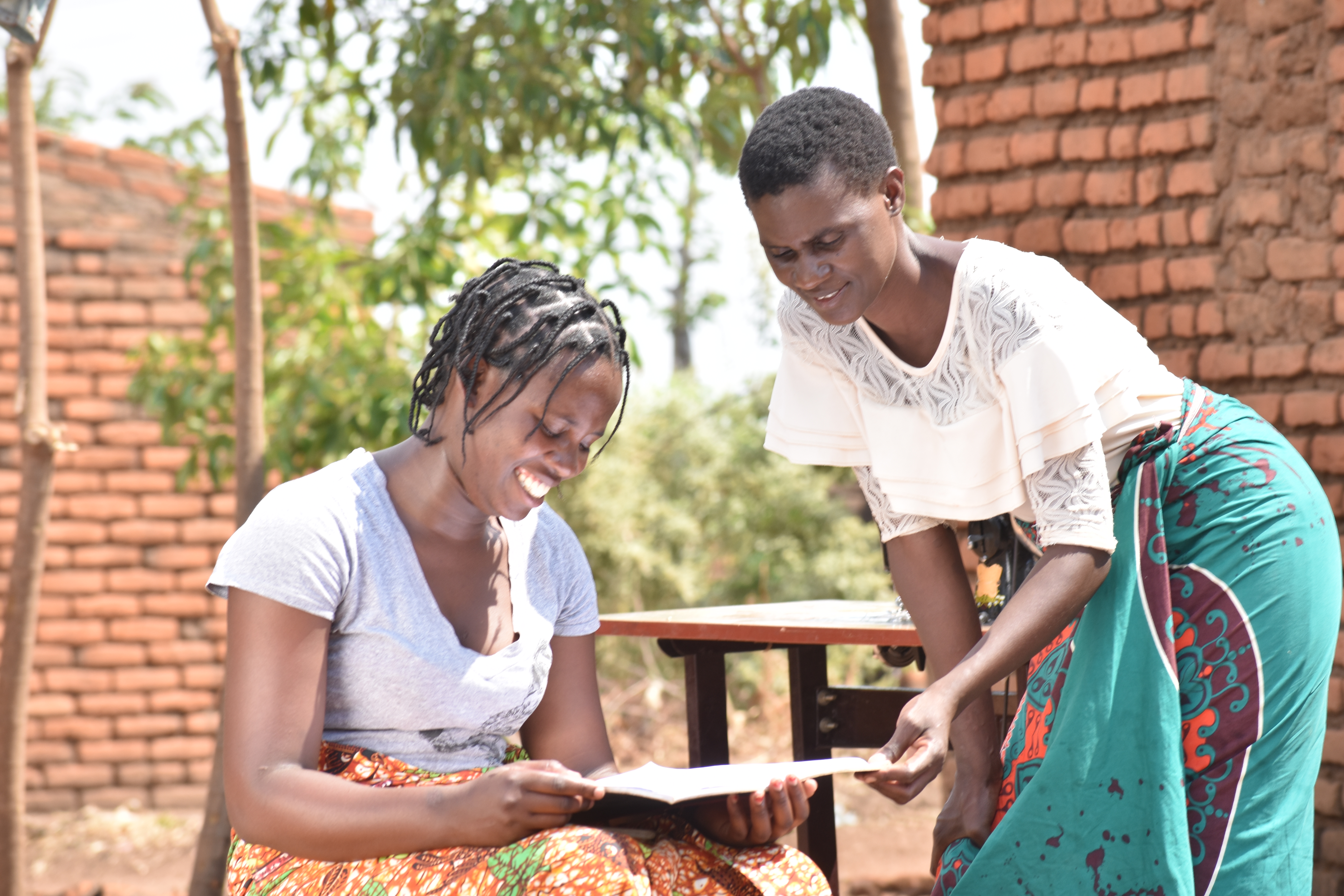 Clara will soon be meeting CVA members as well as her teen mother club to share what she learnt while in Morocco as a way of making her community a safer place for all children.
"While in Morocco, I learnt that as youths, we have a vital role to play to ensure that we bring the much needed change in our midst. Our duty bearers must be taken to task to ensure that all set minimum standards are set in all public services to ensure safe and efficient public service delivery system in our communities," she said.