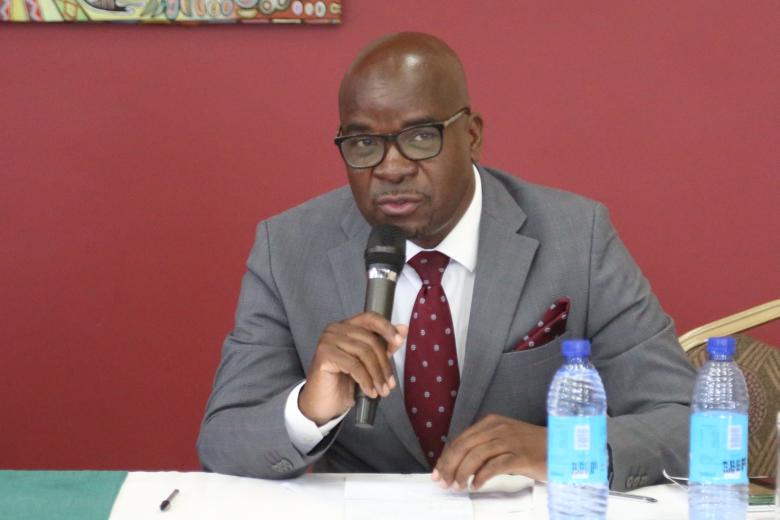 Policy Review reveal gaps in EVAC legal framework.
Tuesday, August 22, 2023
World Vision Malawi highlights the persistent challenges faced by children in the country, such as sexual abuse, corporal punishment, and child labor, despite having a legal framework in place. During a recent engagement with the Parliamentary Committee on Social Welfare, World Vision Malawi, discussed their latest Ending Violence Against Children Policy analysis report.
The report emphasizes the urgency of comprehensive policy reforms to create a safer environment for children. The report also underscores the need to address gaps in the legal framework, policies, budget allocation, and child protection measures to fulfill government commitments.
The World Vision Malawi National Director, Francis Dube highlighted specific shortcomings, such as the lack of mention of corporal punishment in homes within the legal framework. The policy analysis which was conducted by World Vision in conjunction with the Ombudsman, Grace Malera, also addresses the absence of clear definitions for offenses such as involving children in sexual activities via adult-initiated means or using children in explicit phone or internet interactions.
 Dube urged Parliamentarians and members of the Social and Community Affairs Committee of Parliament to ensure effective implementation of existing policies.
"It is significant that we create an environment that is violence free, when it comes to children and work towards improving such environments, by ensuring thorough implementation of existing policies," Dube explains. 
He added that while Malawi has made progress in legislating against violence towards children, there is often a mismatch between the dictates of the laws and budgetary resources available to address the arising needs.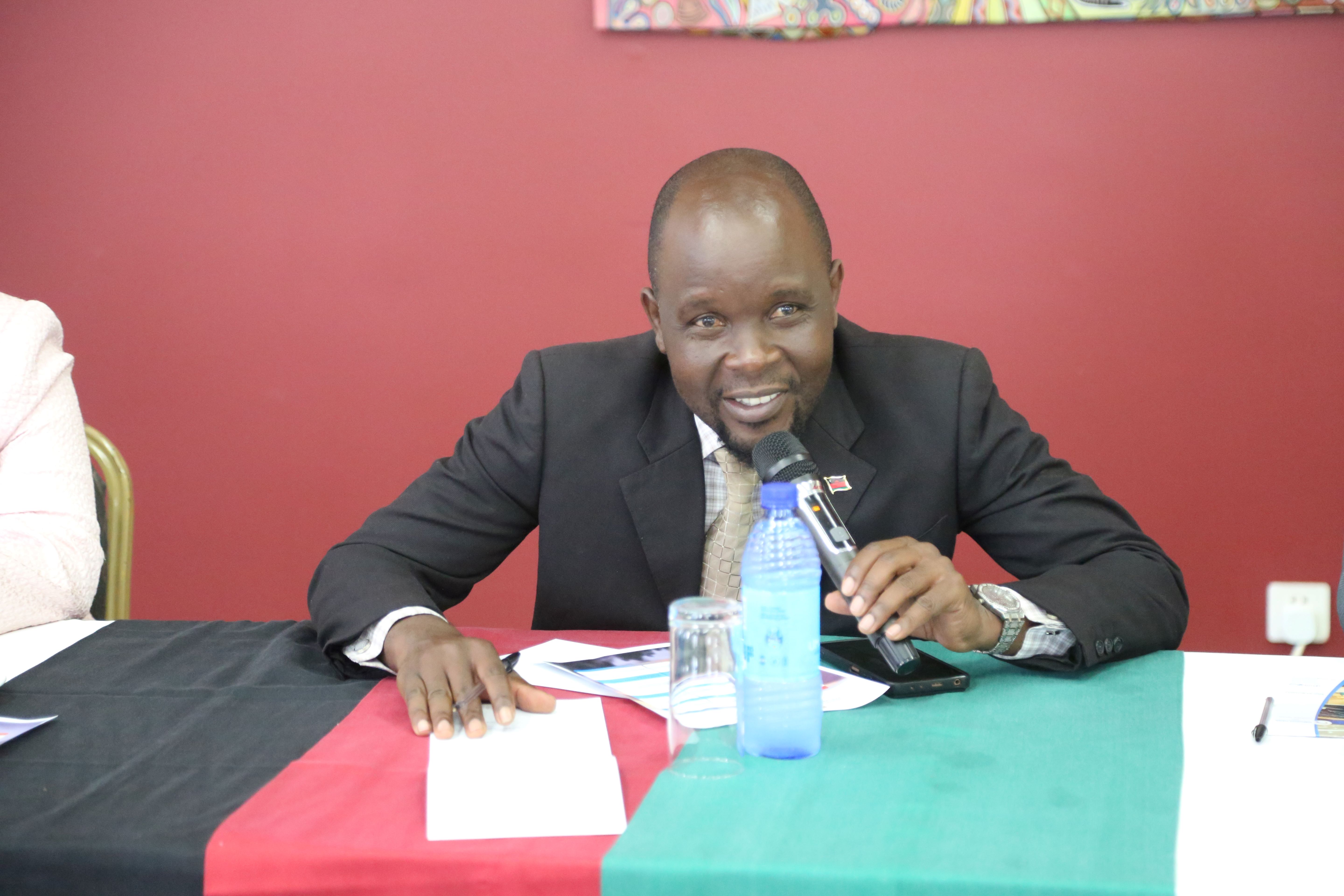 Chairperson of the Social and Community Affairs Committee of Parliament, Honorable Savel Kafwafwa, called upon non-governmental organizations to collaborate with the government in ensuring policy implementation, to include presenting effective models and demonstrations to support the efforts.
A review and analysis of information on 26 main indicators were broken down into 75 sub-questions. These were targeted on government's legal commitment, obligations and actions towards implementation of commitments towards protection of children from violence, and respond to violence against children when it occurs. This used evidence sources such as child protection index data and other key data sources, for instance UNICEF Policy Research by country.
The review findings underscore the need for comprehensive policy reforms to create a safer environment for children. Addressing key identified gaps in the legal framework, policies and budget allocation is crucial towards fulfilling governments commitment and ensuring robust protection measures.
Some of the gaps identified in the policy review indicated that the current legal framework does not specifically mention "corporal punishment" in the family settings, and that child-friendly reporting mechanisms are not mandated by the legal or regulatory framework in schools, health clinics and alternative child care settings or community centres, among others.