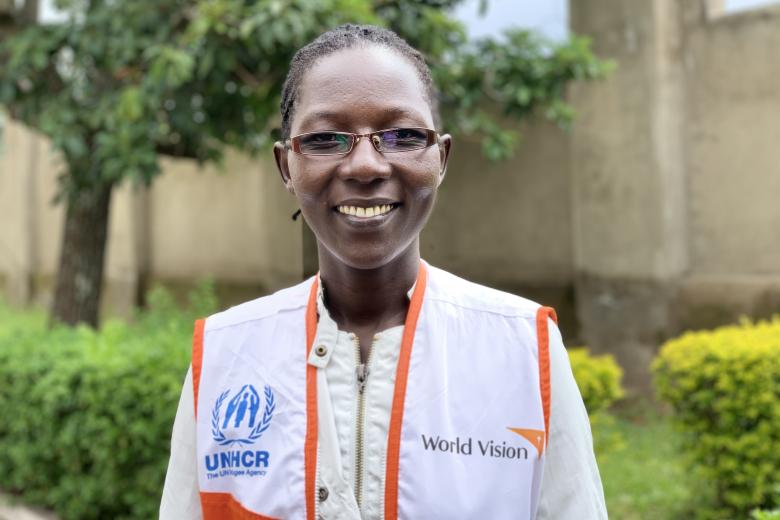 Called to serve - Humanitarian workers in their own words
Wednesday, August 19, 2020
By: Derrick Kyatuka, Communications Officer, Uganda refugee response.
Serving in a Sustained Humanitarian Response like the Uganda refugee response requires absolute devotion, passion and empathy.
The vulnerability of the refugee population, who have experienced trauma in their home countries during transit to Uganda and within the settlements, calls for constant monitoring and mental and physical preparation.
For World Vision #HiddenHero staff in Uganda, serving the most vulnerable in the face of COVID-19 is not a job; it's a calling. They have adapted to the new normal and continue to ensure that children are protected against all forms of violence; have access to basic healthcare, water and food so that they can experience life in all its fullness.
These heroes are at the forefront of minimising the spread of COVID-19 among vulnerable communities. Even though they risk exposing themselves to the deadly virus as they serve, the burning desire to create a positive change in the lives of beneficiaries keeps them going.
Our Hidden Heroes share how they have been called to serve in the time of COVID-19.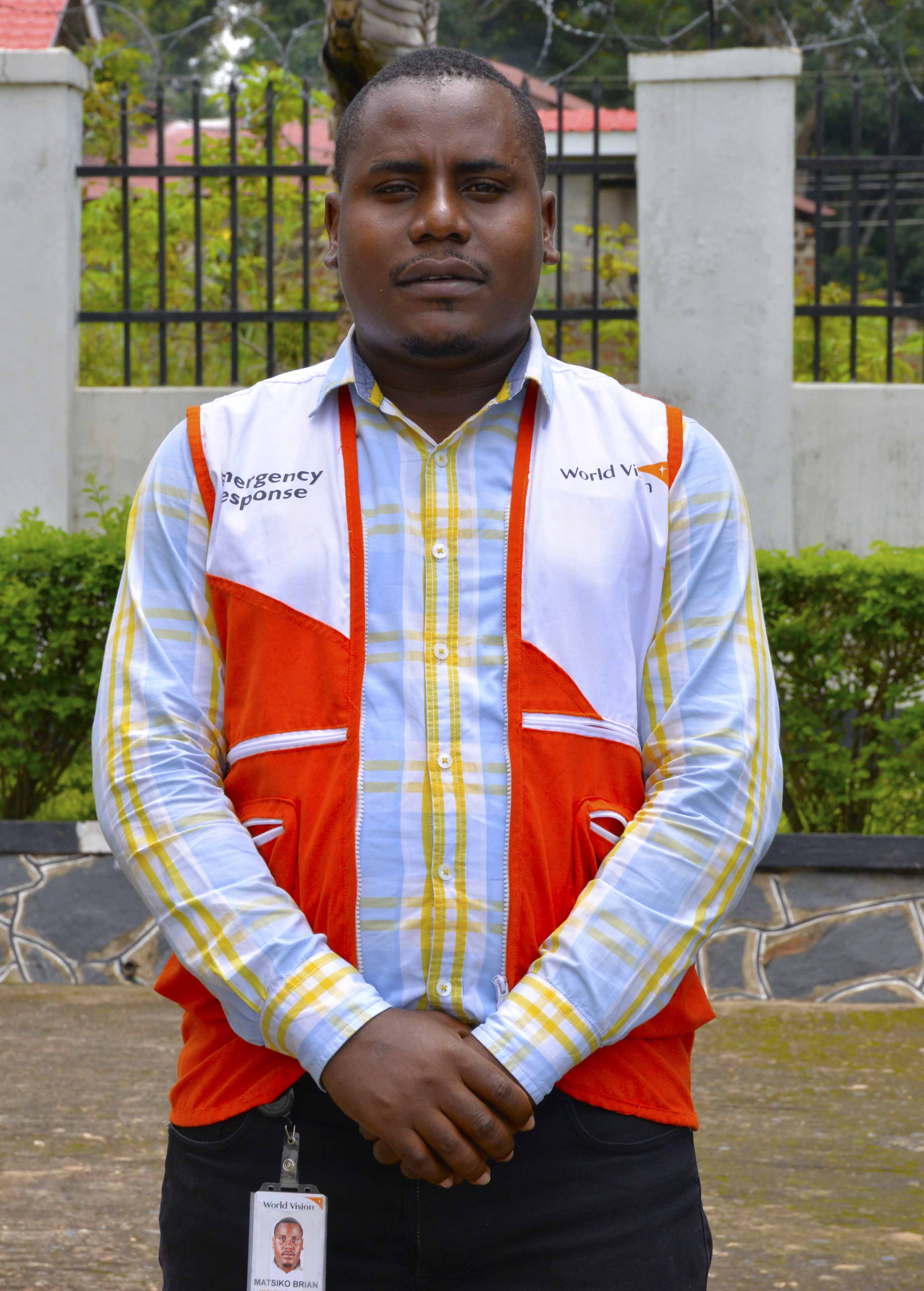 Brian Matsiko - Monitoring and Evaluation Officer
"Humanitarian work is a calling from God. It requires sacrifice, devotion and commitment in saving and transforming the lives of the most vulnerable children in our communities amidst all the challenges we face. We are always available to do this noble job of transforming lives and extending love to mankind as a call from our Lord Jesus Christ."
Mary Njeri - Refugee Response Director
"I lead a team of humanitarians working throughout the COVID-19 lockdown. One of the most challenging things was knowing that the staff serving at the frontline are at risk themselves. As a leader, I kept encouraging them and ensured them that their safety is priority in everything we do. It was a dilemma. But, at the end of the day it is very inspiring to see how dedicated and passionate the team is."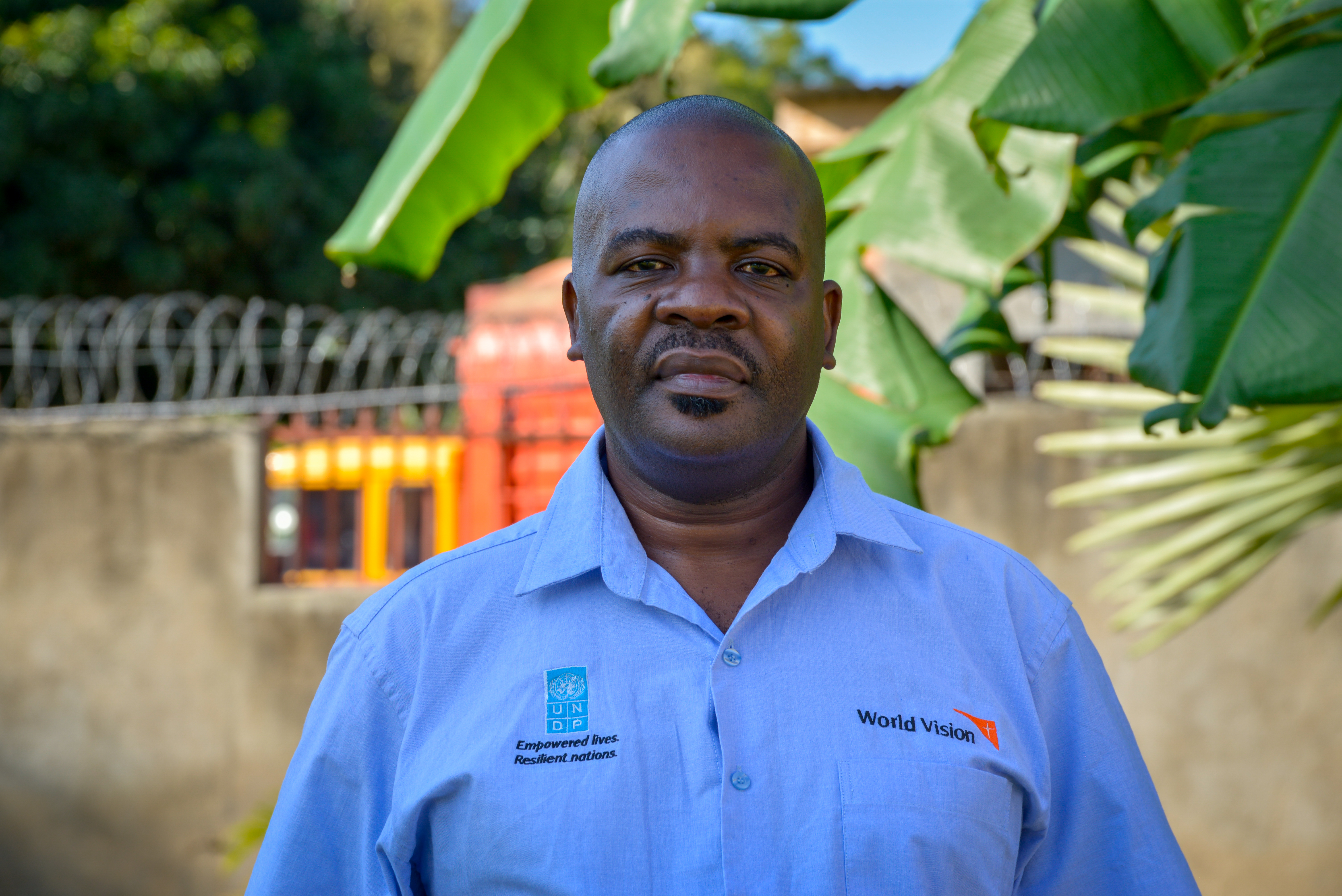 Richard Nzige - Driver
"I was on my way going home on leave when I heard that a lockdown had been imposed. I had to cancel all my plans and I communicated this to my family. They understood because this has always been the nature of my work. I had to wait until July (after 4 months) to see them again."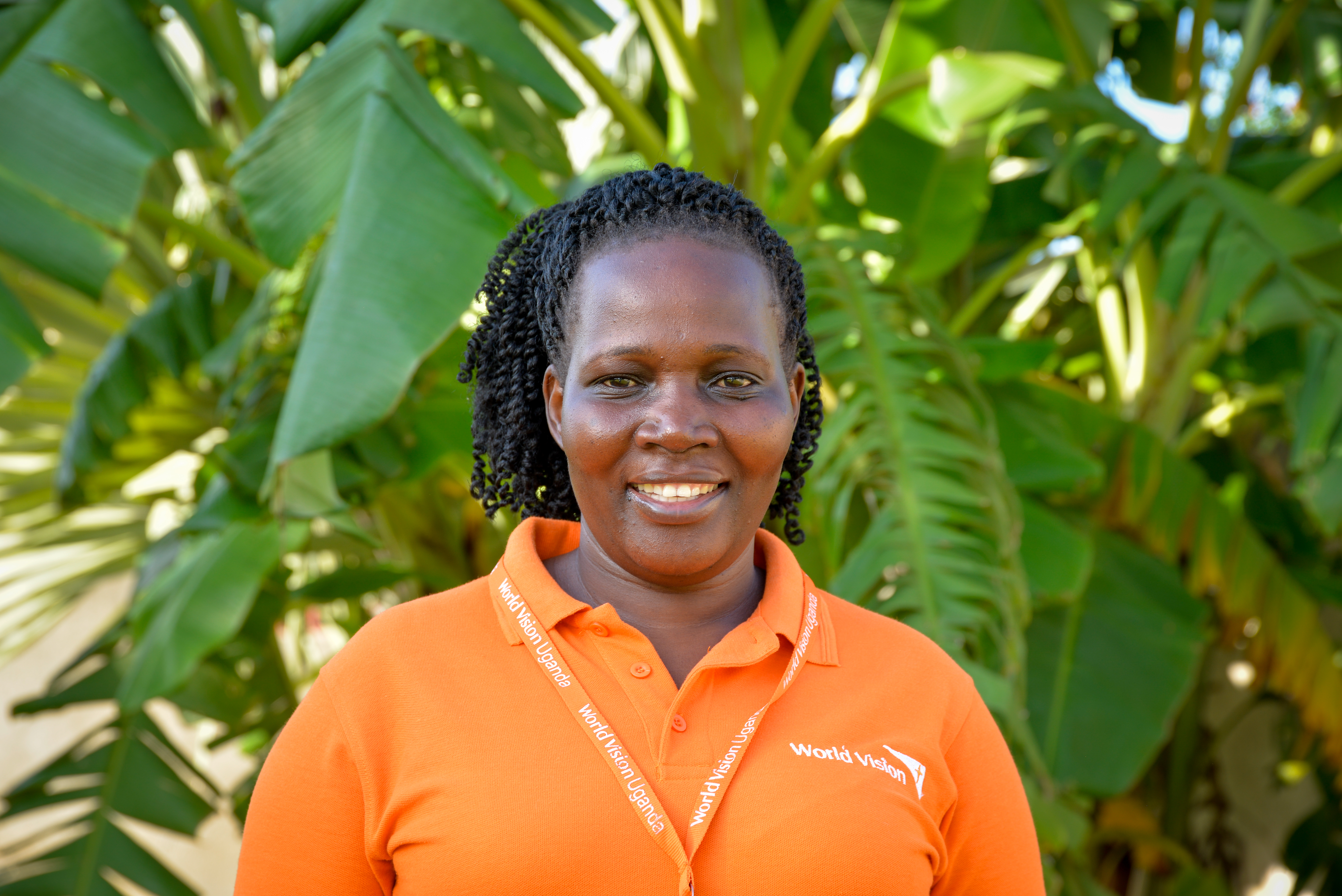 Jesca Alanyo - Project Coordinator (Livelihoods)
"I was among the people who stayed behind throughout the lockdown. I work in Adjumani District where one of the first cases was registered. Tensions were high, but this did not stop us because people's livelihoods were at stake."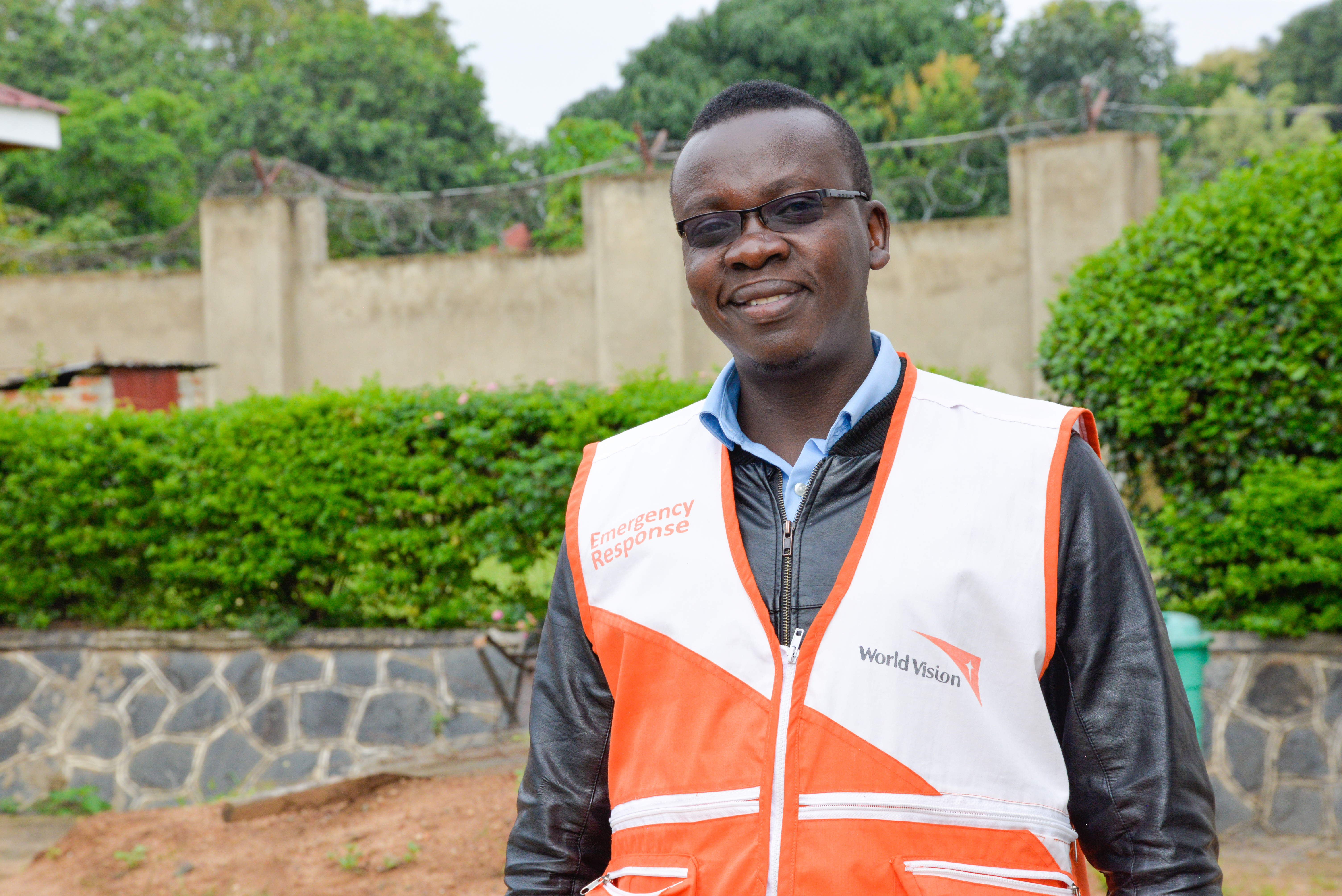 Isaac Opus - COVID-19 Task force lead for the Refugee Response
"Humanitarian work is all about selflessness and doing good for people, like our Lord Jesus Christ did. COVID-19 presented new challenges to our work. There were restrictions in all aspects, but we had to respond appropriately to ensure that those who are in need still get assisted."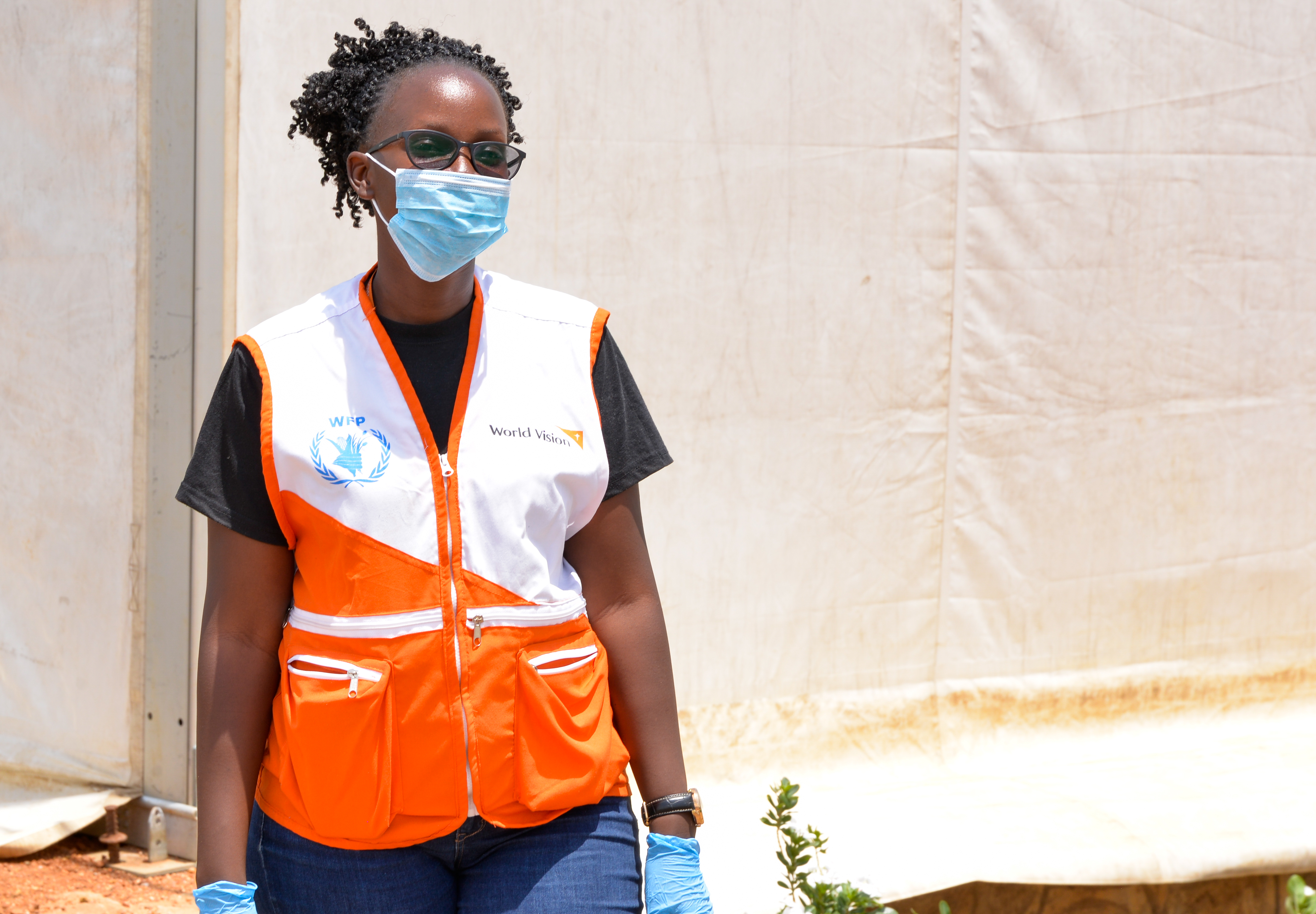 Annitah Atwiine - Food Assistance Officer
"Humanitarian work is more than a job, it's a calling to serve humanity and make people's lives better. I want to pay tribute to all the humanitarian workers for the huge difference they make in the lives of those in need: millions of children, mothers, women and men across the globe."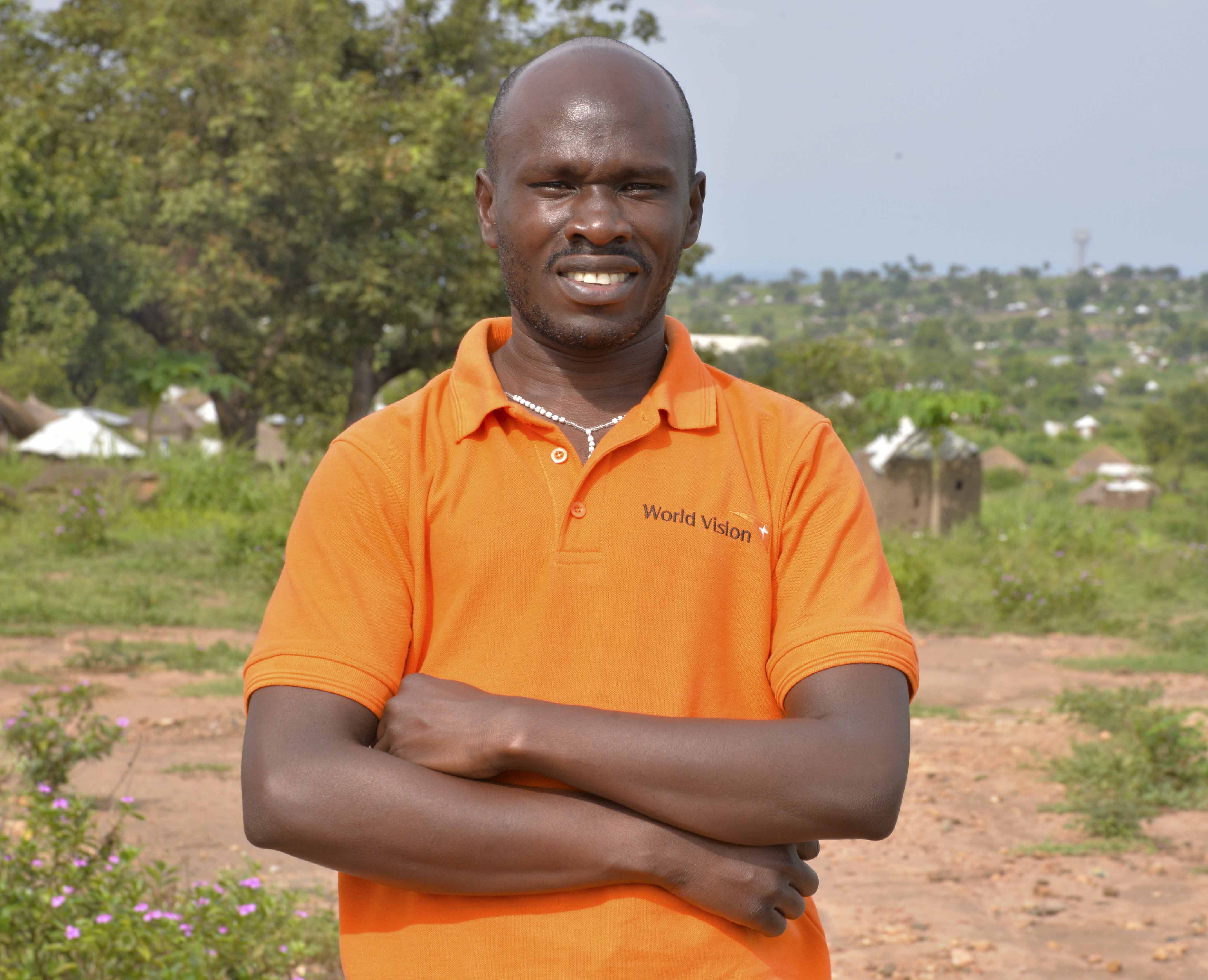 Noel Alabi - Emergency Resilience and Livelihoods Specialist
"When COVID-19 broke out in Uganda, the most vulnerable people were hit hardest, especially the refugees. As a humanitarian worker, I looked at the situation as a time to respond quickly and support communities. COVID-19 restrictions greatly affected my life because I spent three months without seeing my family although we constantly talked on phone. I am grateful to be part of the team that is at the forefront of making sure that our persons of concern in the Uganda refugee response are protected from the virus and I call upon my fellow humanitarians to always serve above self."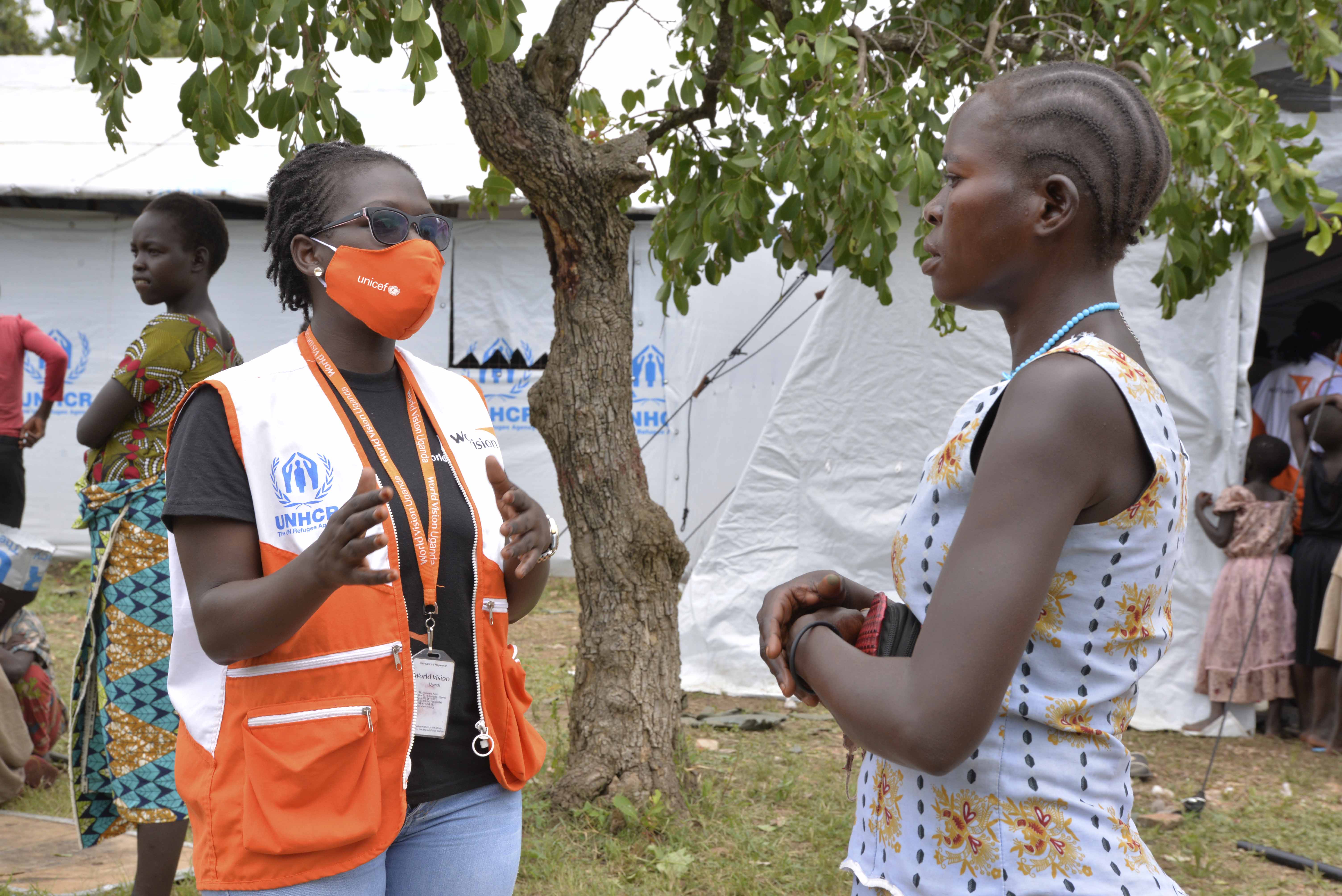 Gloria Achom - Child Protection Facilitator
"Work has been challenging due to restrictions to minimise the spread of COVID-19. Before the lockdown, we could engage parents at the community level and involve children in activities at the child-friendly spaces while integrating Early Child Development learning. All these services are currently on halt and children no longer enjoy play, which is vital as they grow. Despite this, I am inspired by the fact that each new day is an opportunity for me to support vulnerable refugee children. Currently, I am providing psychosocial support to Congolese refugees at Imvepi Refugee Reception Centre. This is an opportunity I don't take for granted."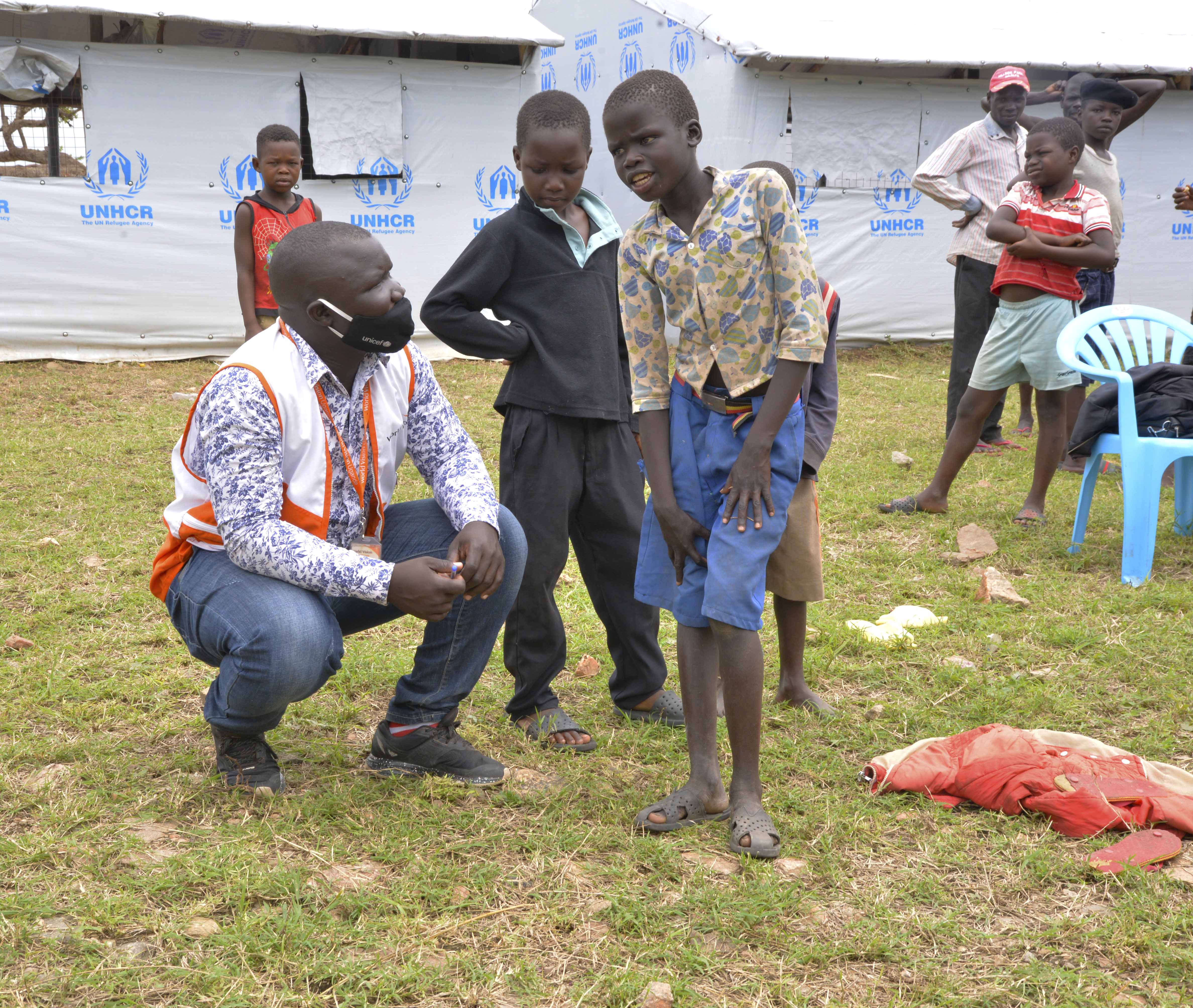 Rogers Adriko - Livelihoods Assistant
"It was amazing engaging farmers in group activities like savings for transformation. All this changed when COVID-19 was reported in the country. I have continued to support farmers remotely with agricultural knowledge and vegetable seeds so that they can recover from the after-effects of the pandemic. As a humanitarian worker, I feel happy and motivated to do more when I see a positive change in the lives of our beneficiaries through economic transformation."