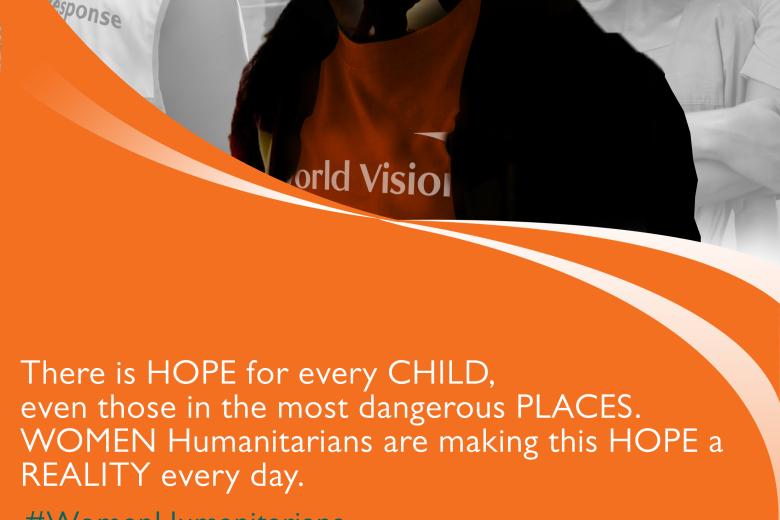 Women Humanitarians- WHD19
Sunday, August 18, 2019
By Derrick Kyatuka , Communications Officer, West Nile Refugee response
This World Humanitarian Day, we are celebrating women humanitarians who endure emergencies, illness, abuse and violence among others. We cannot ignore the role of the female humanitarians in the response.
We had a chat with some of our female humanitarians on what motivates them to press on in emergency settings.
Meet Georgina Pleasure Droma, our Registration Assistant at Imvepi Reception Centre.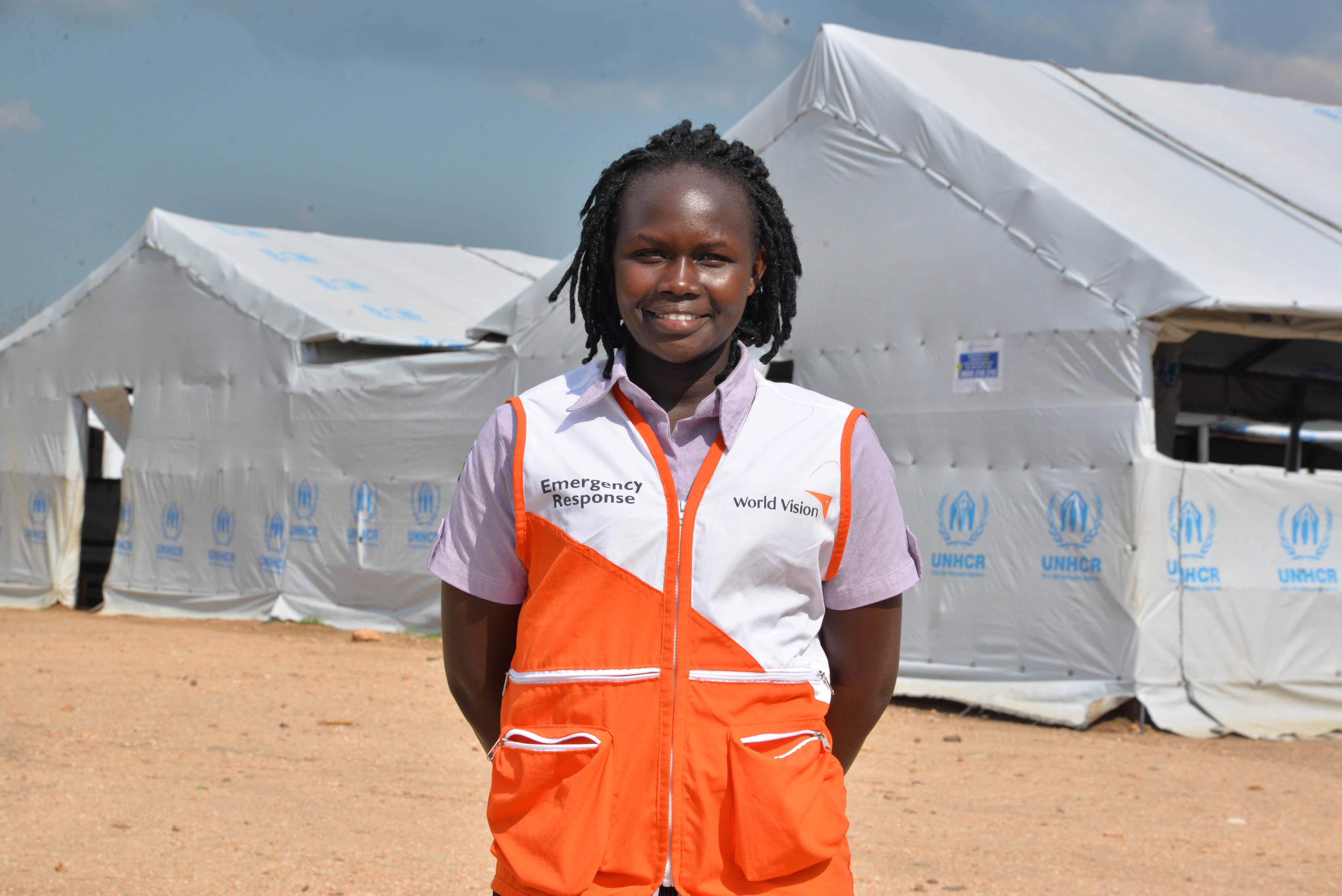 "Seeing children and women disembark trucks at the reception centre is heartbreaking. Most of the children come half-naked in torn clothes, barefooted, dehydrated and hungry. We serve them hot meals that brings them back to life before relocating them to the settlement. My work is demanding because I attend to many people at a go but it's a blessing to me and I feel satisfied when all the new arrivals are served on time. It keeps me going," she says. 
Meet Stella Maris Lunyolo, our General Food Assistance Field Coordinator in BidiBidi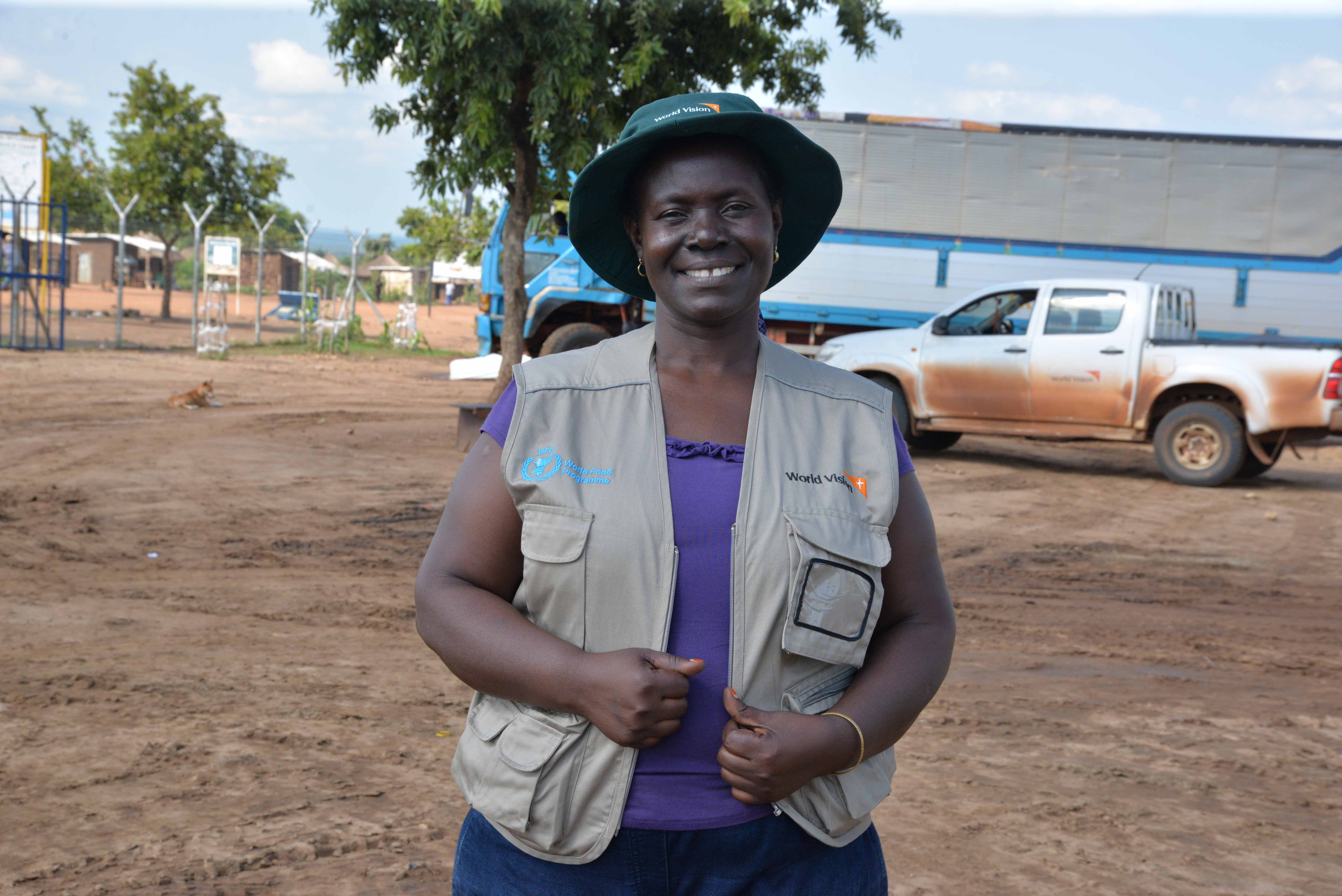 "What propels me to worker harder is to put a smile on our people of concern, especially children. Every time I move around the community, women appreciate me and some are already naming their children after me. This is something I don't take for granted. I pray for support because women are giving birth and families expanding," she says.
Meet Innocent Biryomumaisho, our Child Protection Case Worker in BidiBidi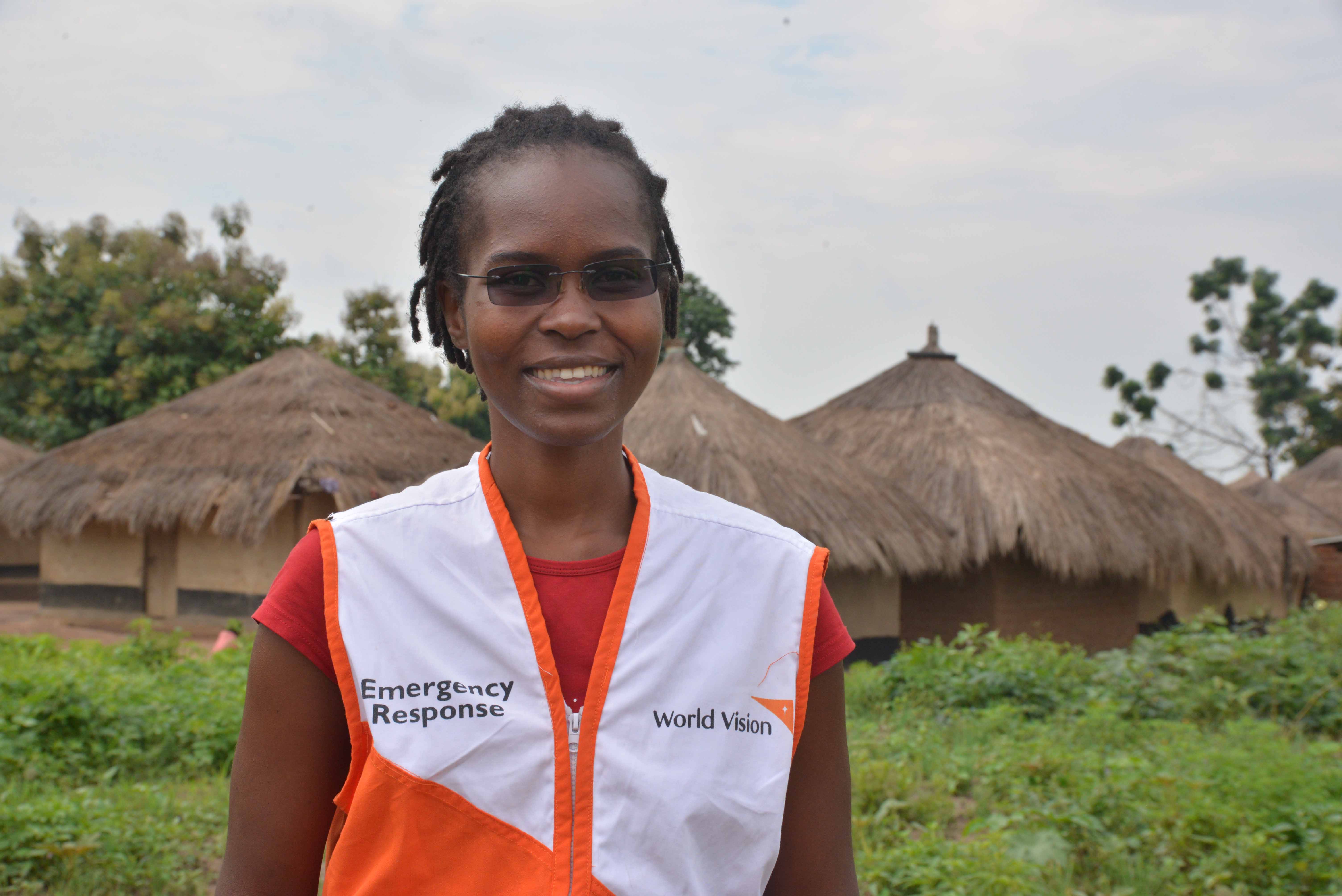 "What gives me the strength and zeal to work is the need to make the lives of vulnerable people better. As a humanitarian worker, it's an honour to work with children because they always make me see the world through their eyes, seeing how bright it is regardless of the situation they are in. My greatest challenge working in the response has been the language barrier because there are several languages spoken but I rely on translators to get information," she says.
Meet Iren Esungua, our Field Monitor in charge of Non Food Items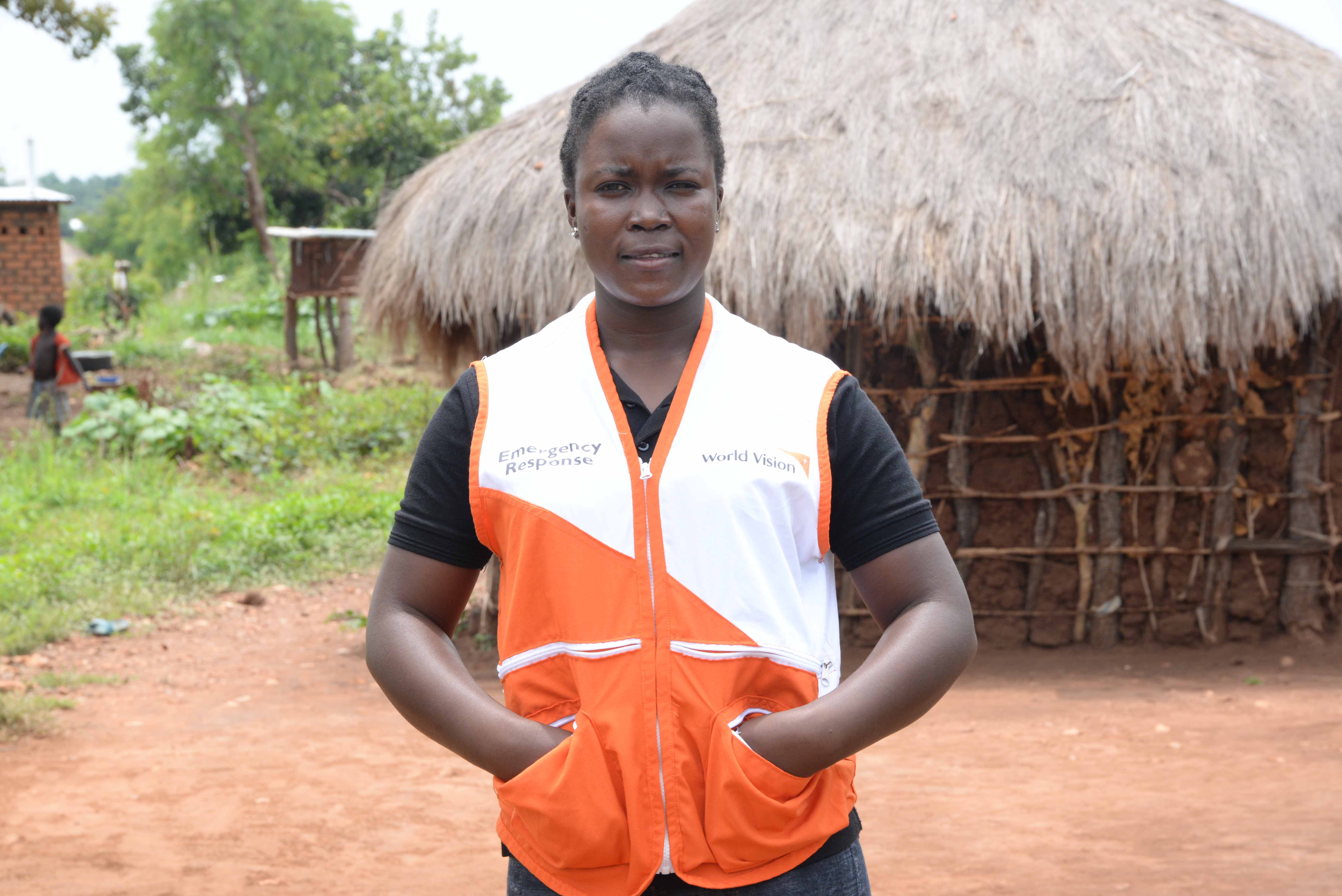 "My role involves distributing a package of essential core relief items that include blankets, a plastic basin, mosquito nets, sleeping mats, sanitary kits for ladies in reproductive age and water containers among other things to the new arrivals. What motivates me is the desire to see all our people of concern sheltered and in possession of basic home items to use in daily life," she says.  
Meet Gift Zuleika, our Child Protection Facilitator in Omugo settlement.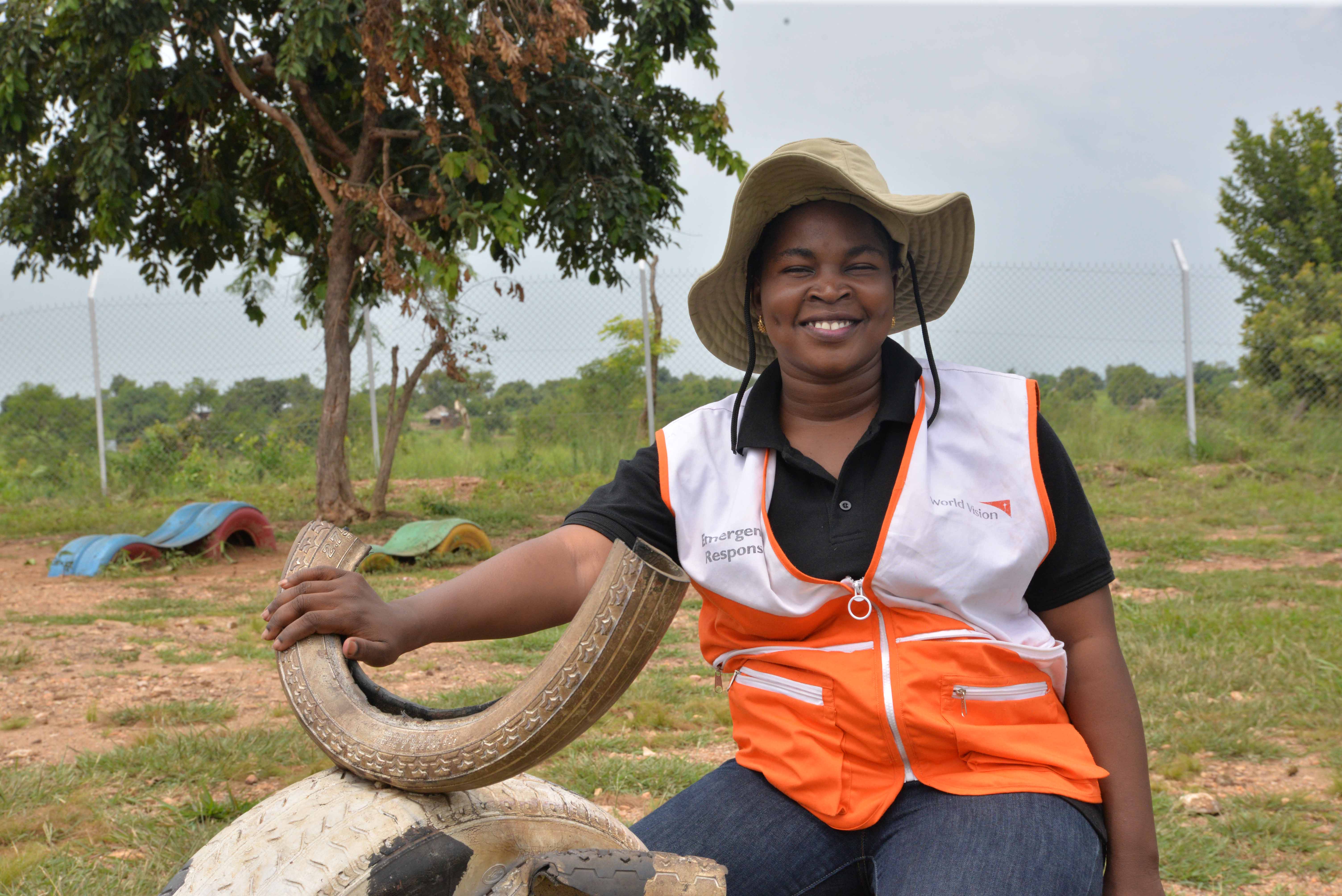 "I started working with World Vision during the time of the emergency. We were [just a] few staff attending to an overwhelming number of children on a daily basis. What inspires me to press on is my passion, empathy, love for children and rebuilding their hope. As a mother, I look at children from South Sudan as my own and work tirelessly to positively impact on their lives," she says.
Meet Agatha Kadondi, our Monitoring and Evaluation Specialist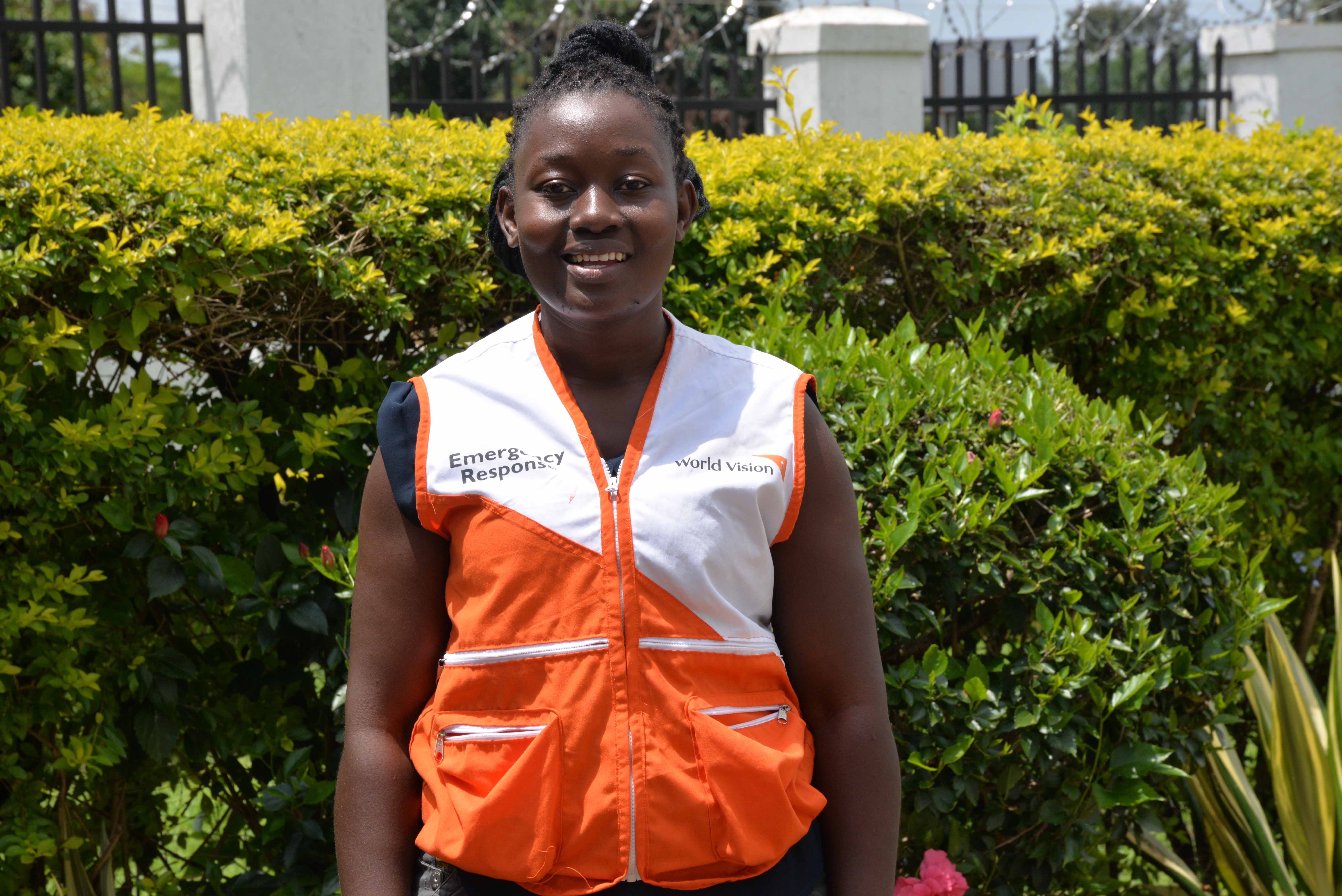 "My role is set up to ensure the Monitoring and Evaluation system in place is functional and contributing to quality service delivery in the response. The deep passion and craving for quality work and being accountable to our beneficiaries and donors. The major challenge we face is limited funding to facilitate effective functions," she says.
Meet Anderu Brendah, our Distribution Assistant, Non Food Items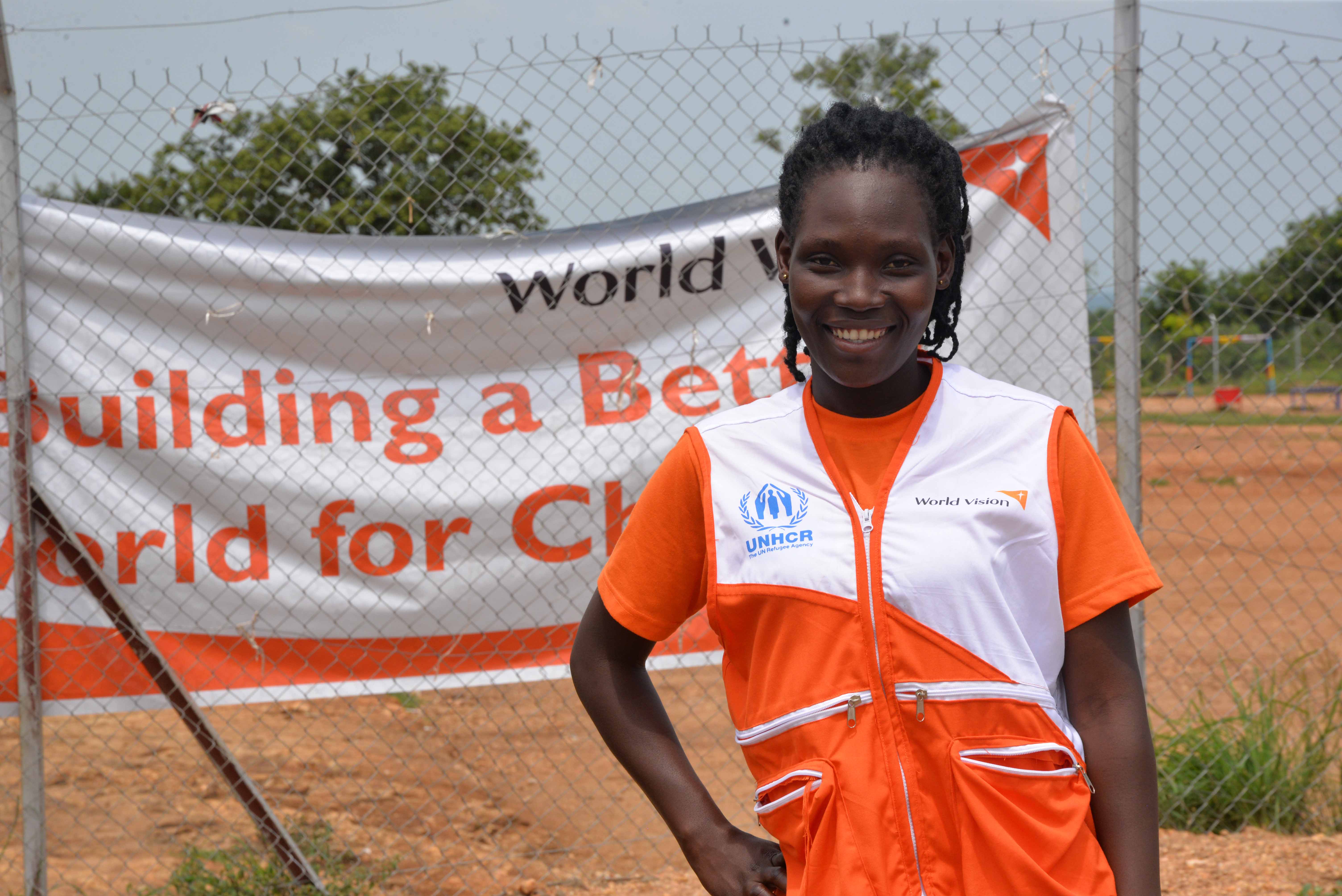 "Most of the people come worried about how life will be in the settlement. The non-food items we provide restore their hope and provide a sense of belonging. What drives me to worker harder is the need to see a positive impact in the lives of the people we serve through the provision of essential household items," she says.