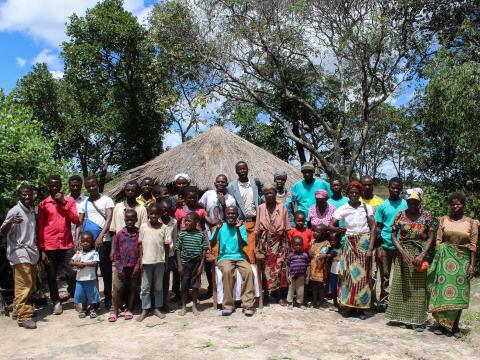 Finding hope and life amidst isolation
Monday, July 15, 2019
By Tigana Chileshe, Communications officer,
In the late 1980s, it was common practice in Zambia to forcibly isolate and quarantine people suspected of having leprosy. The disease was feared by society and those who suffered from it were often considered cursed, bewitched or to be suffering from divine punishment.
In 1988, 18 people suffering from leprosy were dumped in a forest in the middle of nowhere in Mungwi district in Northern Province.
These people were separated from their families and friends and taken to this leprosy colony, which was named Myaba and is now called Kapampa village named after the oldest member of the group.
"When we were sent to Myaba, we lived in fear because we found snakes, hyenas and at times we came across lions," says Stephen Kapampa, the village headman aged 30 at the time. "This was a jungle but we had nowhere else to go because of the stigma of the disease."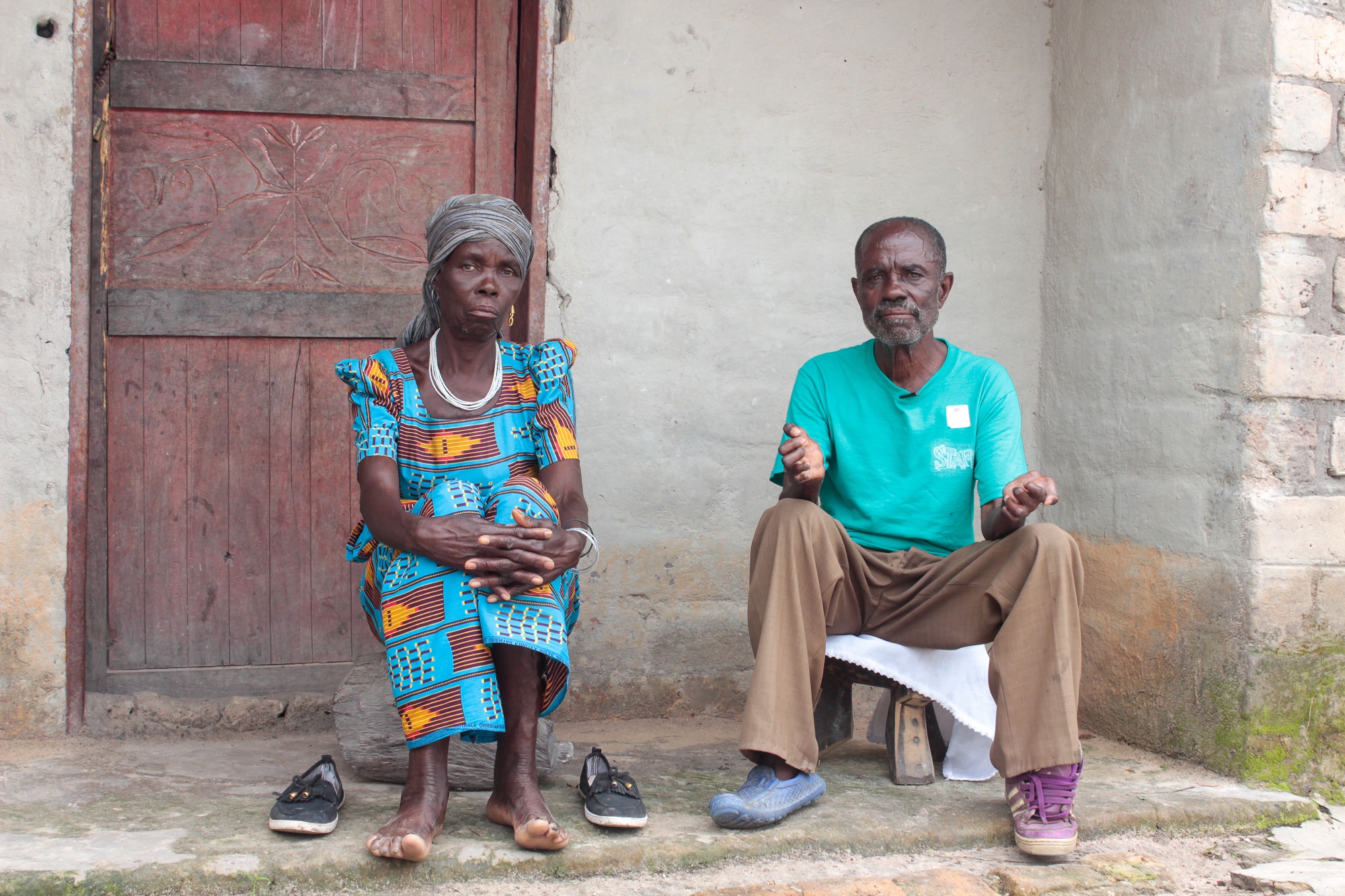 This group of leprosy patients was left to fend for themselves and to survive the harsh elements.
Wild animals were not the only challenge this group faced; the group had to walk for hours on end to have access to any social amenities, like healthcare or education.
"The nearest health post was 20 kilometres away and the nearest school was 15 kilometres. Our children could not go to school and access to healthcare was also a problem," Stephen recalls, "However, the biggest challenge we faced was the lack of clean drinking water."
The water the group drank was from very dirty hand-dug wells locally known as ifintimpwe. "When people went out to fetch water, snake bites were a common occurrence and water-borne diseases, such as diarrhea, were a way of life." Says Apawina, "Many of the children and adults were often bedridden because of water-borne diseases."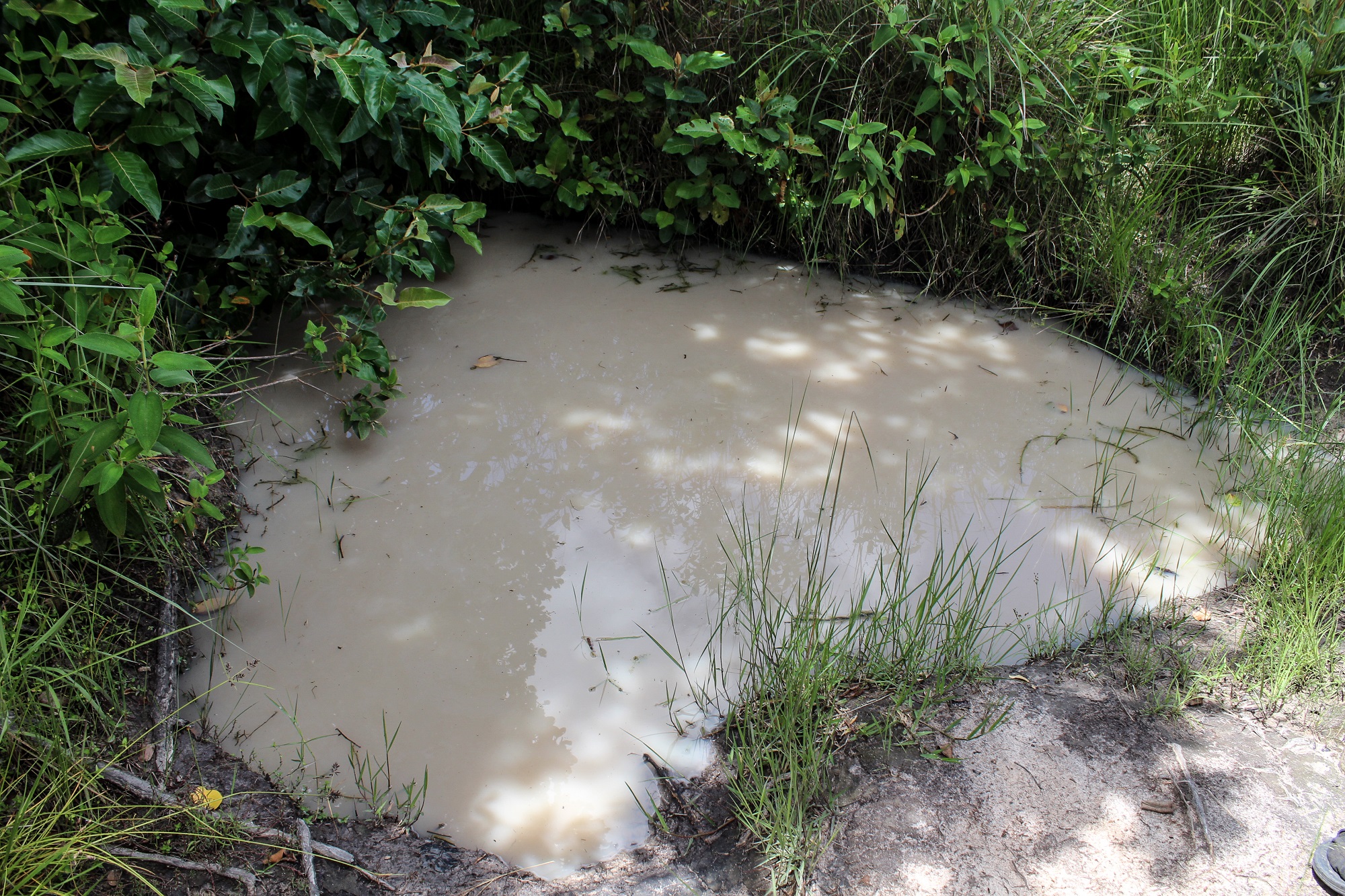 The group sruggles to even maintain access to dirty water.
"The shallow wells would often dry up and we would be forced to move to another area to find water. This was a huge burden for us, especially for those with advanced cases of leprosy," Says Stephen.
Today, more than 30 years later, only four of the initial 18 people who were brought here in 1988 are still alive. But, the community has continued to grow as children are born and other people are kicked out of their communities for suffering from Leprosacy. Their group is now, more than 300 people.
Stephen, now aged 80, and his wife Apawina, 65, were among the first couples to be brought to Myaba. "I came here with my Wife.  We have seven children and they are leprosy free," Stephen says.
The growth of the community has meant that the demand for clean water, healthcare and education is more urgent that ever before.
In 2016, with the support from generous donors in Taiwan, World Vision staff in Zambia visited this community and learning of their plight. The team committed to digging a borehole to provide this community with their first taste of clean and safe water.
"This borehole you have given us is the first of its kind. Many of us have never used it before," says Stephen, with a smile on his face. "For so long we cried out for clean water and finally it is here. I am so happy," he added.
The location of the borehole is at a community school, which was built from mud and grass by the community. The school serves more than 80 pupils from grades 1 to 4.
Having access to clean water helps children focus on their educations. 
"The water is clean and safe and it doesn't smell. Thank you World Vision for looking at us with so much love and care," says Rebecca Lungu, a mother of a two-year-old girl.
Although people are not forcibly removed from their communities, like they were in the 80s, the stigma the disease still carries leads many who suffer from Leprocy to stay or relocate to Kampala village, even after their compulsary isolation time has finished.   
"We now receive new people who come to ask if they can join our community," says Stephen. "The presence of clean water and the news that world Vision is helping us is encouraging many to seek shelter here."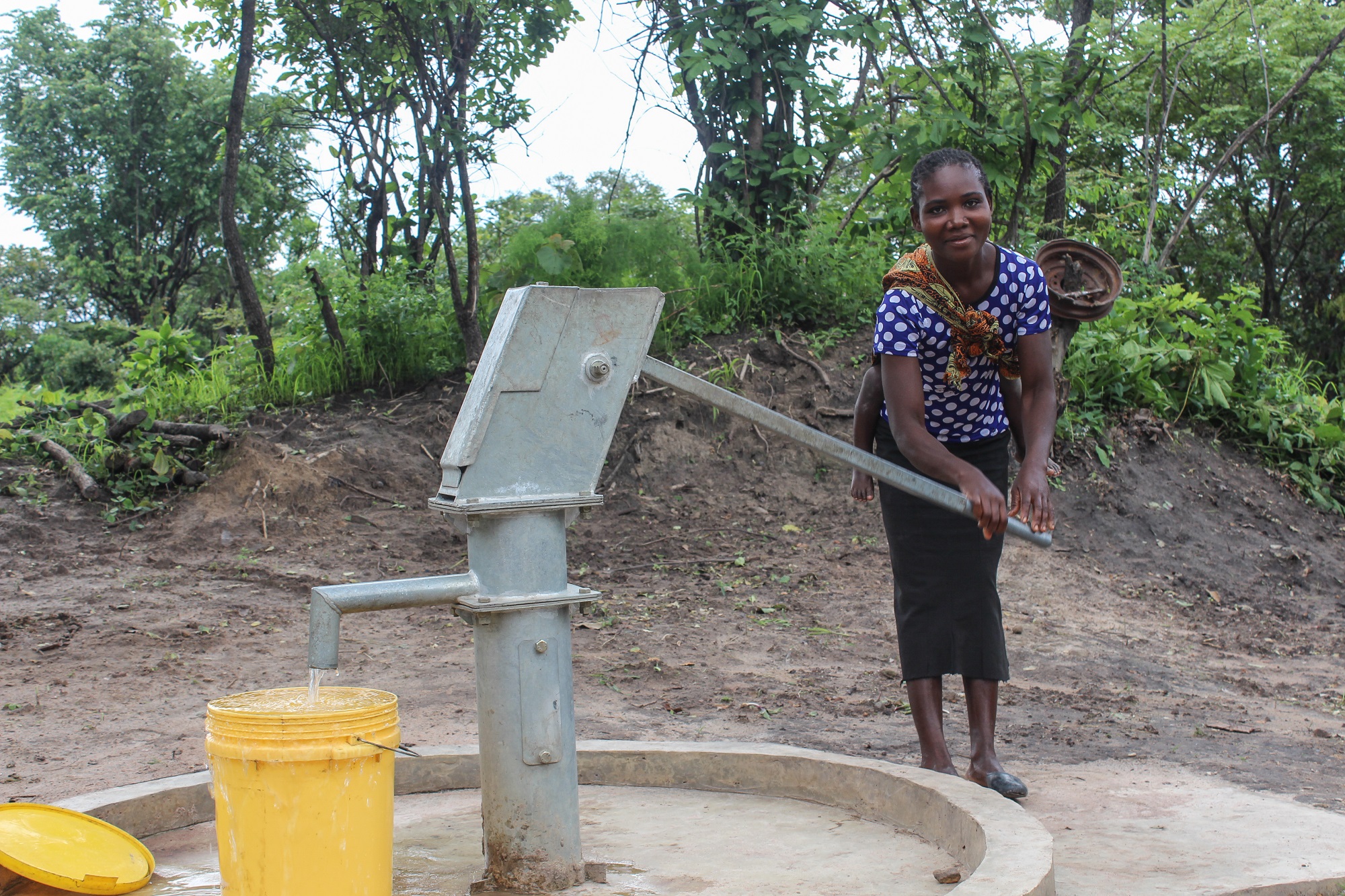 Monica Kayula, aged 49, recently joined the community, she says she feels at home here. Her only appeal is that more boreholes be installed in order to accommodate those who stay further way from the existing borehole.
"We ask that world vision builds another borehole and a proper community school for us so that our children can acquire an education in a safe and friendly environment,"she says.
With the support of World Vision and our generous donors, the lives of people in this community are turning around for the better.