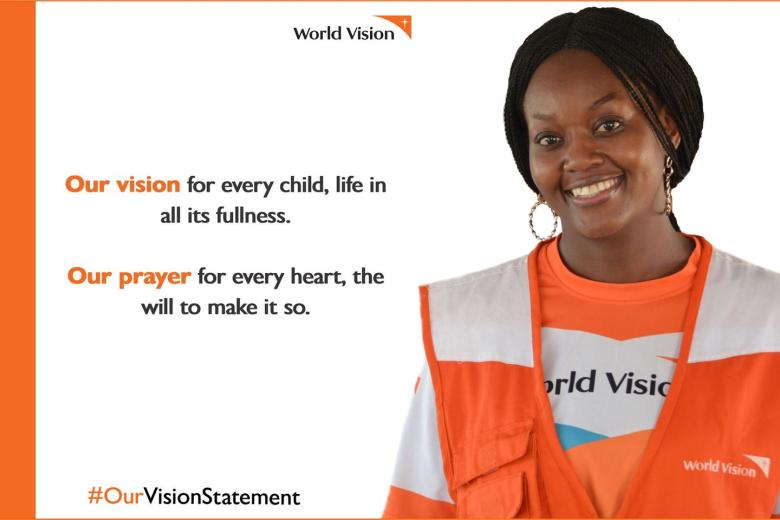 Invitation for Bids (Endline Evaluation for Gender Equality and Social Inclusion (GESI) Transform Project)
Thursday, May 26, 2022
World Vision is a global Christian relief, development, and advocacy organisation dedicated to helping children, families and their communities worldwide reach their full potential by tackling the root causes of poverty.
World Vision's Zambia Office (WVZ) currently has 40 large-scale Area Programmes (APs) spread across the country. Improving the well-being and the futures of children continues to be the focus of everything we do. Today, through our APs, World Vision's interventions are addressing food insecurity and other major challenges through proven programming approaches in agriculture and livelihoods support, water and sanitation, education, health, infrastructure development, and child protection; all in the process of transforming lives of vulnerable children and their families.
World Vision Zambia Limited now invites sealed bids from eligible bidders to tender for the following consultancy work:
Endline Evaluation for Gender Equality and Social Inclusion (GESI) Transform Project
Interested eligible bidders may obtain further information and inspection of bidding documents at World Vision Zambia, Great East Road, Plot 51/52 Lusaka Zambia Strictly between 10:00 and 12:30 hours on Tuesdays, Wednesdays, and Thursdays only starting from May 26, 2022.
The bid document should include:
Legal Company Incorporation/Registration Documents,

Valid ZRA Tax Clearance Certificate,

Experience of the Consultants

Adequacy of methodology and work plan

Suitable evaluation experience with WVZ or any other International NGOs

Qualification and competence of staff
You are requested to consider the requirements as expressed in the Tender Document. Bids should be entered in the bids register and deposited in the tender box at World Vision Zambia Limited, Plot 51/52 Great East Road Lusaka on or before Tuesday, June 14, 2022, by 12:00hrs.
Bid documents will be opened soon after closing in the presence of bidders or their representatives who may choose to attend at the address below on Tuesday, June 14, 2022, at 12:00 Hours.
The Procurement Committee Chairperson
World Vision Zambia Limited
Plot 51/52 Great East Road
P.O. Box 31083
Lusaka