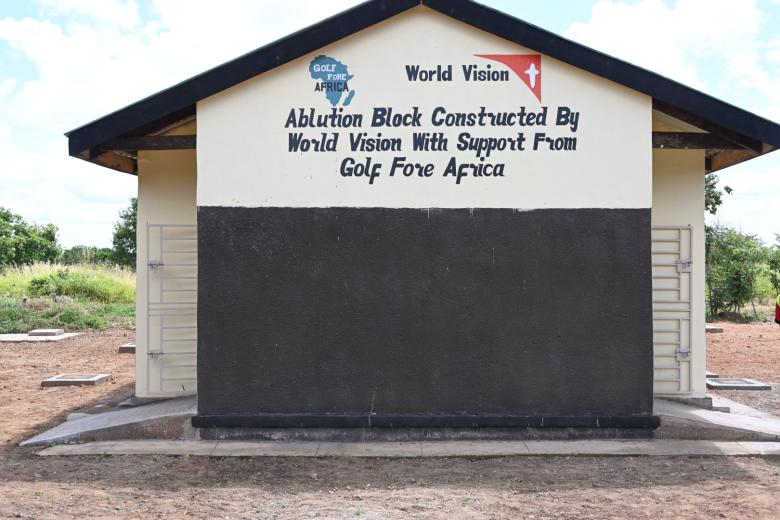 World Vision hands over health and WASH infrastructure worth K1.2 million to the Zambian Government
Sunday, March 27, 2022
By Agatha Mali, Communications Officer, Zambia
With support from Golf Fore Africa, World Vision in Zambia has handed over a Maternity Annex, Ablution block, and Incinerator constructed at Bunda Bunda Rural Health Center valued at K1,230,000 ($68,510) to the Zambian Government in Rufunsa District.
Speaking during the hand-over ceremony, the guest of honour, Lusaka Province Minister Honorable Sheal Mulyata, thanked World Vision and Golf Fore Africa for complementing the government's efforts by constructing the maternity annex and WASH facilities for the people of Rufunsa District.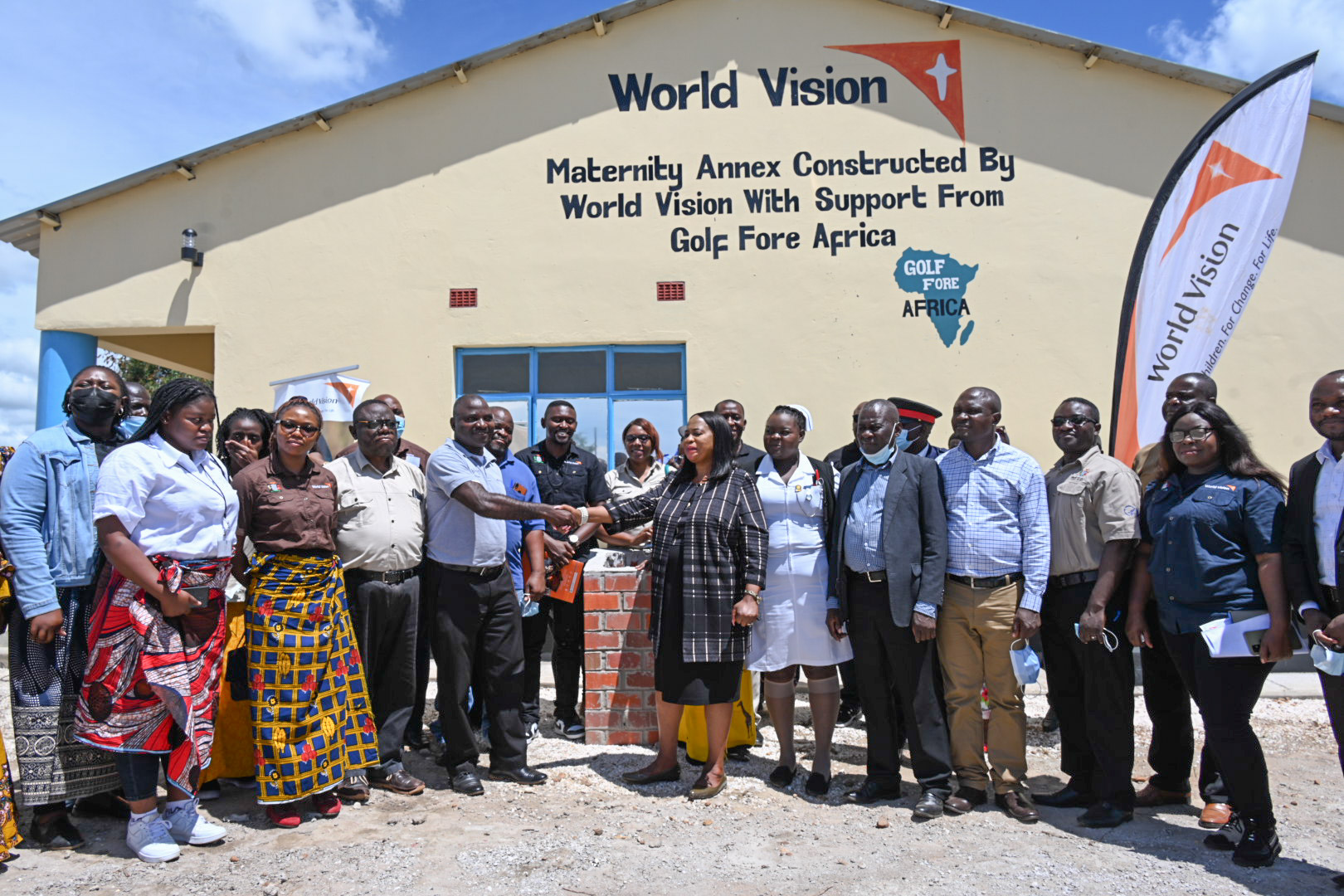 "The infrastructure will benefit over 3,300 pregnant women and under-five children and reduce maternal deaths arising from home deliveries due to long distances expectant women have to walk to the nearest clinic with maternity facilities. The government desires that all health facilities in the districts should have maternal wards that will be manned by midwives to help women and children," said Hon. Mulyata. "We are grateful to World Vision and Gore Fore Africa for transforming and saving people's lives through the provision of these infrastructures."
The Lusaka Minister assured World Vision and Golf Fore Africa that the handed-over infrastructure will be fully utilized and supported by the government through the District Health Office.
And speaking at the same event, World Vision in Zambia Associate Director for Operations, Kenny Sondoyi said the Maternity Annex was critical to achieving zero maternal death that has claimed lives of many pregnant women and under-five children in Bunda bunda Chiefdom.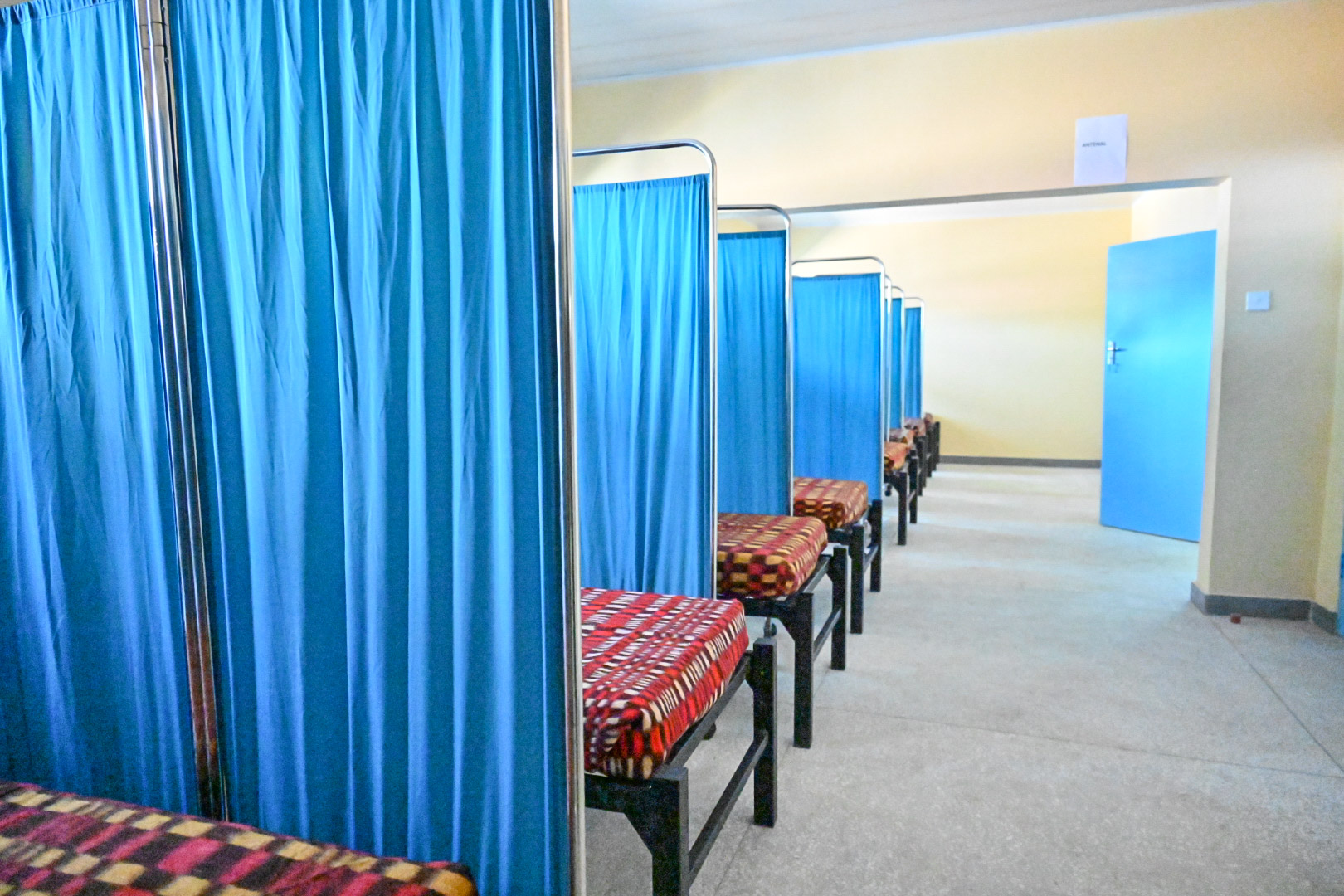 "World Vision's mandate is to ensure that children live life in all its fullness, we believe that this infrastructure will enable children to enjoy their childhood because it will improve the health status of pregnant, lactating women and under-five children, thereby reducing maternal and infant mortality rate," said Mr. Sondoyi.
He further said World Vision prioritizes the needs of pregnant women and under-five children in rural areas.
"World Vision targets vulnerable rural communities as this is in line with our five-year strategic goal of contributing to the measurable and sustainable improvement in the wellbeing of 1,500,000 vulnerable children through WASH, literacy, enhanced livelihood and resilience, and  Reproductive Maternal New-born, adolescent, and child health interventions," said Mr. Sondoyi.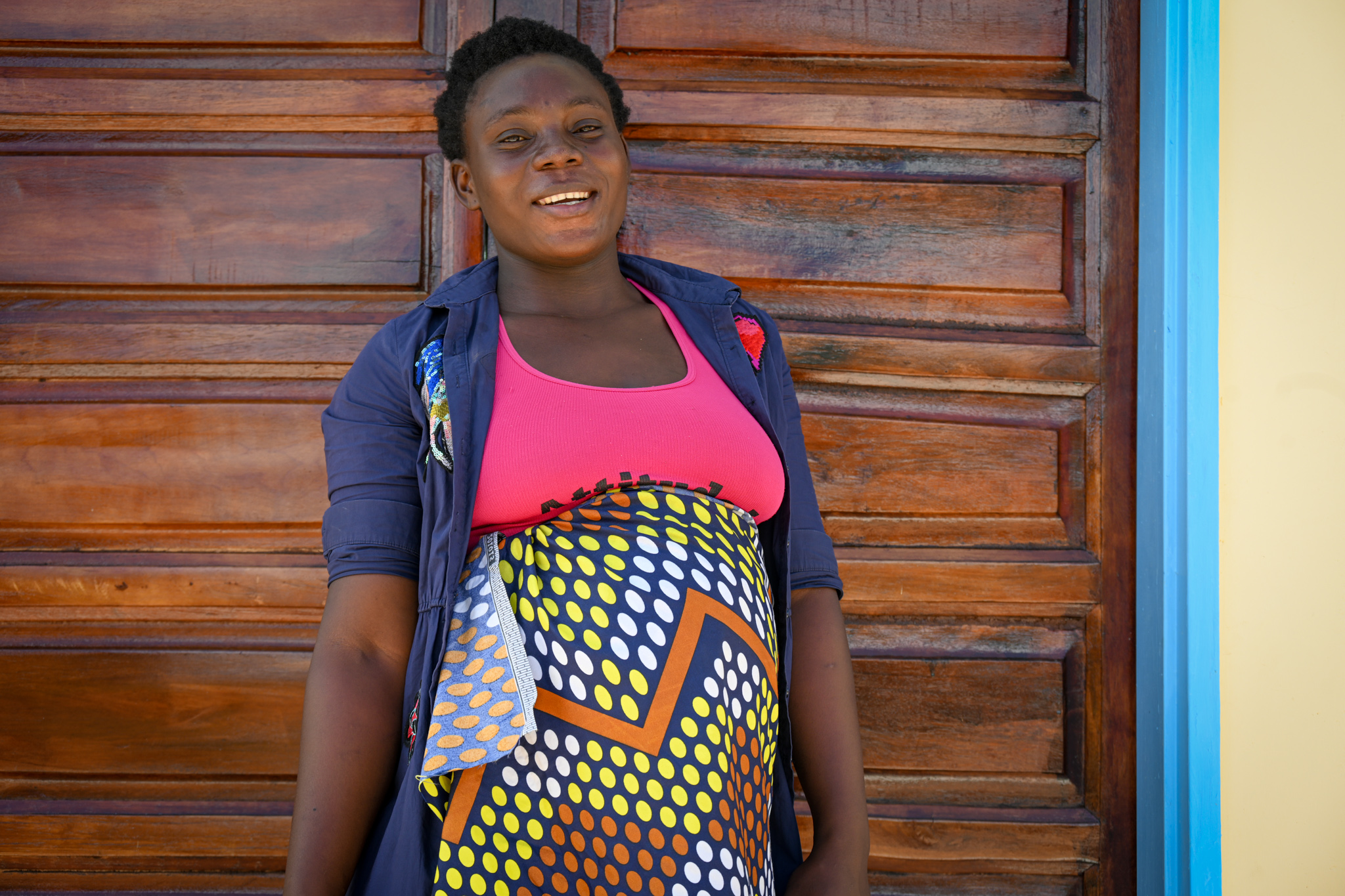 Meanwhile, 27-year- old Harriet Kalaba, is happy to be one of the expectant mothers to have access to health services and deliver her baby from the newly constructed maternity Annex.
She says worrying about walking long distances to health centres with the needed maternity facilities will now be a thing of the past because a maternity annex has been brought closer to them.
"Pregnant mothers used to walk almost 5 kilometres to access health services in other villages and this led to some giving birth from home or along the road. Some women lost their lives due to lack of proper care, but with the construction of this maternity ward, we have been encouraged to come and give birth from the clinic where we will receive proper attention," Harriet said.