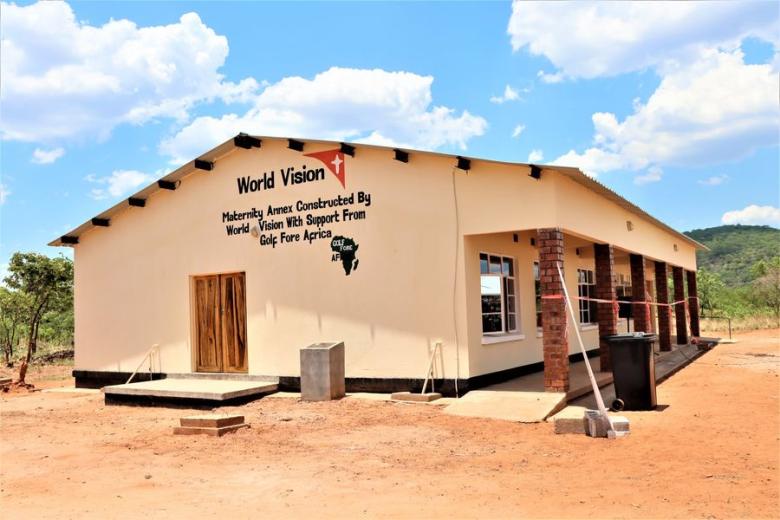 World Vision hands over Kanyongoloka Maternity annex to the Zambian Government
Friday, December 24, 2021
With support from Golf Fore Africa, World Vision in Zambia has handed over a fully furnished maternity annex and incinerator at Kanyogoloka Rural Health Centre to the Zambian Government through the Local Government Administration in Rufunsa District, Lusaka.
Speaking during the handover ceremony held at Kanyongoloka Health post, Lusaka Province Minister, Ms Sheal Mulyata, represented by Rufunsa District Commissioner, Mr Mabena, said the maternity annex is expected to contribute to the eradication of maternal deaths and promote good health-seeking behaviour among expectant mothers in the district.
"The Government is pleased to have all-weather partners like World Vision because it is the government's desire for women to receive quality health care. This infrastructure is a key development indicator that will help end maternal deaths, resulting in increased demand for maternal health services," he said. " Women at this centre now have a dignified place to give birth, because World Vision has provided the spacious maternity for expectant mothers to use."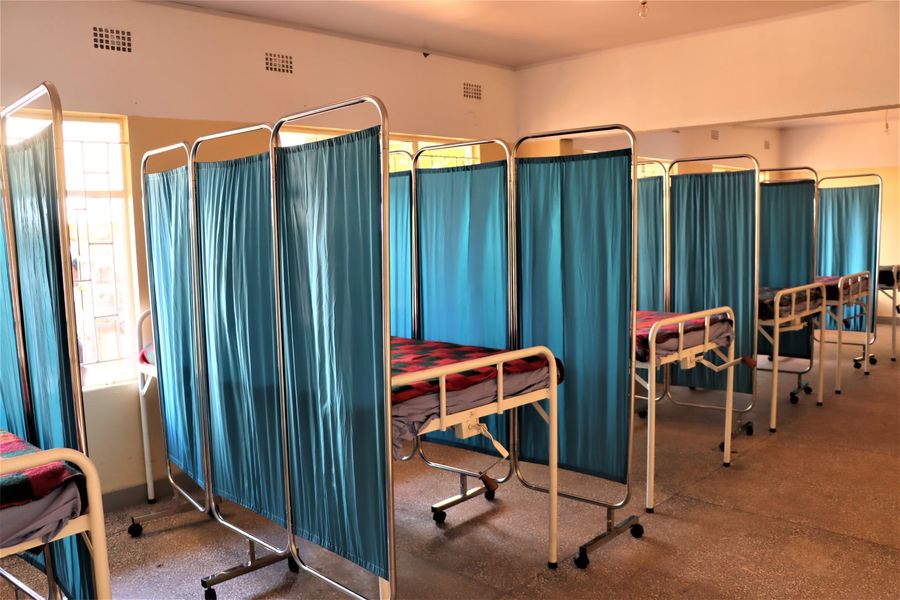 He further called on community members to participate in the maintenance of the structure, for it to last long and benefit future generations.
"If you recall, most women preferred home deliveries due to the insufficient space at the health post, but now I am urging all women to use this new infrastructure. Take care of it so that the entire community and future generations of mothers benefit as well," he said.
World Vision National Director John Hasse, represented by One Chongwe Cluster Acting Manager Bridget Nzanzi said, the organisation has prioritised the need for pregnant women and under-five children to enjoy good health, through increased access to quality health care services and adoption of positive health behaviours by households.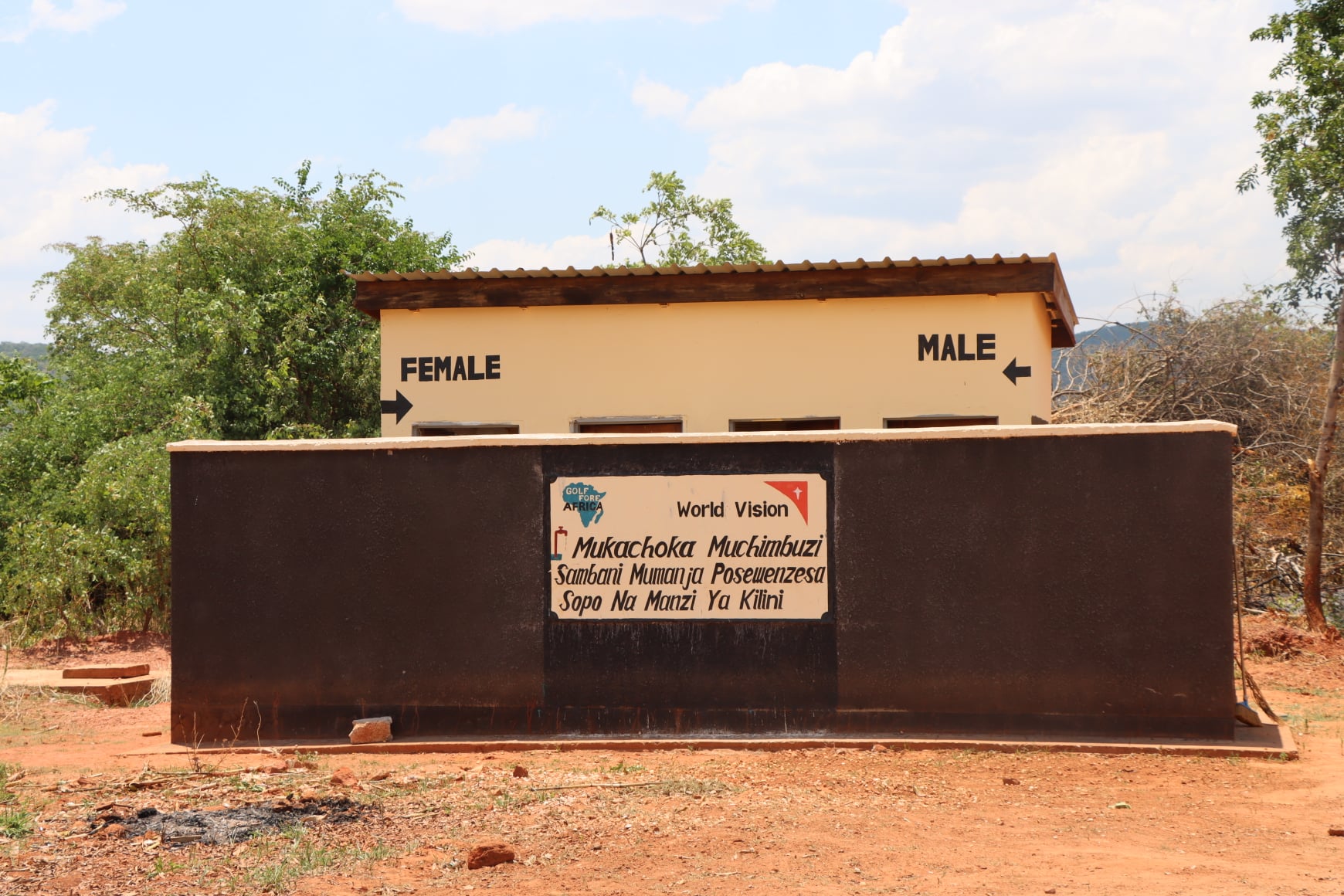 "The Infrastructure, constructed with support from Golf Fore Africa, will benefit more 2000 people with more than 100 expected deliveries annually. It will improve the health status of pregnant, lactating women and under-five children, thereby reducing maternal and infant mortality rates and improving their indicators in Rufunsa District and Zambia as a whole," said Mr Hasse.
The Maternity wing and Incinerator were constructed at a total cost of K616, 000 (US$35,000) and has also been furnished with equipment valued at K256,200.00 (US$14,000).