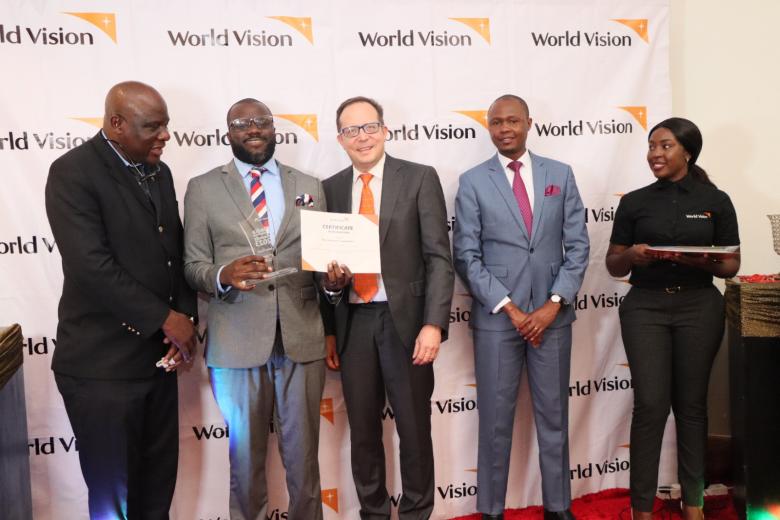 World Vision Zambia successfully holds Inaugural Media Recognition Awards
Wednesday, March 1, 2023
World Vision Zambia has held its inaugural Media Recognition Awards to honour fifteen journalists across seven categories in recognition of their commitment to promoting the voices of children and vulnerable communities in their stories.
Speaking when he officiated at the event held at Southern Sun in Lusaka, Ministry of Information and Media Permanent Secretary, Kennedy Kalunga, said his ministry is excited about such innovative ways of promoting the Journalism and media sector in the country as it is the best way to encourage Journalists across the country to do more developmental stories on vulnerable children and their families.
Working with organisations such as World Vision, Zambia is ensuring the well-being of children in over 72 districts by promoting developmental reporting and journalism. We are confident of our ambition to promote and facilitate the growth of a sustainable media industry capable of enhancing the free flow of information, freedom of expression, and national development,
He said the development has many players. The media is key in ensuring that the country develops, adding that the stories for which the journalists were awarded show the reality of the development occurring across the country.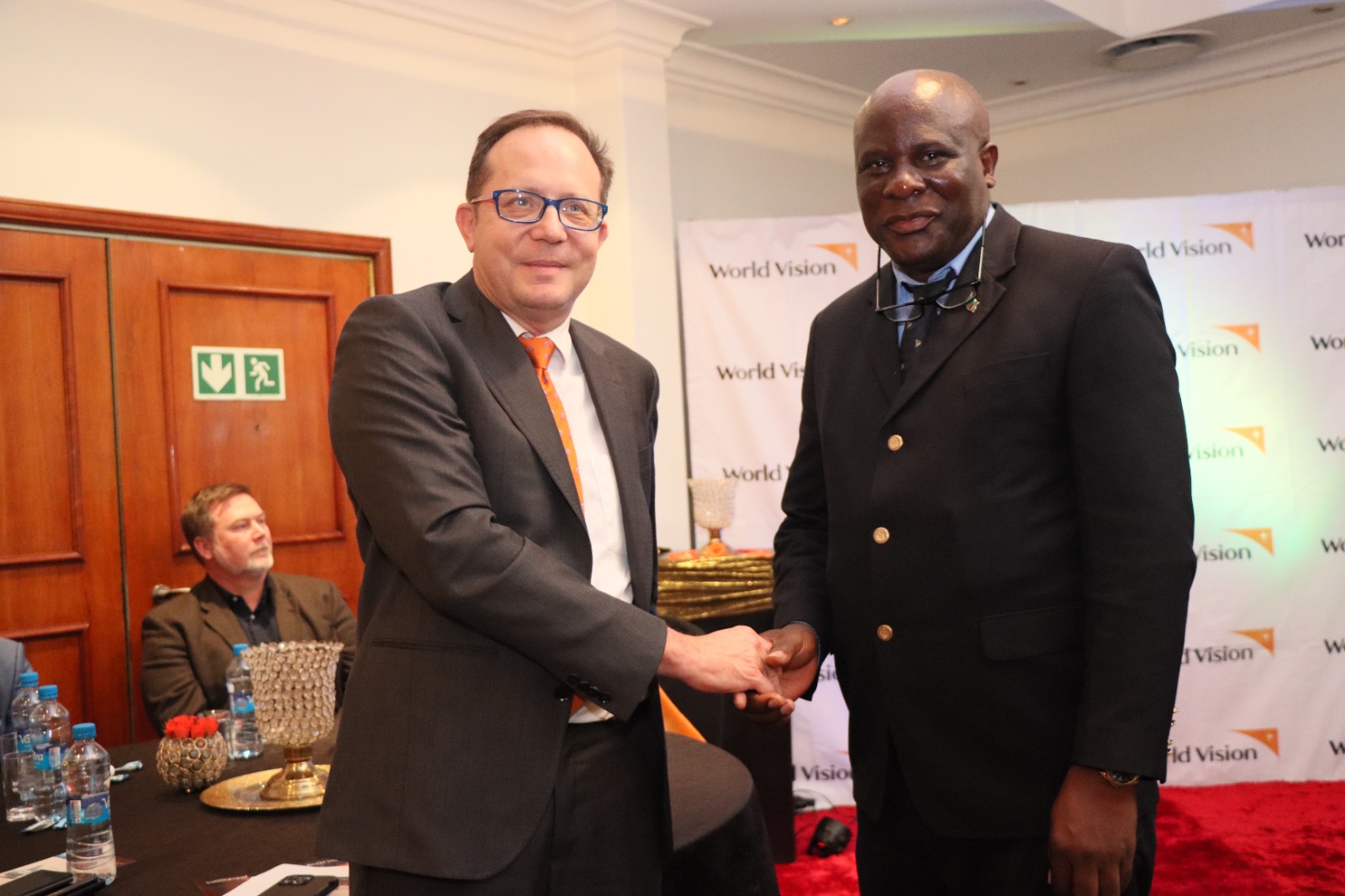 The Permanent Secretary congratulated World Vision and Vision Fund for successfully hosting the media recognition awards and urged them to continue working together to document the positive work happening across the country.
He also congratulated the award winners and urged those who did not win not to despair but to use this as an opportunity to work harder, win in the future, and note that God's time is the best.
And World Vision Zambia National Director, John Hasse, said the organisation recognises the media's strong power and influence to help foster change and development in health, education, livelihoods, and environmental protection.
"We, as World Vision, are trying to help 1.5 million children have a much brighter future than even we as parents and our grandparents were having, so this a line very close with the 8th National Development Plan. We are delighted to host these media recognition awards, where we honour journalists committed to promoting the voices of children and vulnerable communities in their stories.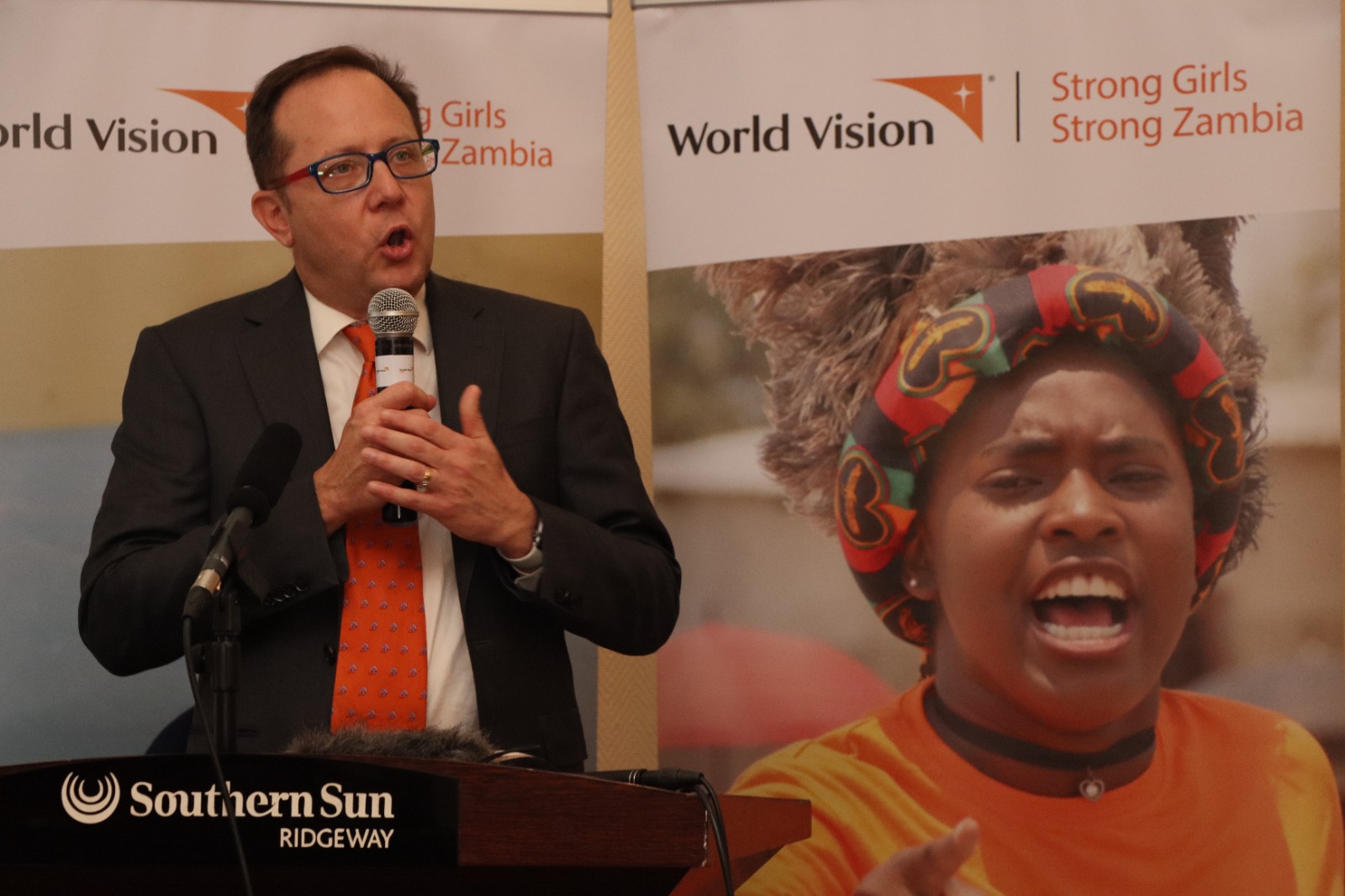 What I love about this is how you add and contribute to pressure on the public arena so that decision-makers in the public and private sectors have to pay greater attention to the issues affecting children and their future. Zambia's population is over 50% children. So, our decision-makers and business leaders, there are their customers, these are their constituents, so we have to meet and address their needs", he said.
The media recognition awards were given based on World Vision Zambia's Technical Programme areas of intervention in health, education, child protection, livelihood and resilience, community engagement, humanitarian emergency affairs, and water, sanitation, and hygiene (WASH).
Each Technical Programme presented two awards to journalists with stories about the sector, emphasizing the child's voice, experience, and perspective.
Fourteen journalists from each category walked away with prize money, a trophy, and a certificate of recognition, while one journalist scooped the special "Strong Girls Strong Zambia" campaign award.