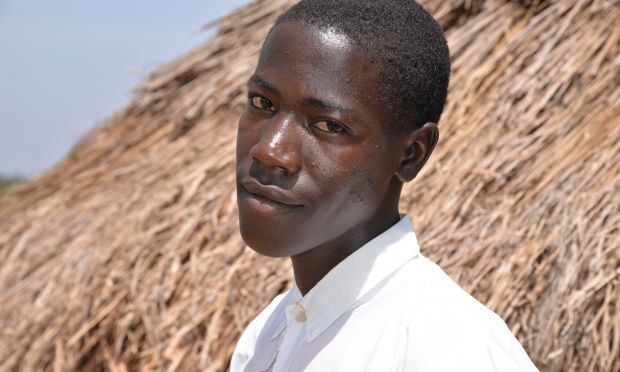 A World Vision Uganda sponsored child emerges best over all universal primary education pupil in Aboke sub county Kole district, according to the recently released primary leaving examination (PLE) results.The 15-year-old young star scored aggregate 10; with a distinction 2 in English, distinction 2 in mathematics, credit 3 in science and credit 3 in social studies.
David, a former pupil at Imato Primary School in Aboke Sub County says he would have never done it if it weren't for World Vision.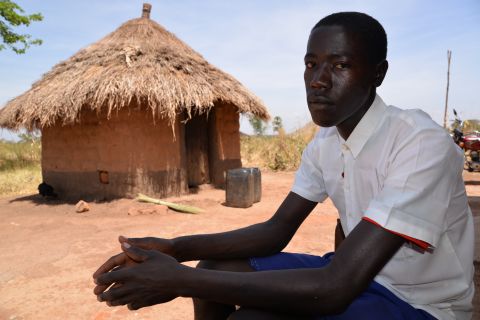 ''My parents separated and so it was very hard for them to support me. World Vision gave me most of the scholastic materials I needed in school. And I want to thank them for being there for me. I want to work hard and become a teacher so that I can teach pupils in my community'' David says.
David's worry now is how he will make it through secondary education given his family's financial hardships.
''In primary [school] I did not have to pay schools fees but in secondary it will be different. My parents are no longer living together and so it is hard for me to get their attention'' David adds.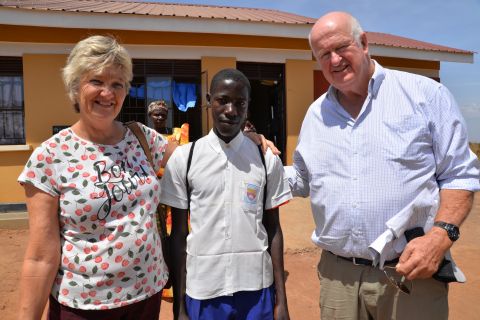 According to the World Vision Aboke Programmes Manager, William Mubiru, World Vision will do whatever it takes to see to it that David enrolls in and completes his secondary education.
Imato Primary school is one of the over 10 UPE schools currently being supported by World Vision in Kole district. In 2015, the school received two brand new classroom blocks from World Vision, each housing four classrooms, including David's. In addition to this, the school also got 5 latrine stances in the same year.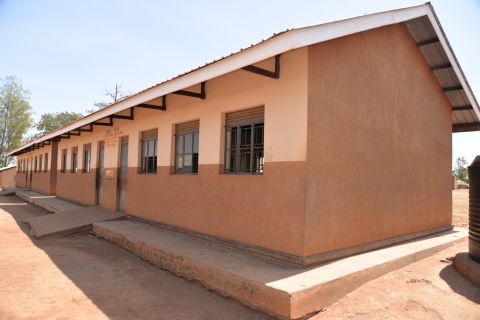 In 2016, with funding from Mountain Blue Farms Ltd in Australia, the school got its first ever staff quarters, housing two teachers and their families. It is these staff quarters that the school's deputy head teacher believes triggered success at the school.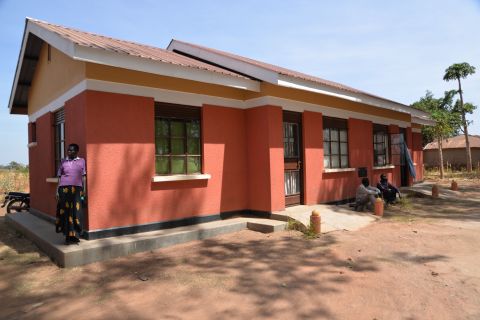 ''We never used to have teachers residing near the school and this always affected our teaching arrangements. But, with the new staff houses, our pupils don't have to miss classes. Those in Primary Seven can even have special remedial classes any time,'' explains Narrates Ngella Geoffrey, the Imato primary school deputy head teacher.