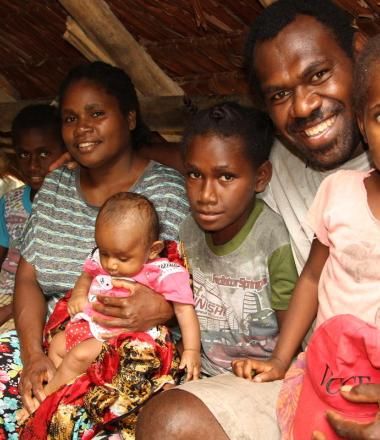 Relationship Education About Choices and Healing (REACH)
World Vision's gender and protection programming builds on years of work in Vanuatu and the relationships we have developed with community members and leaders to positively transform gender norms and foster safer, more inclusive communities.
Read
World Vision Vanuatu works with communities to change the perception that violence is normal, transforming religious and cultural norms that are often used to justify violence. The whole-of-community approach works to create change at every level through community leaders to positively impact adults, youth and children.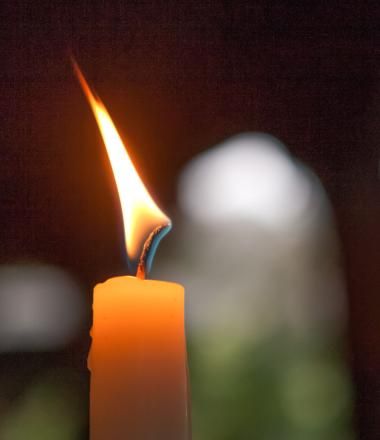 Among women who have ever been married, lived with a man, or had an intimate sexual relationship with a partner in Vanuatu, 3 in 5 (60%) experienced physical and/or sexual violence in their lifetime
More than 2 in 3 (68%) experienced emotional violence
More than 1 in 4 (28%) was subjected to several forms of control by their husband or partner 
More than 2 in 3 (69%) experienced at least one form of coercive control
Learn more
"Every woman and every girl has the right to a life free of violence. Yet this rupture of human rights occurs in a variety of ways in every community, particularly affecting those who are most marginalised and vulnerable"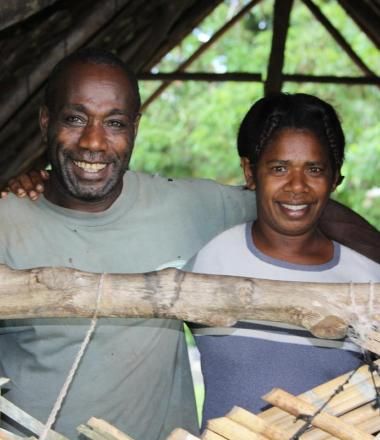 Our approach to ending violence against women and girls
As part of implementing our programs, World Vision links communities with formal service providers that are active in their area – working to change any existing negative perceptions of these providers, which are barriers to access. World Vision works to strengthen the relationships between communities and local service providers, facilitating community visits, involving providers as co-participants and/or co-providers in training, and promoting networks.
Learn more