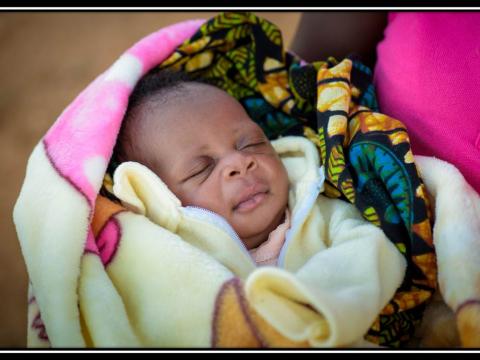 Child Health Now Final Project Report, 2016.
Tuesday, April 4, 2017
2016 was the final year of implementation for the Child Health Now Campaign for World Vision Zambia. Child Health Now Campaign has been implemented for five years from October, 2011 to September 2016. To World Vision Zambia, this was the first advocacy campaign focused on one single issue, maternal and child health anchored around millennium development goal (MDG) four and five.
As at September 2016, the project had four success to report;
Measurable increase in facility deliveries in Mbala district.                                              
Formation of the maternal, neonatal and child health (MNCH) alliance together with other civil society organisations.
Scaling-up nutrition links to World Vision local partners.
World Vision became a valued advisor to Ministry of Health and Ministry of Community Development.