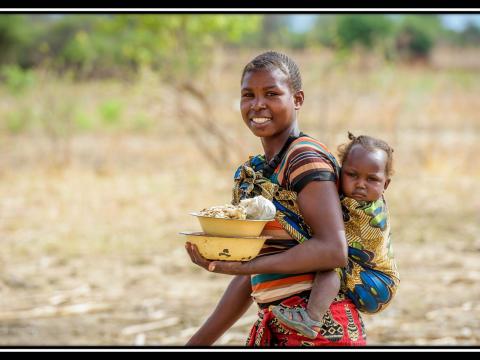 RAPIDS Evaluation Final Report, 2005-2009.
Wednesday, April 5, 2017
RAPIDS, which stands for Reaching HIV/AIDS Affected People with Integrated Development and Support was a United States of America-funded intervention designed to mitigate the impact of HIV/AIDS in Zambia.
RAPIDS was a consortium of implementing partners led by World Vision. Other partners were Africare, CARE Zambia, Catholic Relief Services (CRS), Expanded Church Response Trust (ECR), and The Salvation Army (TSA).
Through the life of the project, over 1,000,000 people were served.
Evaluation data found that coverage of RAPIDS educational and psychosocial support services expanded during study period. Between baseline and endline, the coverage of educational support services among eligible households increased significantly across all study sites, from a total of 10 percent of eligible households at baseline up to 19 percent of eligible households at endline. During the same period, coverage of psychosocial support services increased dramatically from 3 percent across all sentinel sites at baseline to 20 percent at endline. The coverage of OVC caregiver visits among eligible households between baseline and endline showed significant expansion, increasing from seven to 17 percent overall. During the same period, among households who reported receiving caregiver visits to support OVC or chronically ill individuals over the prior six months, the mean number of reported visits during the preceding six months increased significantly from 2.3 visits at baseline to 10.9 visits at endline. Sixty-nine percent of respondents reported that the caregivers had brought changes to the household, a significant improvement from 53 percent at baseline.