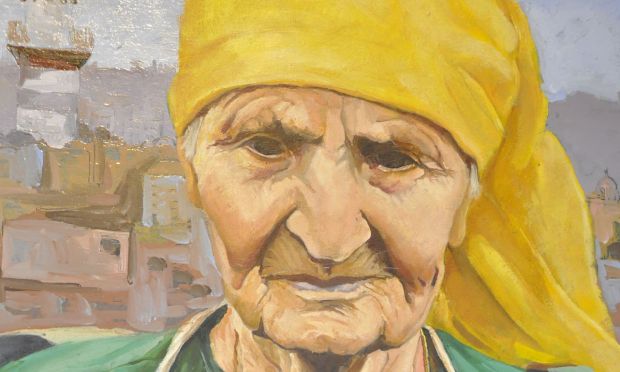 The '12 Stories' exhibition of select works by contemporary young Armenian artists, depicting the suffering and survival of 12 Syrian-Armenian girls and women, opened in Yerevan this week.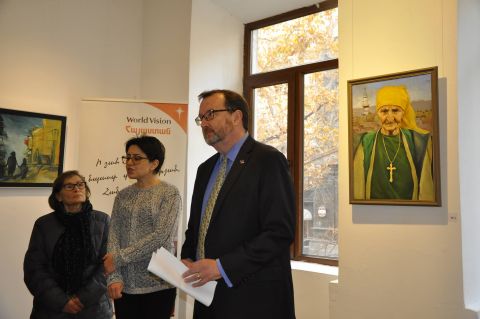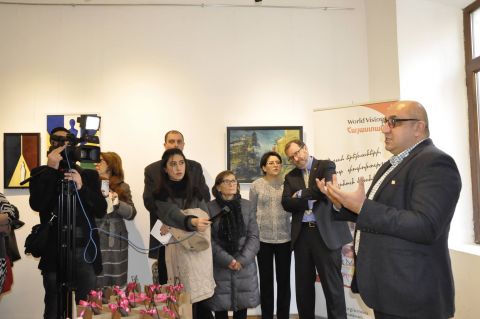 '12 Stories' aims to raise awareness of the psychological trauma Syrian-Armenian women and girls have suffered due to the ongoing violence in Syria. By giving them a voice, the exhibition will help them overcome the hardships they faced in their native Syria.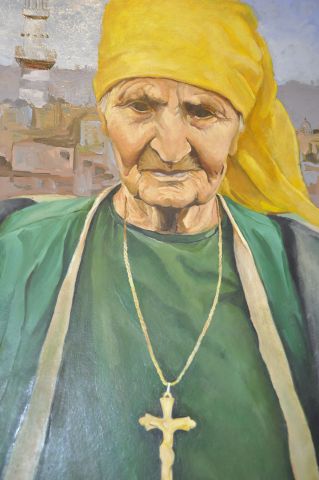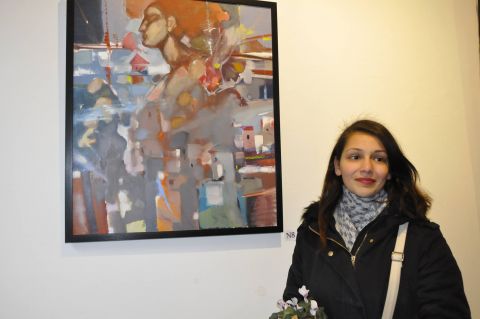 The exhibition was initiated and organised by the Youth for Development Foundation, with support from the U.S. Embassy in Armenia, World Vision Armenia, and Mission Armenia charity NGO.