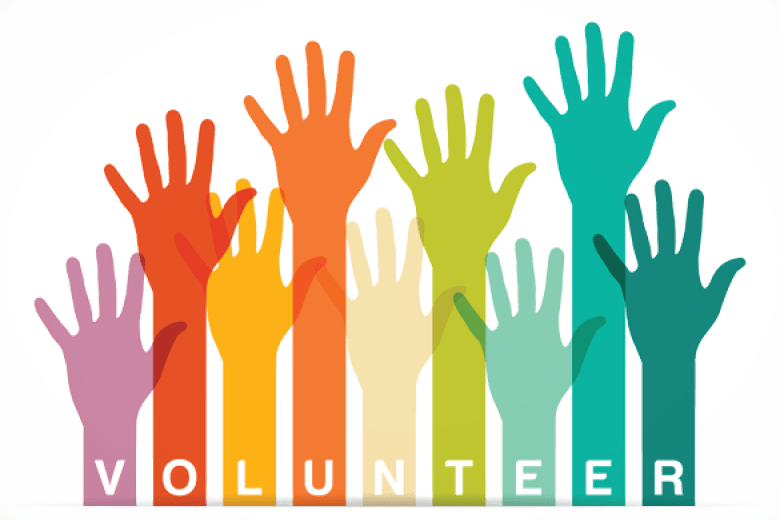 Volunteers Call for a Great Event, December, 2017
Wednesday, November 22, 2017
Join us for a great event this December.  We are launching our 2nd Warm Winter project which will be even bigger and better this year! 
What do you need to know about our Warm Winter!!! 
We are looking for volunteers to make this project a success! The days are going to be very busy so we need volunteers that are able to keep up with excitement, lots of energy and enthusiasm. We will be working from 16:00 – 20:30.
Opportunities to volunteer can be of any form. We need volunteers for
- event set-up,
- event take-down,
- promotion of the  donation cause, etc.
Why volunteer???
•It is a great way to learn new skills. 
•You are part of a great movement that helps little children living in need.
•Make great lifelong friends! 
•Always fun and challenging to be a part of a team. 
•Volunteering is good for your mental and physical health. 
•Meeting people and learning can do wonders for you.
•Volunteer experience looks great on your resume.
All volunteers will receive a T-Shirt, lunch and water/drinks (ha-ha :) , not alcoholic though) throughout the day.
If you are interested in getting involved in one of our events, please send your CV to marketing_armenia@wvi.org email, write "Volunteering" in your subject line.
Your application will be reviewed and if you are a perfect fit for this project, we will contact you to discuss your possible involvement.