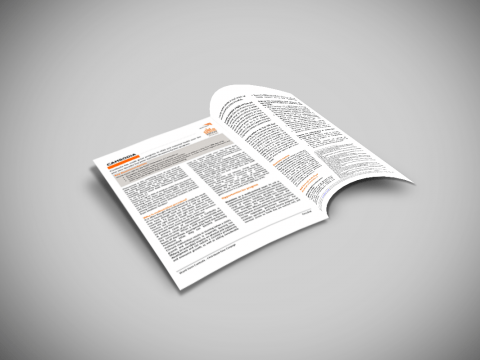 Child Health Now Policy Brief - English
Monday, March 17, 2014
Child Health Now policy brief provides clear background information about malnutrition in Cambodia, and suggests key opportunities for making progress on nutritional status among children in Cambodia country. 
The policy brief and recommendations are useful for the Royal Government of Cambodia, but also for media, NGOs, students and citizens to understand more about malnutrition in Cambodia.
Learn more about Child Health Now Campaign!