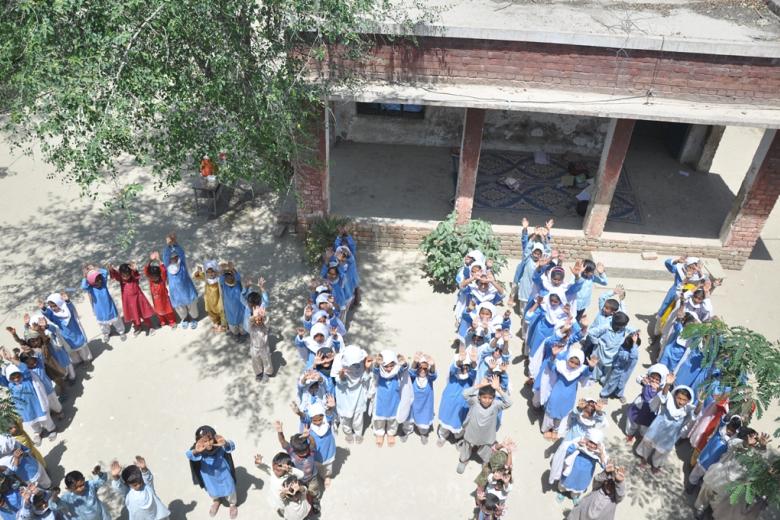 Churches mobilise in support of the Global Week of Action
Sunday, May 4, 2014
Ben Grierson-Hill, senior campaign advisor, Global Campaigns – WVI 
Today, midway through the Global Week of Action, World Vision's first ever Global Church Partnership Day is taking place. In countries across the world Christians and churches are mobilising together for a time of prayer, reflection and action on child survival. 
Services will be held, small groups will meet to pray and thousands others will be joining World Vision's month long Praying with a Mother's Heart campaign in order to dedicate the whole month. Many will also be taking action by raising their hands for health in support of the Global Week of Action and the call for a world where all children can Survive 5.
Throughout history churches and Christians have played an important role in changing unjust social norms and attitudes - from the abolition of the trans-Atlantic slave trade in the United Kingdom, to campaigning for equal voting rights. More recently the church has been a strong voice in the global poverty debate on all levels.
With the day underway there are still many ways to get involved.