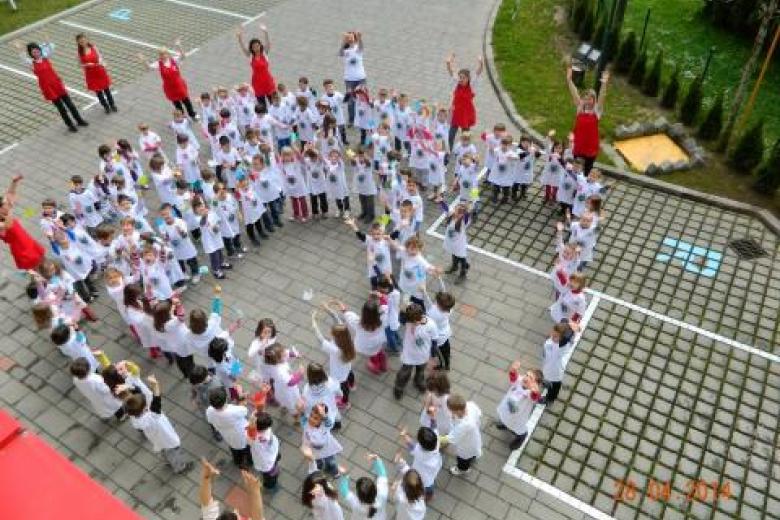 Global Week of Action 2014 begins today
Wednesday, April 30, 2014
By: Andrew Hassett, Director of Global Campaigns; World Vision International
When Child Health Now was first launched back in 2009, only a handful of countries took part. Today, five years later, we have seen over 45 adopt it, run it and change the lives of children through it.
During 2012 we reached and positively impacted more than 35 million children, since October 2010 we have contributed to the change of 131 national and global policies and through our mobilisations, more than 2.5 million people have stood together in solidarity for child health. And in this time, the number of under-five preventable deaths has dropped from 9.2 million to 6.6 million.
Together we are making a difference to preventable deaths!
This week, with the start of World Vision's second Global Week of Action for Child Health Now, we are expecting to see activity taking place in more than 65 countries continuing the work and the vision of the campaign.
Whilst the core focus of Child Health Now is to reduce the number of under-five preventable child deaths this Global Week of Action will bring particular attention to those children that fall through the gaps. Our new report 'Uncounted and Unreached,' launched yesterday, shared that one in three children (230 million) under the age of five do not have a birth certificate which effects there access to the health care services that could save their lives.
We will see many activities and campaign plans highlighting this and having real impact in national contexts. Communities are being empowered to speak out through individual action and by taking part in community surveys; religious leaders are being mobilised to lead their congregations in action and prayer; partner organisations, celebrities and supporters are joining to champion the messages of the campaign and media and social media audiences are being mobilised through new and innovative tools.
Throughout May, particularly during the 1-8 May, we will see these amazing activities and opportunities taking place. You can follow this on Twitter @ChildHealthNow and on our website childhealthnow.org/gwa.
Thank you to all who have supported so far and to all who will support in the coming days. If you are interested in joining then here are some easy ways to support the Global Week of Action:
Support the campaign – visit our Photowall and upload a picture of yourself with your hands raised for health, our symbolic campaign action, you will be joining millions across the globe – join here: http://gwa.childhealthnow.org/wall
Watch and share our brand new video 'What YouTube Missed' which raises awareness about the campaign.
Support and share online – follow @ChildHealthNow on Twitter and Like us on Facebook for updates, powerful stories, engaging content and the final results.