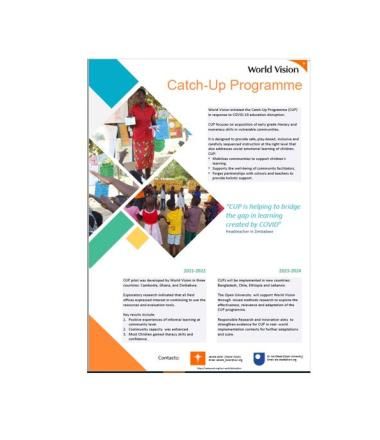 16 - 17 February 2023
Education Cannot Wait High Level Financing Conference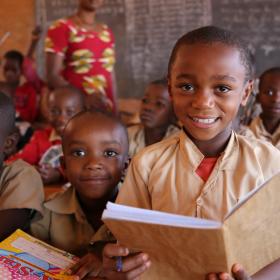 How has the funding helped World Vision Communities?
Check out our videos from Colombia and Niger highlighting how collaborations make a difference:
What is Education Cannot Wait (ECW) High Level Financing Conference?
The ECW High Level Financing Conference (HLFC) is a global conference to mobilize resources for the next four years of ECW's educational support to crisis-affected children and adolescents around the world. Hosted by the Government of Switzerland in close collaboration with the Governments of Colombia, Germany, Niger, Norway, and South Sudan, the HLFC seeks to secure at least $1.5 billion to deliver on ECW's 2023-2026 Strategic Plan.
When is it? 
16-17 February 2023 . Read Full ECW HLFC Agenda/Programme. 
What is World Vision's relationship  with ECW?
World Vision has been a close collaborator with Education Cannot Wait (ECW) since its establishment in 2016. Our collaboration works towards creating a world where all children and youth affected by crises can learn free of cost, in safety and without fear, in order to grow and reach their full potential. We work together to ensure that crisis-affected children are provided with continuous, safe, quality learning, particularly for the most vulnerable children including girls and children with disabilities, so that they are afforded the opportunity to complete their education and thrive and prosper.  
At the country level, World Vision actively participates in or coordinates with other NGOs and CSOs in some clusters – coordination platforms consisting of governments, donor agencies, civil society, and others to respond to humanitarian crises and emergencies – that ECW operates through to help ensure that humanitarian responses meet the education needs of the most marginalised children and youth. World Vision is a partner in several ECW programs and is also a member of the ECW High Level Steering Group and Executive Committee at the global level. Read more about World Vision's global role in ECW.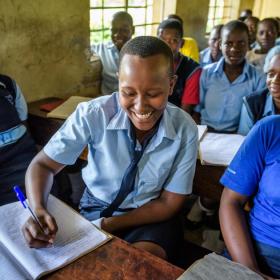 Possible Future Collaborative Areas of Work:
Transforming Education Collaborations
Transforming Education to Protect Children's Rights in Emergencies and Crises -  An advocacy brief that supports and expands on the G7 Call for International Cooperation to Protect Children's Right to Education in Emergencies and Crises developed by the G7 2022 Education Advocacy Working Group co-chaired by World Vision International and Oxfam, supporting the advocacy efforts of Global Campaign for Education national education coalitions and advocates in G7 countries, and endorsed by a total of 65 individual organisations in addition to those represented by national education coalitions (see Annex) to build visibility, momentum, and stakeholder support to these Education in Emergencies in the lead-up to the United Nations Transforming Education Summit.
 Three transformations for Whole-Child Support in Emergencies and Crises  -  A call to action by 94 organisations ahead of the UN Transforming Education Summit calling for crisis-resilient education plans and education-inclusive humanitarian response plans, intersectoral planning and response platforms at national and global levels to achieve whole-child support, and real financing solutions to make education free for every child including by committing at least $1.5 billion to Education Cannot Wait High Level Financing Conference. 
Please visit here for more information on the ECW High Level Financing Conference.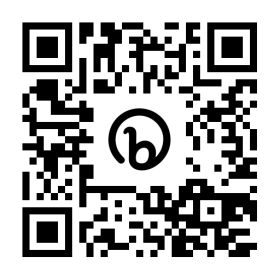 Help Others Engage
Share our QR Code to spread the word of World Vision's work and collaborations.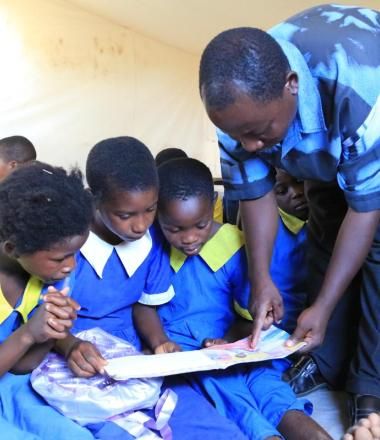 Education Sparks Transformation
"ECW's plan aligns well with World Vision Canada's mission to help the most vulnerable children overcome poverty and experience fullness of life. World Vision Canada supports education for children living the most dangerous places, working with the Canadian government and NGOs to deliver programs and insights. In 2021 alone, we invested $42 million across 111 projects that focused primarily on education..."
Learn More