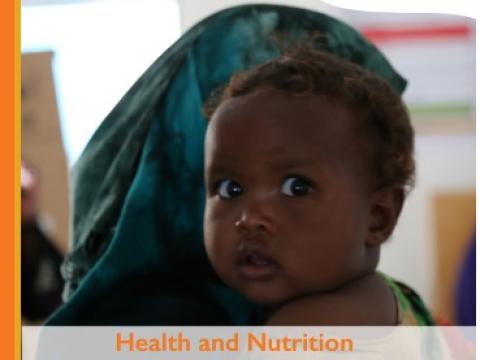 Somalia - Health and Nutrition Ministry of the South West State
Wednesday, March 15, 2017
In May 2015, World Vision, with the support of Global Affairs Canada (GAC), piloted a new model of partnership for the delivery of health and nutrition services in southern Somalia. This pilot saw World Vision modify its existing Local Non-Governmental Organisation (LNGO) partnering approach to work with the nascent Ministry of Health for the Southwest State (MoH-SWS).  
Altogether, World Vision is providing incentives to 131 MoH staff members in the Southwest State.
How this came about and the lessons learnt during this two years of partnership are the focus of this case study. It is hoped that the case study can help other supporters of the health sector garner practical lessons on how to partner with the Ministry of Health at the state level to support sustainable health service delivery.