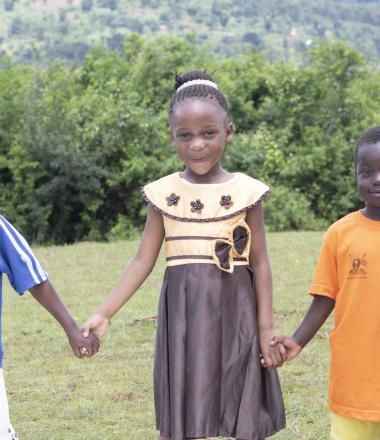 It Takes Uganda
to end violence against children
From the time the sun sets until midnight - in the space of only six hours – 1 in 3 children you meet in Uganda would have experienced at least physical, sexual or emotional abuse
The Uganda national survey on violence against children shows that every 3 in 4 young adults reported having experienced at least two forms of violence - either sexual or physical - during childhood.
Child marriage, child sacrifice and violence against children in school are the most prevalent forms of violence that World Vision in Uganda has been focusing on since 2017.
Violence against children occurs at all levels of society, in our homes, communities and schools.
Violence significantly harms children's health, slows economic development and erodes human and social capital. Failing to address violence against children jeopardises investments made in child survival, health and education.
World Vision works in Uganda to ensure that child sacrifice, child marriage, violence against children in schools and all other forms of violence against children are eradicated through a more coordinated, comprehensive and multi-sectoral approach. 
It takes every one to end violence against children
It Takes Uganda to End Violence Against Children
Campaign Updates - Stories of Change
Campaign Updates - Resources
Relaunch of the 'It Takes A World' campaign in Uganda
Learn More
The 'It Takes A World' campaign in fragile contexts: Child protection in hostile environments
Read Report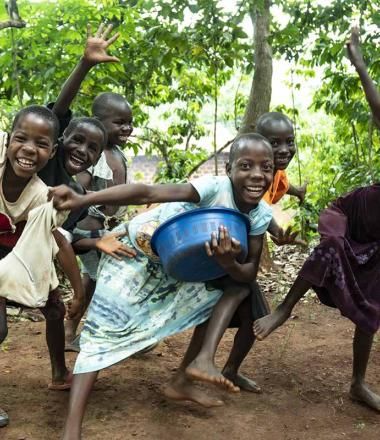 It Takes Uganda to End Violence Against Children
Join us to end violence against children in Uganda