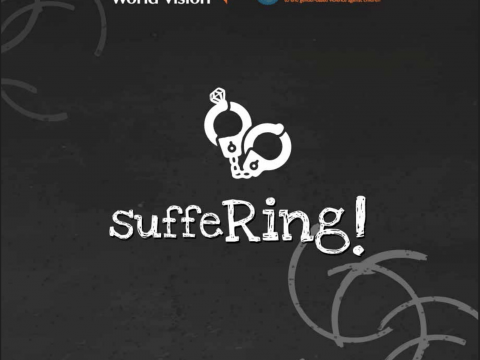 'SuffeRing'
Wednesday, October 6, 2021
'SuffeRing' is a publication that tells that we have failed thus far in our efforts to keep children from becoming victims of the curse of child marriage. Even as you read this, 22 underage girls are being married off globally per minute. This is a particular challenge here in Bangladesh.
World Vision is committed and has always stood for the protection of children. During the pandemic, we maximized our efforts to address this humanitarian crisis.
This is an endeavor we cannot take alone. Although the child activists have proven themselves capable time and again, now, more than ever, they need our support. We call on our donors, partners, government agencies, community leaders, and all stakeholders in Bangladesh and around the world to join hands with us to eradicate this crisis once and for all.