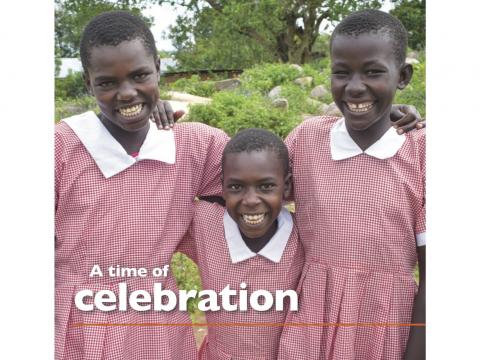 Sponsorship Success Stories-Nyatike Area Programme (World Vision Kenya 2020)
Tuesday, September 1, 2020
The publication highlights the impact of Child Sponsorship in Nyatike, Kenya.
World Vision's child sponsorship programs focus on improving the well-being of children in need, especially the most vulnerable. We are uniquely equipped to go to the world's most broken, heart-wrenching places. Places where it's hard to be a child. Places where other child sponsorship organizations don't often go.
We take a holistic approach, working alongside communities to tackle the root causes of poverty and create sustainable change. For every child sponsored through World Vision, another 4 children will also benefit. That's because we work to strengthen the whole community, so all children can thrive.