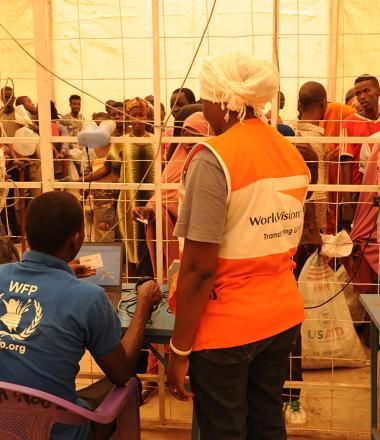 Our Partners
No organization can tackle poverty and injustice alone. We are privileged to work with likeminded partners in our goal to improve the lives of children in Kenya.
Partner With Us
Institutional Donors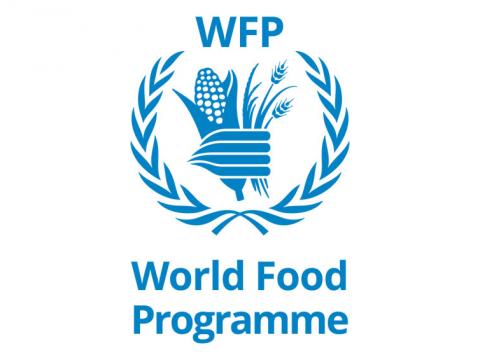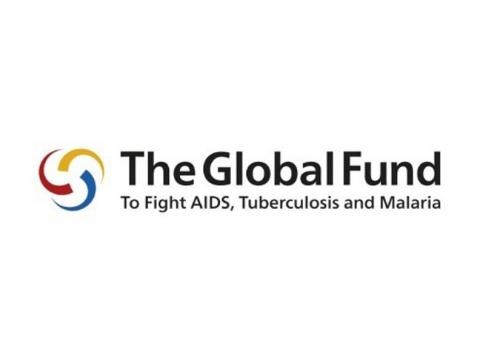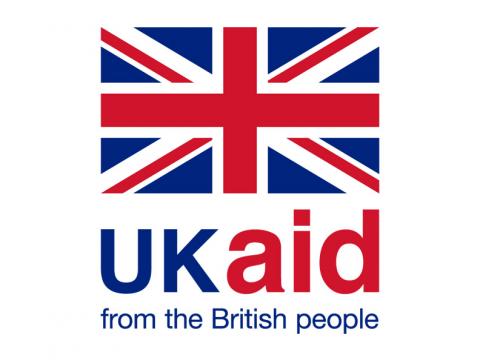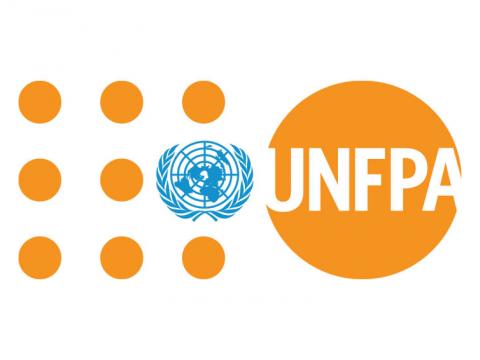 Public Donors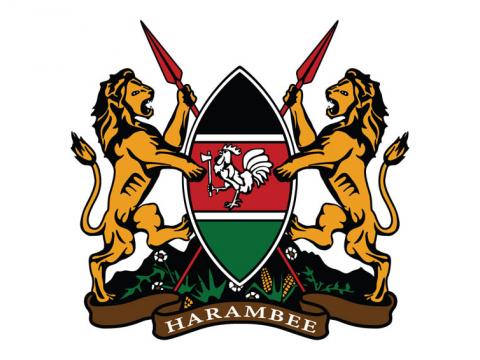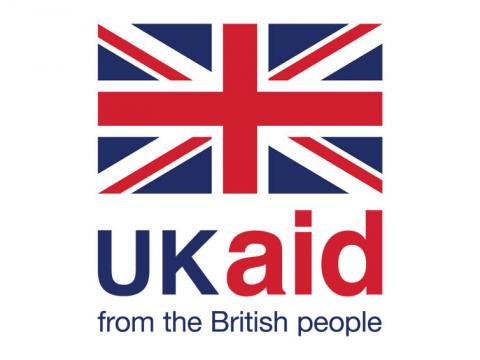 The Department for International Development, UK Government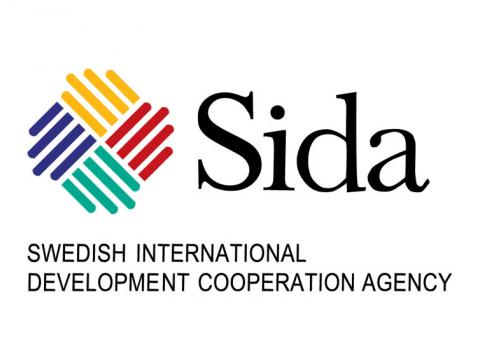 Swedish International Development Cooperation Agency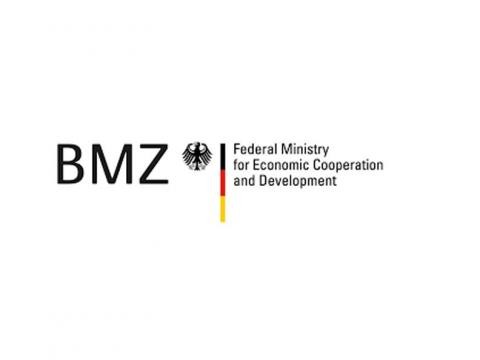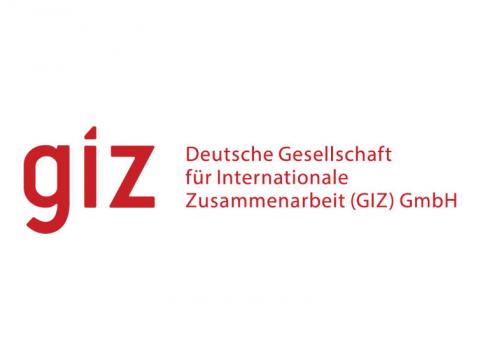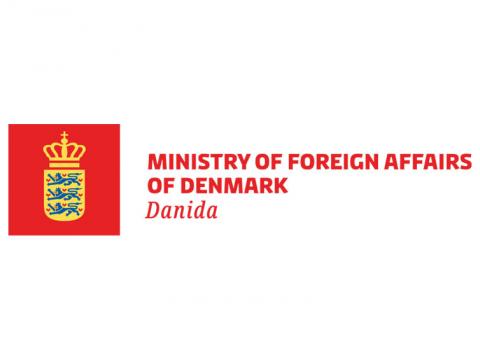 Ministry of Foreign Affairs of Denmark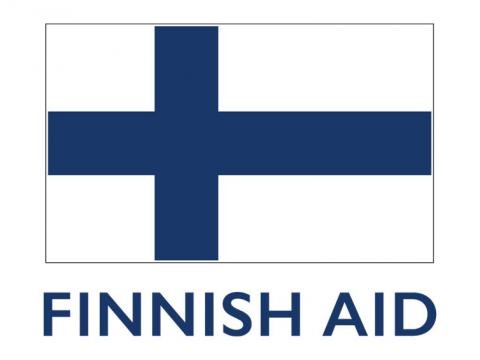 Foundations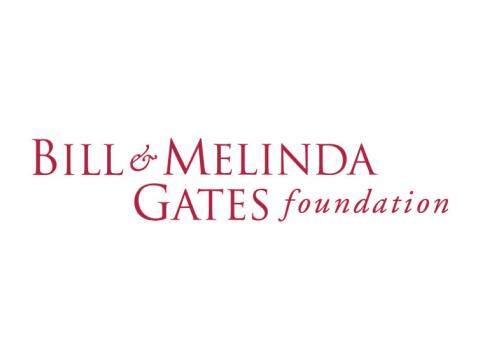 Bill and Melinda Gates Foundation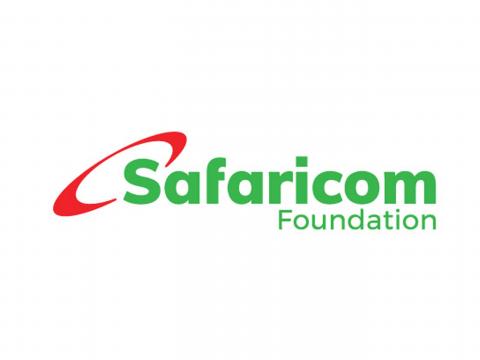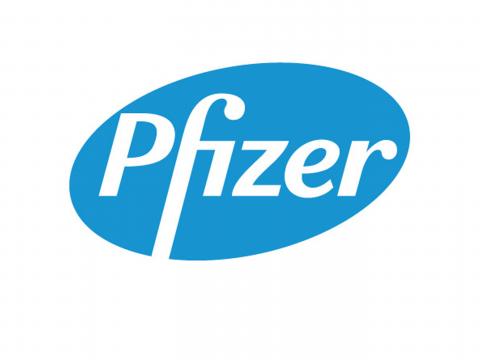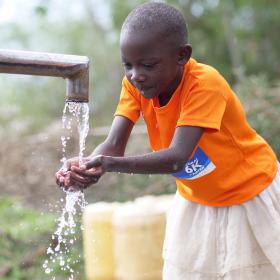 Our Partnerships
We work with partners of all sizes and in many ways to help build a better world for vulnerable children, their families and their communities. We are grateful for their support. We can't do it alone!
Impact of Our Partnerships