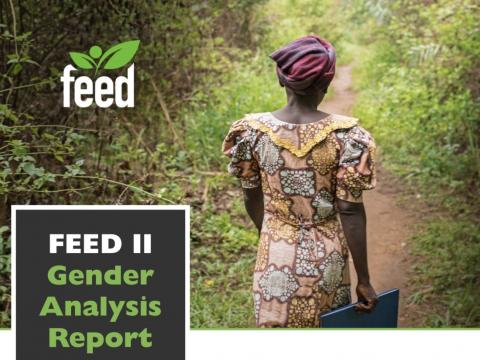 FEED II Gender Analysis Report
Wednesday, August 25, 2021
Fortifying Equality and Economic Diversification for Resilience (FEED) II is a women's empowerment initiative that works through food security and livelihood development projects throughout seven states and 21 counties in South Sudan.
The first phase of this initiative was successfully implemented between 2015 and 2018.
In its second iteration, FEED II will reach more than 280,000 people, including 160,000 women, over a five-year period starting March 2020.
This initiative is made possible with funding from Global Affairs Canada and is implemented in partnership between World Vision, CARE Canada and War Child Canada.