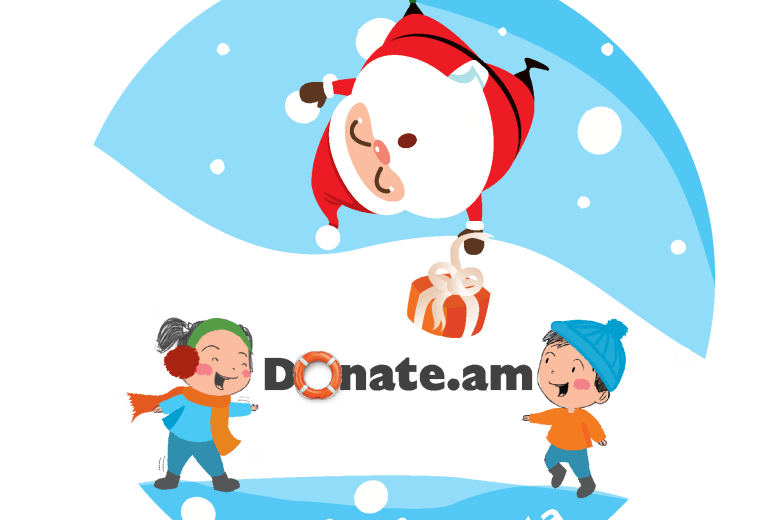 Become a #SecretSanta։ World Vision launches one of its beloved fundraising campaigns
Friday, December 3, 2021
Christmas is the most beloved holiday of the year, especially for the children who are awaiting for their Christmas present.
It is already the fifth year, World Vision Armenia has been organising Secret Santa charity campaign to raise funds for Christmas presents for the most vulnerable children of Armenia. 
By joining our initiative, you can become a Secret Santa for children living in need in remote communities of Armenia and awaiting for a Christmas miracle.
 You can also join the initiative 
online through www.donate.am website
or by donating to the 220413350228000 bank account (ACBA). 
The cost of 1 gift for 1 child is 5000 AMD.
While donating, make sure to leave your e-mail address; at the end of the campaign, World Vision will send you a personal report.