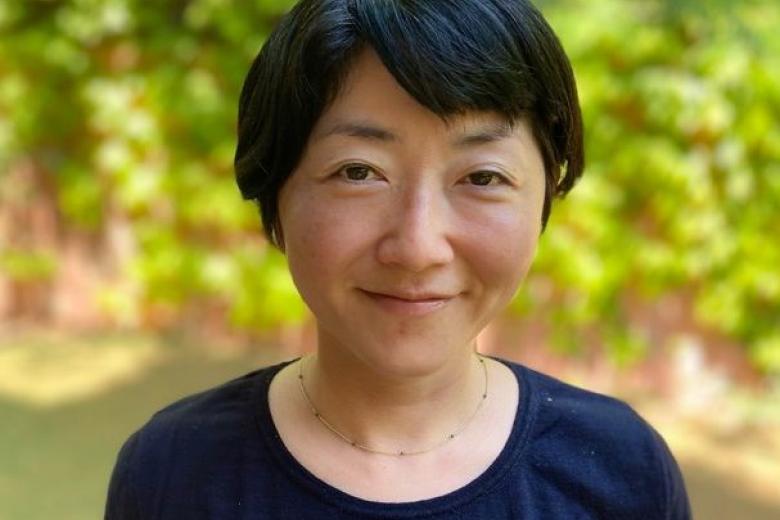 Appointment of new Livelihoods Senior Advisor of External Engagement and Programming
Thursday, June 10, 2021
We are pleased to announce that Yukiko Yamada Morovic, Senior Policy Advisor for Child Poverty and Vulnerability, Advocacy and External Engagement, has been appointed as Senior Advisor, External Engagement and Programming, Livelihoods, effective 1 July 2021.
Since she joined World Vision in March 2020, Yukiko has been focusing on climate action and child sensitive social protection to address child poverty and vulnerability. She has nurtured strategic partnerships with priority stakeholders such as the UN Environmental Programme (UNEP) through the International Partnership for Religion and Sustainable Development (PaRD) coalition. She has coordinated the development of the Climate Action Policy, and the Child Sensitive Social Protection Policy in close collaboration with the Disaster Management Cash and Voucher Programme and the Citizen Voice and Action (CVA) teams.
In her new role, Yukiko will provide strategic leadership on World Vision's Livelihoods Savings for Transformation and environmental stewardship programming working closely with World Vision's Support Offices, VisionFund and the Disaster Management Cash and Voucher Team to leverage opportunities for collaboration in these areas. She will also work on building World Vision's reputation in these areas and the overall livelihoods strategic priorities by strengthening strategic partnerships and incorporating innovative approaches. She will continue to provide strategic leadership for World Vision's global engagement in the COP26 UN climate change conference set to take place in November 2021.
Yukiko has been working in the field of international development for over 15 years. Before joining World Vision, Yukiko worked for ChildFund Alliance serving in a variety of roles, including policy advocacy, external engagement, and programming, in both development and humanitarian contexts, covering multiple countries in Asia, Central America and West Africa.
Yukiko holds an MSc in Comparative Politics from the London School of Economics and is based in Barcelona, Spain.