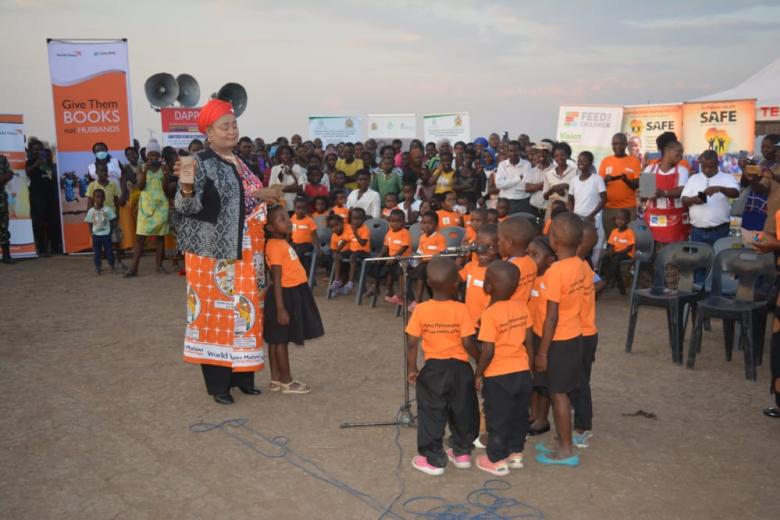 Investing for Destiny
Wednesday, January 11, 2023
By Thandeka Nkonde, Education Technical Programme Manager at World Vision Malawi
Inspirational Mother of 3!
A 42-year-old Trezer from Njema Area Program in Mulanje decided to start teaching children from her community basic elementary child content at one of the Early Childhood Centres (ECD).
Her firstborn 22-year-old Hudson is at the University of Malawi while her third and second-born children are in secondary school. Her children's achievements triggered her to start supporting her community through education. Trezer is now an Early Childhood Development (ECD) champion in her community.
"My children are doing well in school because of my own efforts, so can every parent in my community," brags 42-year-old single mother of three now.
World Vision's role in promoting Early Childhood Development (ECD)
Today, Trezer is among 80 caregivers that World Vision trained in Njema Area Program reaching out to more than 2000 children with ECD interventions in the community. Across 27 World Vision impact areas, 386 caregivers were trained to support ECD education adding to 2,300 caregivers trained in the past 5-year period.
 "When World Vision came with ECD interventions, I joined as a caregiver, and today we have been trained how to handle the children. I am happy to be among 80 caregivers in our community," she says.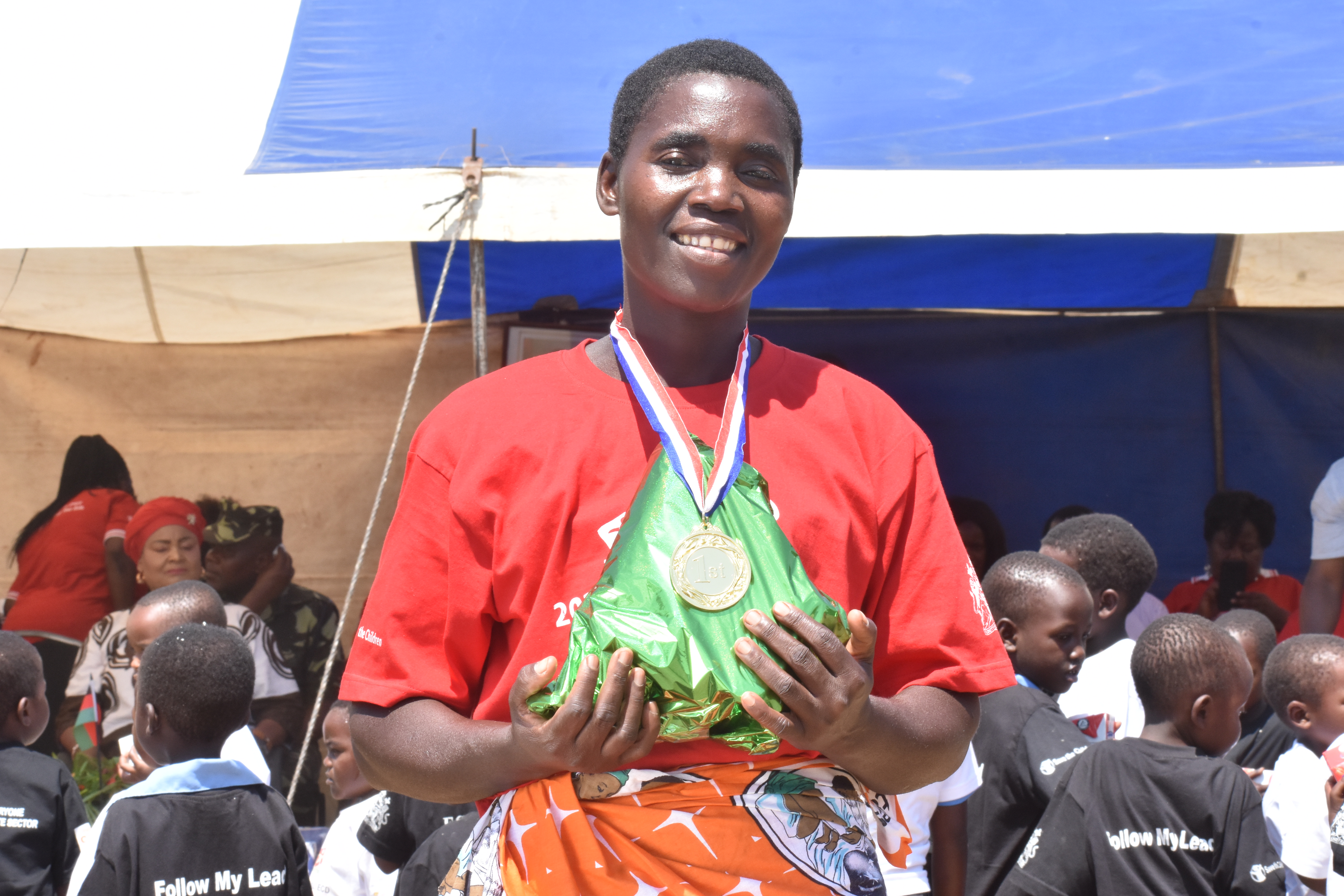 In 2022, she was among few caregivers from across the country to receive outstanding performance awards promoting ECD education in their localities.
 "This recognition is a great inspiration for us to work harder, and I will do better than I have always done," she says.
Government's call to make Early Childhood Development (ECD) holistic
On 30 October 2022 during ECD Week commemorations, Minister of Gender, Community Development and Social Welfare (MOCDSW) Patricia Kaliati asked everyone to take part in promoting early childhood interventions in the country.[1]
"ECD is crucial to child performance in formal school, so to make it a success, we all need to shoulder the responsibility to support our communities with ECD interventions," says Kaliati.  "World Vision is reaching places beyond the urban to the rural sector. In the urban, we have a lot of private ECD centres. The rural areas however hardly had these things for a while," she adds.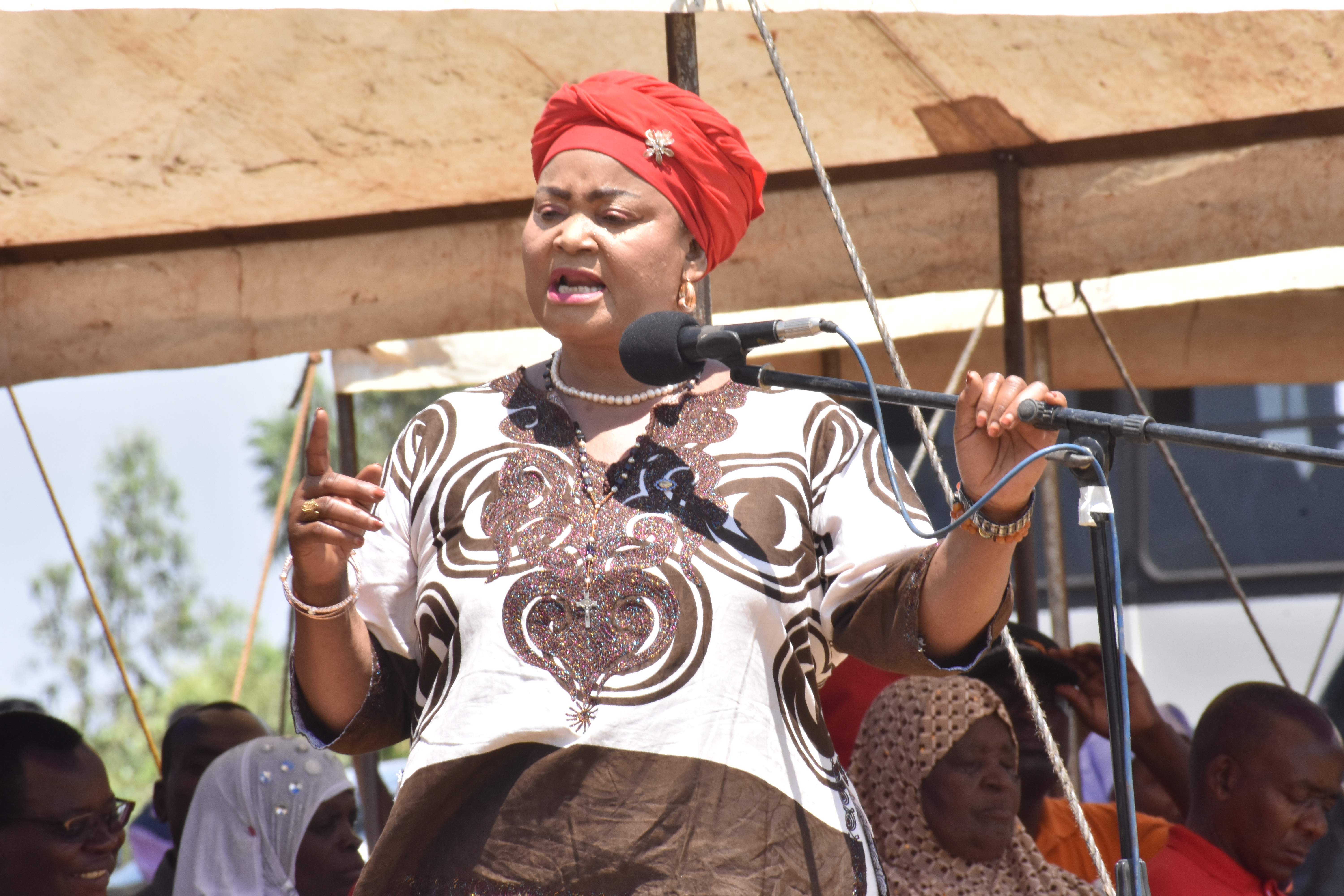 In Malawi, more than 50 per cent of ECD caregivers lack skills on standard ECD package and the entire caregiving workforce at ECD center works on a volunteer basis, which has an impact on the quality and sustainability of the services (Ministry of Gender, 2018)
World Vision Malawi is geared to improve the status of the ECD by working with partners like UNICEF, the Ministry of Gender and other Non-Governmental Organizations. Currently, WVM supports 1,143 ECDs with an enrolment of 90,000 children in 20 districts.
Our work goes beyond to Emergencies through the Education Cluster with financial support from Education Cannot Wait (ECW) supporting children with education continuity at ECD level in disaster affected areas.
Did you know?
Other Useful World Vision Resources:
[1] https://www.malawivoice.com/2022/10/31/it-is-everyones-responsibility-to-support-early-child-development-minister-kaliati/