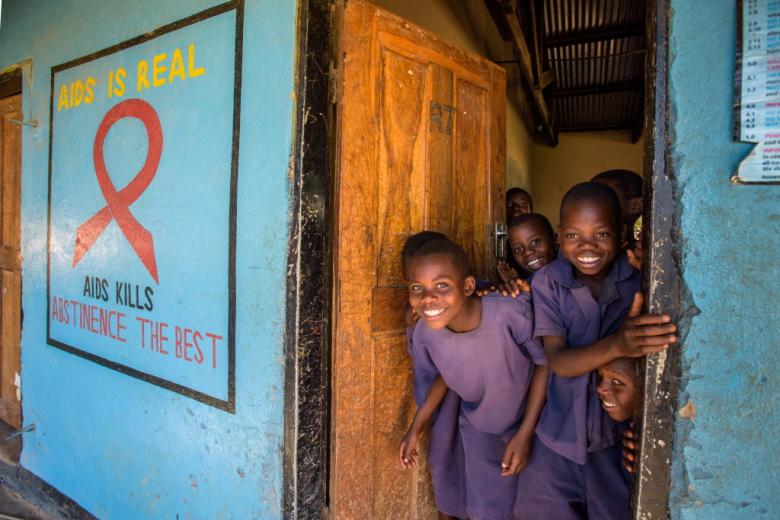 HIV and Adolescents - a World AIDS Day Webinar
Friday, December 2, 2016
AIDS is now the leading cause of death among adolescents in Africa. A majority of adolescent girls lack knowledge of how to protect themselves from HIV and also lack access to critical health services including ART.  In addition, nearly half of youth and adults infected with HIV globally are associated with key populations who experience substantial rights violations and barriers to accessing services.
World Vision's HIV 2020 strategy includes the objective: increasing HIV  prevention and treatment services for adolescents, especially girls, key populations and the most vulnerable and empowering them to protect themselves.  
In this World AIDS Day Webinar Recording, we invited three special guests and HIV and AIDS experts to our Community table to lead us through the latest evidence and data, HIV programming, and World Vision's call as a faith community for action around HIV and Adolescence.  
Thank You To Our Speakers:
Webinar Presentations:
Additional Resources:
If you have questions about this webinar content or the Global Health Community of Practice, please contact health@wvi.org.