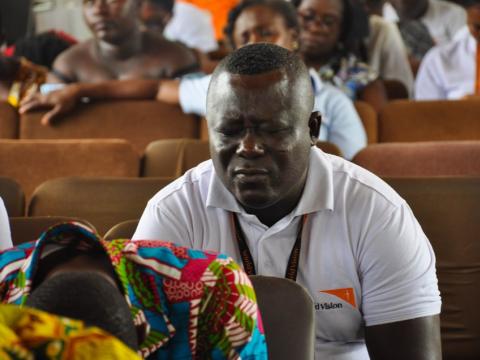 A new year for going further than imagined
Friday, October 4, 2019
World Vision in Ghana joined the global partnership to hold a Day of Prayer to mark the beginning of the 2020 fiscal year. The day is set aside by the Partnership to empower staff and partners worldwide to engage in prayer for the ministry, communities, children worldwide, partners, donors and sponsors.
Under the theme "Going Further Than We Imagined" this year's Day of Prayer coincided with the launch of World Vision's 40th anniversary celebrations of working in Ghana.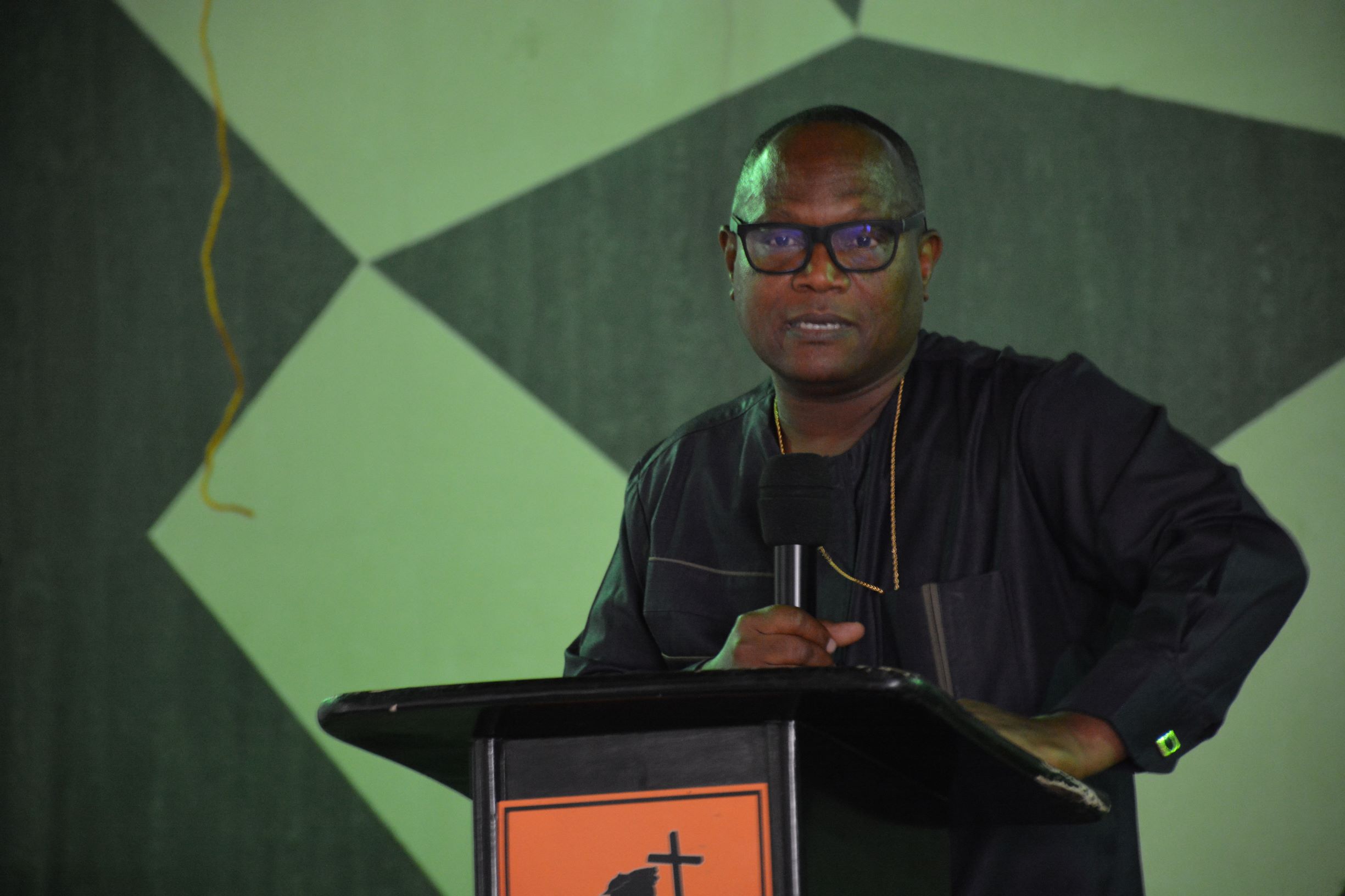 Speaking at the event, the Resident Bishop of the Qodesh in Accra, Bishop Nathaniel Nii Adjeidu Armar congratulated World Vision for the impact made so far in Ghana, saying, "World Vision's work is ordained by the Lord as clearly stated in the scriptures."
"World Vision is doing the ministry of 'helps' and so long as the staff and organisation are connected to God, you can do exceeding greatly," he explained.
It was also a day of celebrating God's goodness in the previous year (Fiscal Year 19), reflecting on the achievements and areas of improvement, and refocusing on a new beginning in World Vision's service to people in meeting the organisation's mandate.
The FY20 Day of Prayer brought together staff of World Vision in Ghana, Vision Fund, Shared Service, as well as students from the St. Sylvanus Basic School and other partners.
Activities of the day included Intercessory Prayers, Letters of Love for colleagues, children and families of fragile contexts, re-dedication of staff, commitment to the ministry, and a communion service.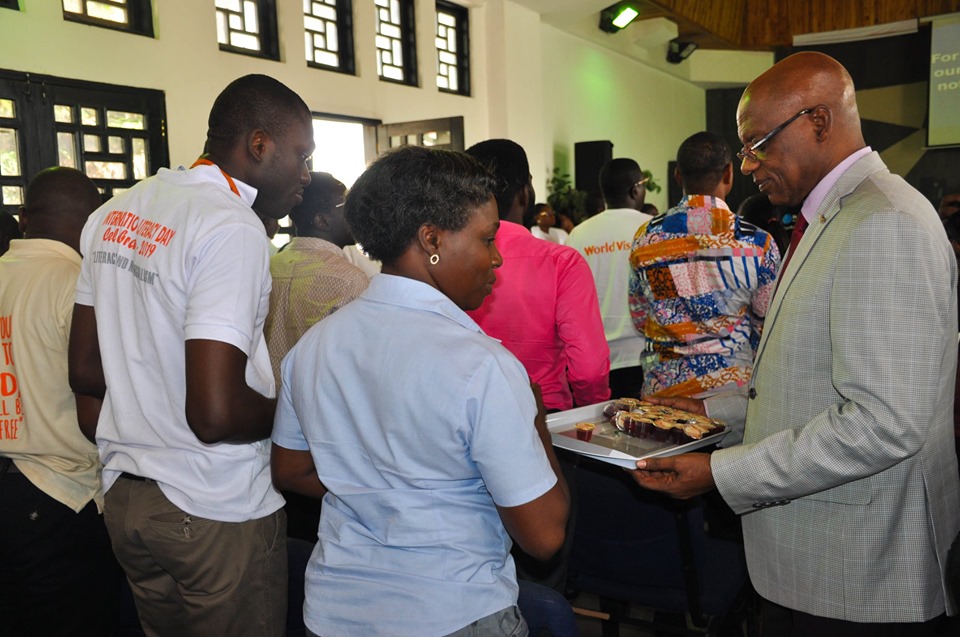 The National Director, Dickens Thunde encouraged staff to persevere and "not sit down and congratulate ourselves or be complacent; but rather, with the heart that desires to bear much and abiding fruits, we can go further and do far more than imagined. Then we can finish our race and gain the crown of good stewardship from the Lord".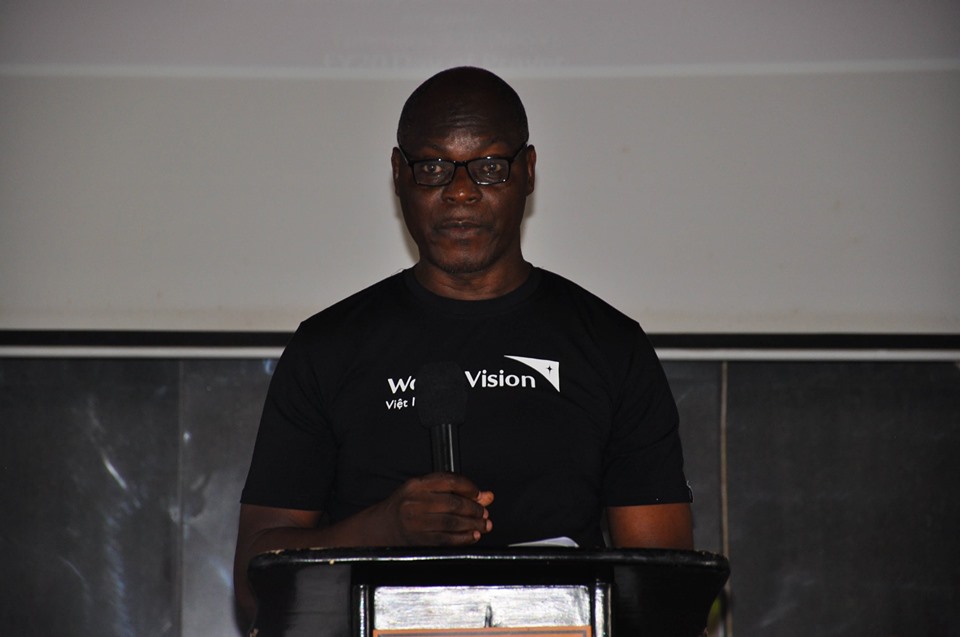 Staff were also motivated and challenged by messages from the President of World Vision International, Andrew Morley, the President/CEO of Vision Fund, Michael Mithika and the West Africa Regional Leader, Carla Denizard.
As staff re-dedicated themselves to God and the mission of World Vision by partaking in prayer sessions and communion, President of World Vision International, Andrew Morley in a video message charged staff to continue working towards fulfilling our vision for every child.
"As we ignite our bold ambition to shine a light into the world's darkest corners, your faith, dedication, and passion drive us forward in our God-given mission to transform the most vulnerable children's lives. Our prayer life is what sustains us — so what better way to start FY20 than united in prayer across the globe".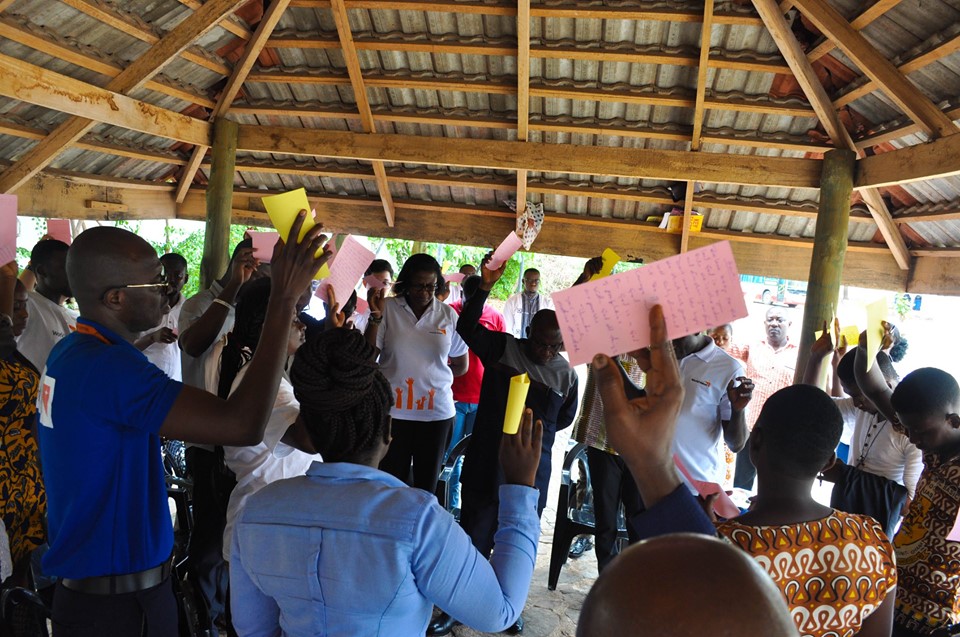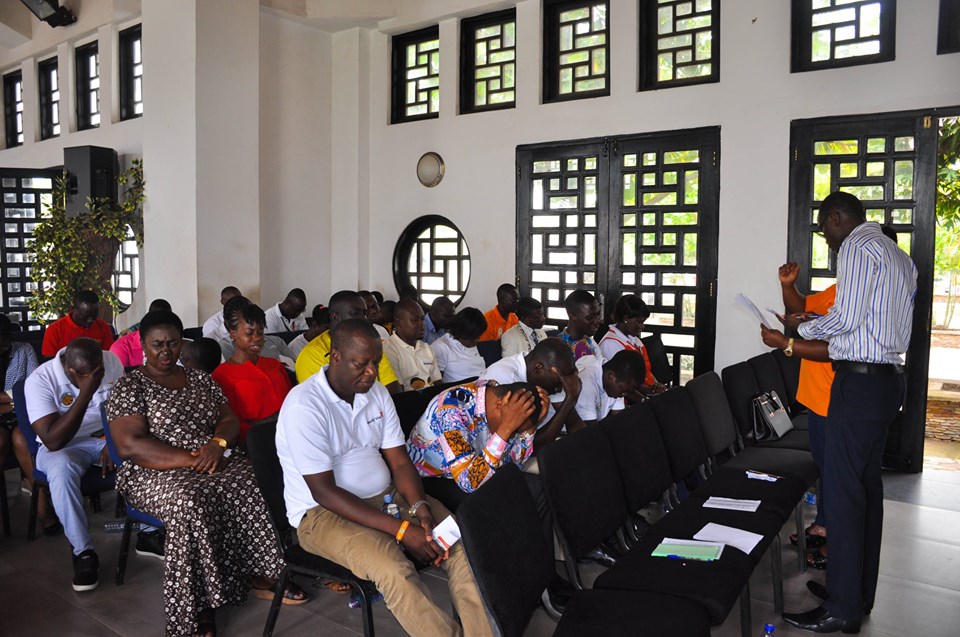 The day ended on a joyous note with the official launch of World Vision's 40th Anniversary of working in Ghana.