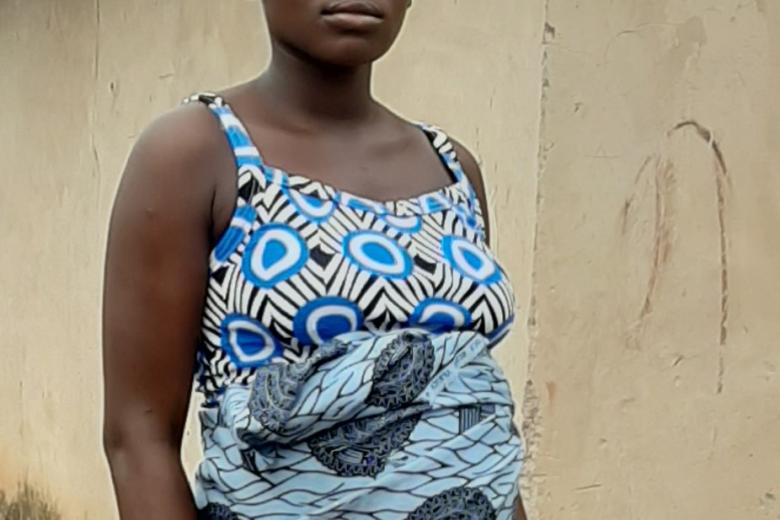 Sexual exploitation during lockdown in Ghana
Tuesday, August 18, 2020
By: Samuel Tseganu, Sponsorship and Child Protection Officer, Krachi West Area Programme, World Vision Ghana
During COVID-19, Krachi West Area Programme in Ghana has experienced an almost ninefold rise in teen pregnancy. Between March and May 2020, 51 children have been reported pregnant. There were just six cases of teen pregnancy recorded in all of 2018. The majority of these pregnancies came because of the lockdown instituted by the government as a preventive measure to stop the infection and spread of COVID-19.
The causes of teenage pregnancies include the loss of livelihood by parents, poverty, parental neglect, sexual exploitation and abuse (defilement/rape), curiosity and risky adolescent behaviours, as well as a lack of adolescent and reproductive health education in most communities.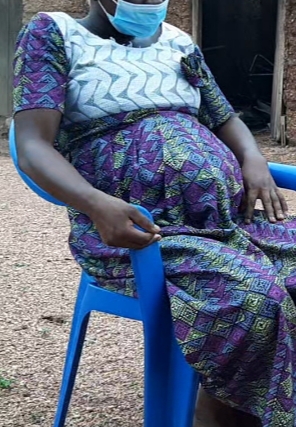 Efua's story
Efua* shed tears while explaining how she became pregnant during the school closure. Efua is 17-years-old and in year 3 of Junior High School (JHS). She was preparing to write her Basic Education Certificate Examination (BECE) this year. Efua lives with her single mother and three other siblings in Krachi West. She was sexually exploited by a young man in her community who took advantage of her mother's financial struggles. He offered to help support Efua and used his offer of support to have sex with her during the school closures.
The challenges that confront girls in order to continue their schooling after pregnancy and birth are worrying. However, Efua wants to continue her education after delivery irrespective of the challenges and the stigma associated with being a young mother, so that she can achieve her goals in the future.
Working to develop better laws
The Ministry of Education in Ghana has developed guidelines that support teenagers with unplanned pregnancies to continue schooling or opt to return after delivery. This guideline is in conformity with the government policy of compulsory universal basic education for every child in Ghana.
Although the legal age of marriage is 18 years, children older than 16 can consent to sex in Ghana. What has not been addressed, however, is if a child is sexually exploited and becomes pregnant at 16 or 17, what happens to the perpetrator? There is no provision for any form of sanction, and the teenage girl must bear the brunt alone. This injustice is supported by the Criminal Offences Act of 1960, which entrenches violators' impunity. Child rights advocates have engaged government and development actors for a review of the child protection legislation such as the Criminal Offences Act, the Children's Act and Juvenile Justice Act to ensure uniformity and synchronization of the legal age of marriage to the legal age of consent with a Romeo and Juliet clause.
World Vision Ghana and partners are working with local authorities to develop byelaws to enforce, prohibit and sanction perpetrators of sexual exploitation or abuse against girls while awaiting the long and laborious legislation review process to go through.
In our report: COVID-19 AFTERSHOCKS: ACCESS DENIED, we look at how Teenage pregnancy threatens to block one million girls, like Efua, from returning to school in Sub-Saharan Africa.
*Name has been changed to protect child's identity