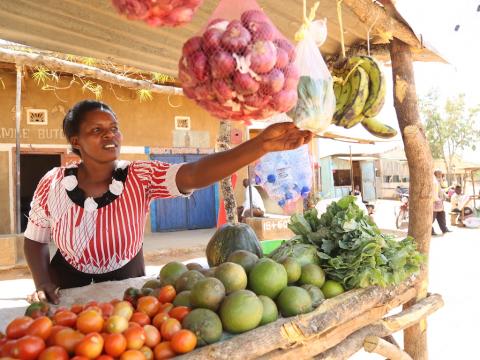 Life Transformed After Destructive Floods
Tuesday, February 25, 2020
By Hellen Owuor, World Vision Communications Department, Kenya
Janeffar, 50, got a bitter taste of life in 2018. After heavy rains, floods washed away all her property and destroyed her house, leaving Janeffar and her children homeless.
"The house caved in just a few minutes after my mother left. I am glad that it collapsed in the morning. If it was at night, my children would have died in there," she recalls, standing at the ruins that were once her house.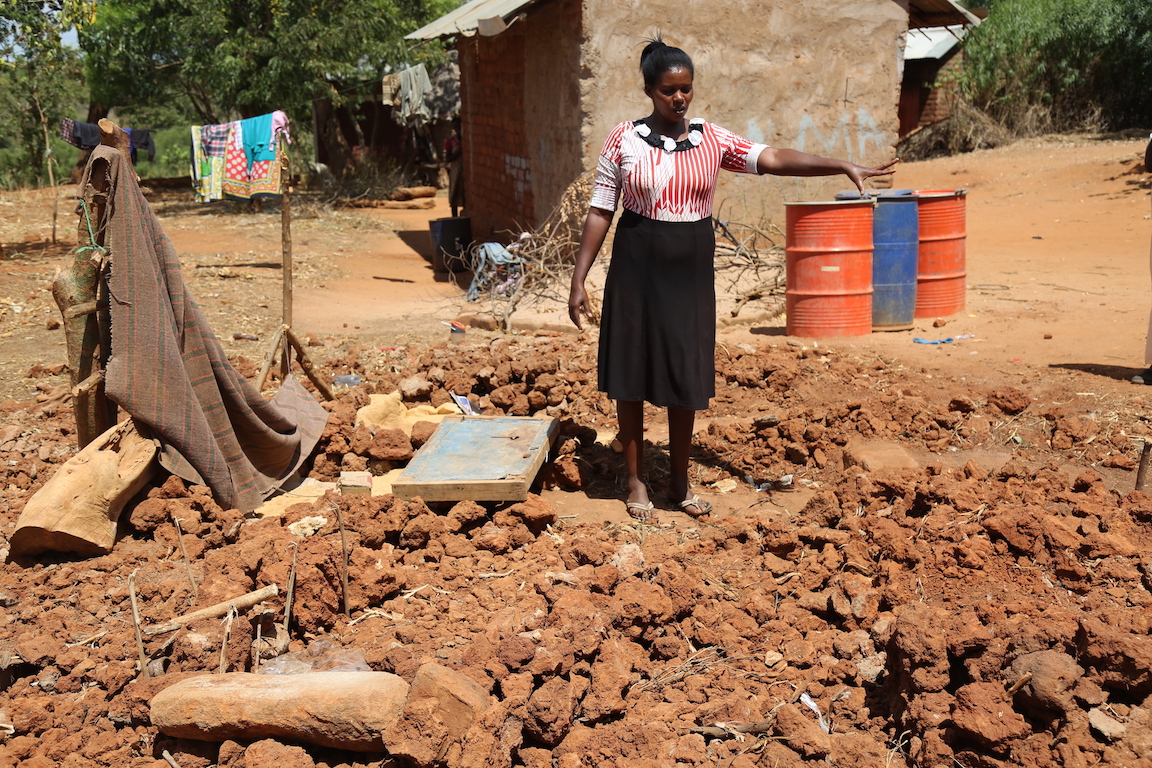 Janeffar is among the many residents of Kalawa in Kenya's Makueni County who lost livestock, bedding, utensils and cash as a result of the floods.
"We stood by the river in shock, watching our property being carried away. I was left with nothing at all."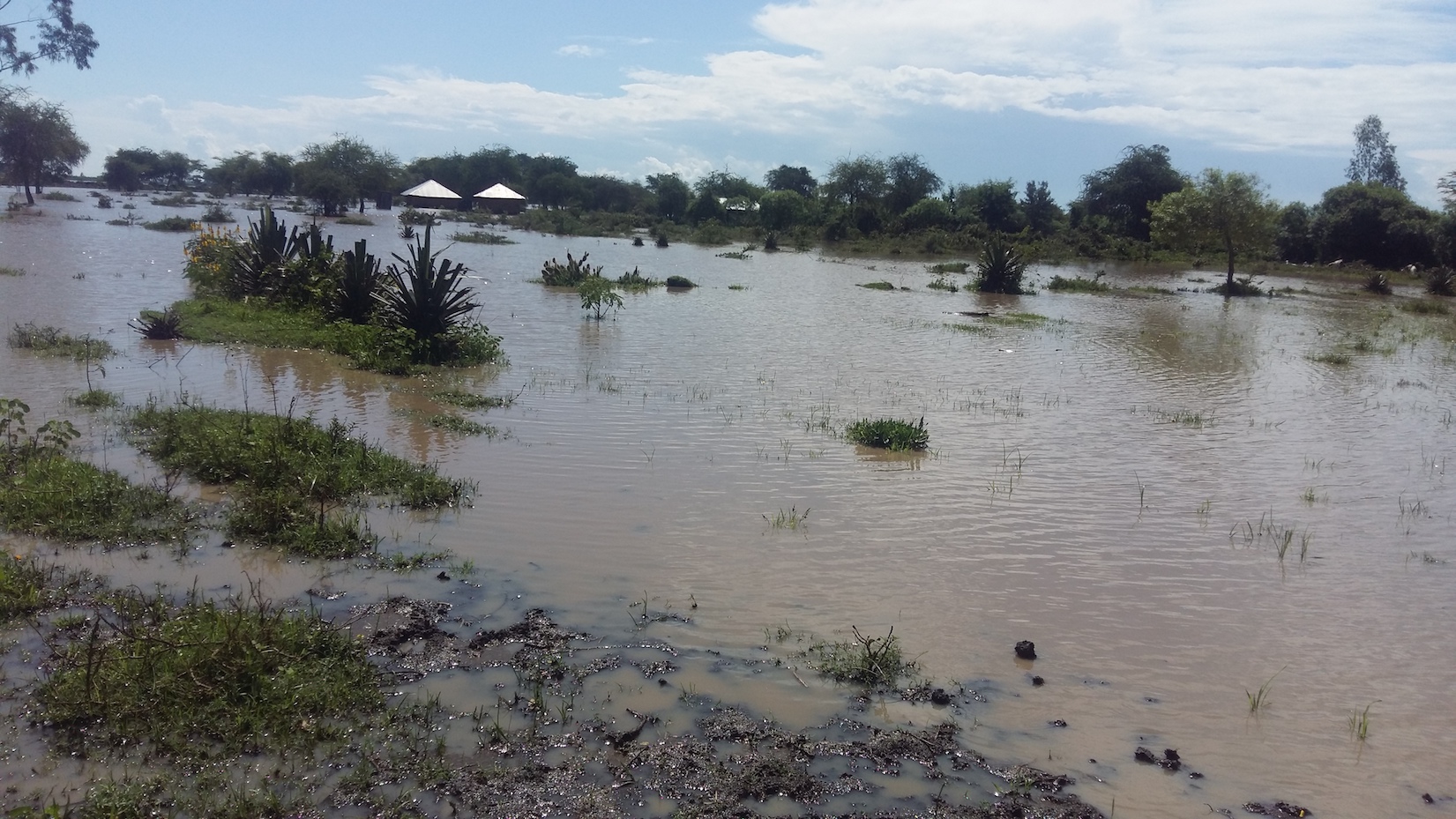 In response to the calamity, World Vision, with support from donors in the United States, disbursed funds to 350 affected households in Makueni County. Each got 13,400 Kenya Shillings (US$134).
The money was disbursed in three batches within a period of three months (November 2018 to January 2019).
"At first I was given 7,400 Kenya Shillings (US$70) which I used to buy fuel for firing clay so as to produce bricks for building a new house," Janeffar explains.
Later, she got 3,000 Kenya Shillings (US$30), which she used to buy food and gifts for her children. "I wanted to encourage them that everything would be okay as it was the festive season."
Janeffar then used the final disbursement of 3,000 Kenya Shillings (US$30) to buy cement and pay a mason to build her a brick house.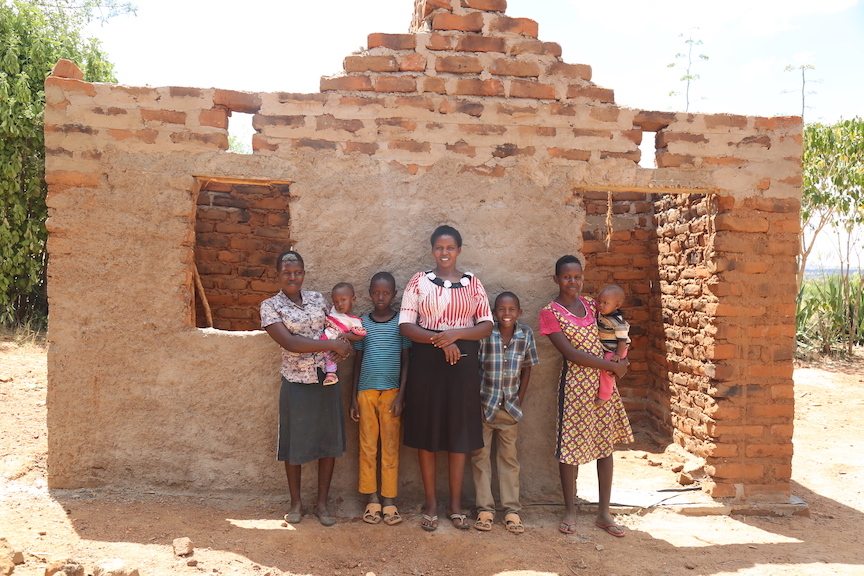 As a way of encouraging and supporting each other, Janeffar went ahead and started a savings group with 10 women who had also been affected by the floods.
"We introduced table banking, making it possible for members to save money collectively and thereafter get loans for economic advancement. And this has really helped."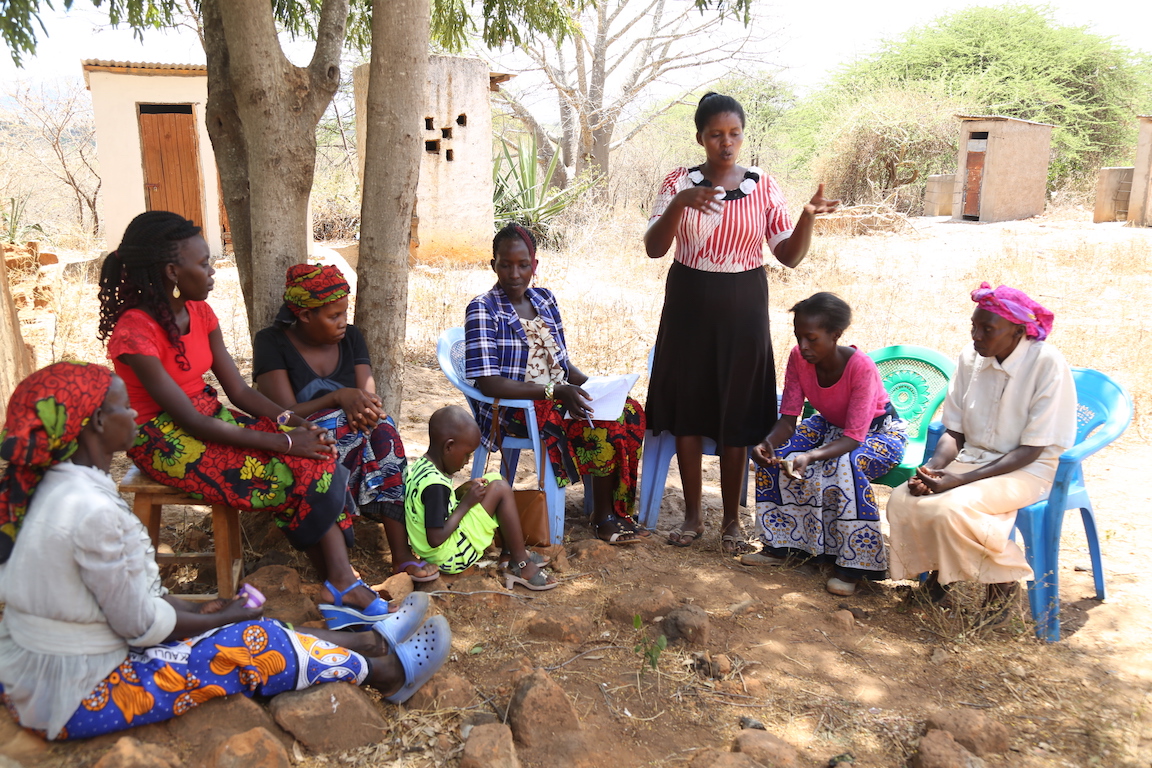 "We got assistance after the floods. So, we also have to strive to make our lives better on our own. That's why we decided to start and maintain this group," states Janeffar who heads the group.
Learn more about our other disaster management projects here.