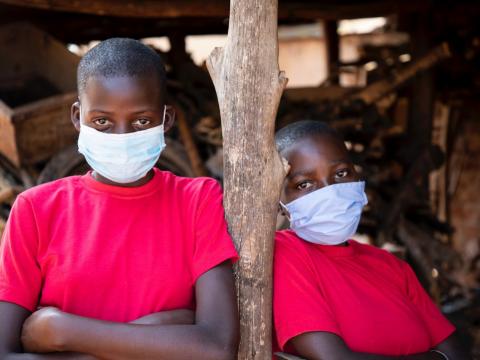 Partnering to support children's learning during lockdown in Uganda
Friday, August 7, 2020
Robert is a Primary Seven pupil from Nakasongola District, central Uganda. The 13-year-old has been at home with his parents for close to six months. He is among 15 million students across the country affected by a stay-at-home order to contain the spread of the novel coronavirus in schools. And like everyone else, Robert does not know when the lockdown order will be reversed to allow him and others like him to go back to school.
"I do not feel good," says the teenager. "Before, we felt better learning but now all schools in the country are closed because of coronavirus. My life and that of everyone in my country has been affected. Everyone feels scared."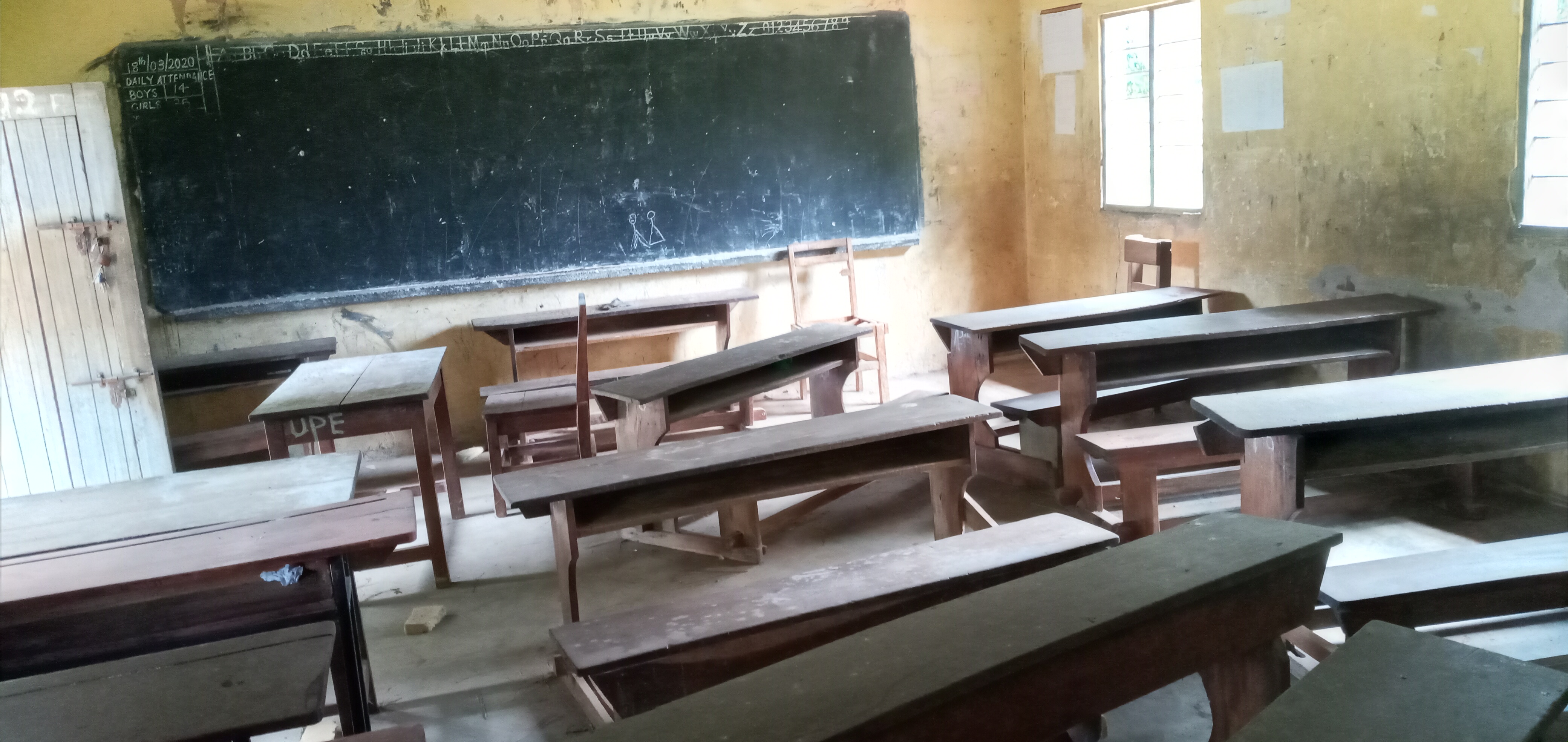 In the face of the COVID-19 pandemic that is sweeping the world, Ugandan President Yoweri Museveni issued rules advising everyone to stay at home unless it is an emergency. With this directive, all learning institutions were closed, all passenger service and private vehicles stopped, and a curfew imposed; the stay-at-home order becoming mandatory. The curfew has since been reviewed and most businesses allowed to resume operations. However, structures such as schools and places of worship remain closed indefinitely.
Homeschooling as an alternative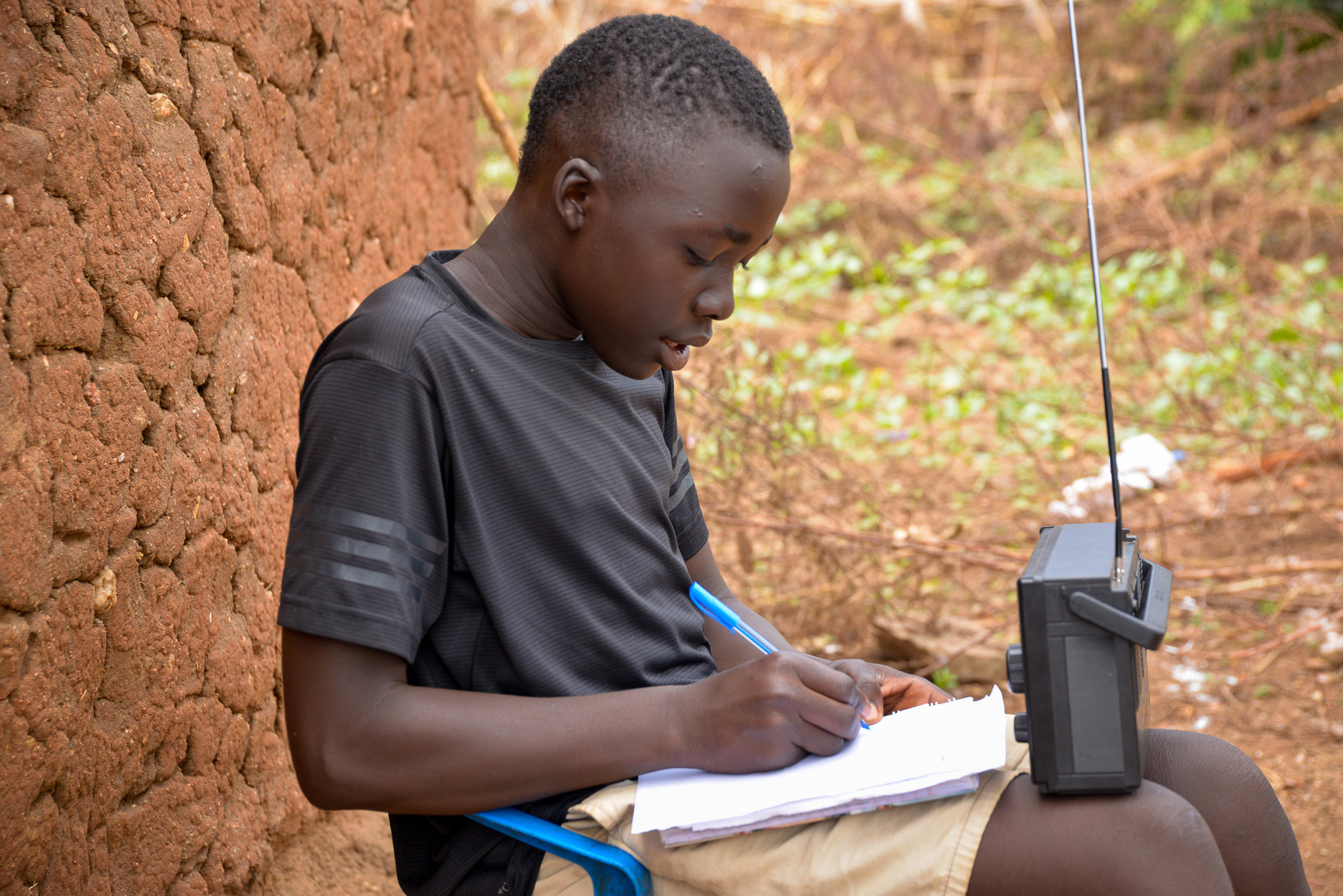 Upon school closure, the Government of Uganda through the Ministry of Education & Sports started a "homeschooling programme" by distributing learning materials to affected students at primary and secondary levels. Radio classes were also introduced.
However, the programme has faced a plethora of hurdles from learning materials not being enough for all learners, to radio and internet services not being accessible to all learners –especially not the most vulnerable. The constraints were further exacerbated in communities where schools were closed, but remote learning options were not provided; leaving many students without alternatives to continue studying during lockdown. Children from the most vulnerable and disadvantaged communities were particularly likely to be excluded from alternative learning opportunities. Many feel isolated, lonely, and more vulnerable since their schools were closed.
Fourteen-year-old Patricia from Busia District in eastern Uganda says: "Many children did not previously have access to education, and now, as families do not benefit from essential things, such as electricity or the internet, children are limited in the possibility of attending classes on television, radio or online. Coronavirus has just complicated everything."
Another student from Karenga in Karamoja Region, 17-year-old Fidel, adds that remote learning was not an entirely inclusive practice since "children who live in rural areas do not have radio or internet access or the same opportunities to study in the same way that other more privileged children in big towns can."
Parents and caregivers –particularly those in poor rural communities– cannot support their children as many of them are illiterate or unable to read and comprehend the curriculum. All these factors combined have left millions of children stuck.
"Homeschooling is not as efficient as learning in real life," says 13-year-old Precious from Kamwenge District in western Uganda. "Radio classes are not specific and they do not explain the subjects well, or give examples. It is worse when it comes to self-study materials for children whose parents cannot read or write. The situation is very bad."
World Vision complements Government efforts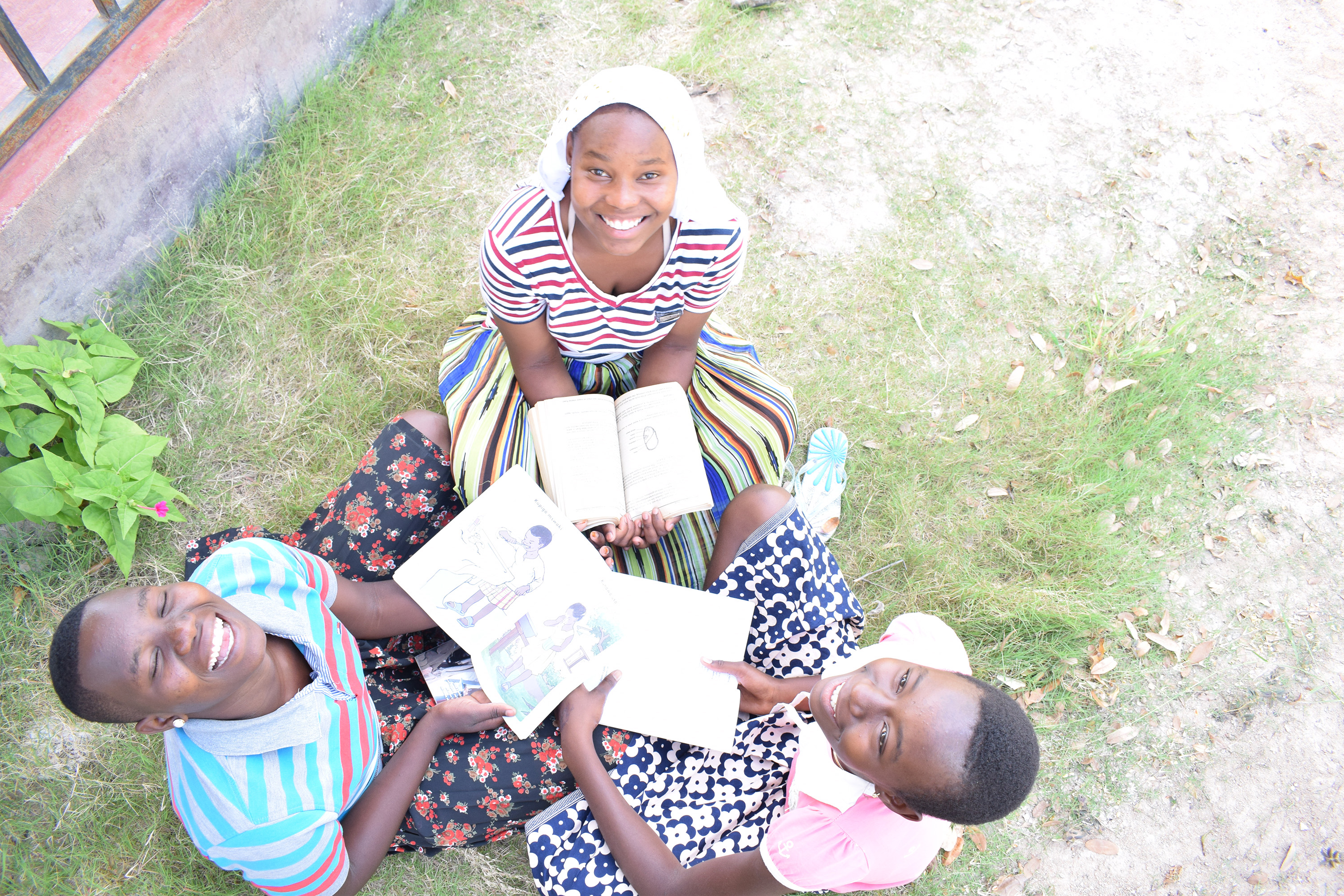 Concerned with the impact of COVID-19 on children's well-being and learning, World Vision mapped teachers in communities, trained them on how to conduct radio lessons in local languages, and equipped trained teachers with bicycles to reach all learners in their respective communities. The organisation also supported the Government of Uganda to produce and distribute self-study materials for primary and secondary students.
To specifically address increasing incidences of violence against children in the midst of the COVID-19 pandemic, World Vision collaborated with religious leaders to provide messages of hope to 1,682 households. Faith leaders sensitised by World Vision continue to provide psychosocial support, counselling, and guidance to households.
As a leading humanitarian organisation, World Vision also facilitated dialogues and engagements with like-minded actors to present a strong case for a policy to safeguard all children against all forms of injustice and violence in the country at increased risk during the pandemic.
Through the use of data, World Vision also continues to play a lead role in illustrating the plight of the most vulnerable children in Uganda and has been at the forefront of engaging the Ugandan Parliament to consider and expedite approval of a sexual offences bill. The Cabinet of Uganda, having approved the Uganda Child Policy in June, increased the national education budget to address issues of homeschooling.
"I was home from March when the President ordered all schools to close," says Robert. "For all this time I was not able to study because I didn't have anyone to teach or guide me. But we're grateful to World Vision. Starting May, teachers from our village have been coming to our home to teach us. Although I miss my friends and the classroom environment, my sister and I are now studying."
Robert, Patricia, Fidel, and Precious are among 167,438 children that World Vision has directly reached with self-study materials. With schools still indefinitely closed, World Vision continues to scale up interventions and response work to keep all children learning, including those in fragile contexts. 
Learn more about how World Vision is responding to the impact of COVID-19 in Uganda, especially in communities where children and families are most vulnerable.
---
Story by Josham Byenkya, Phillip Edward Ssenjobe and Fred Ouma, World Vision Uganda