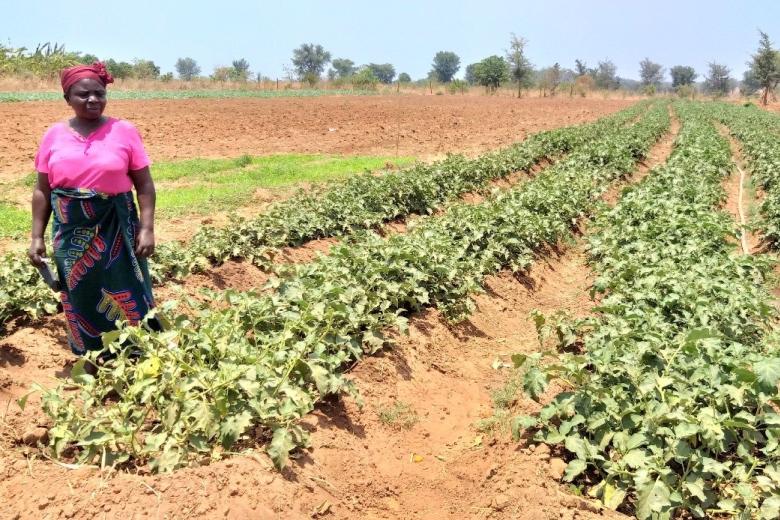 How access to credit helped a couple grow their farm enterprise
Thursday, December 19, 2019
By Trust Moyo, Development facilitator for Agriculture and Natural Resources Management
Maureen Nyambe, 56, and her husband Grimsdale Chiyikoma, 58 from Chongwe south Area Programme in Chongwe district, remember a time when it was almost impossible to access financial credit to buy farming inputs such as fertilizer to use on their farm.
"Expanding our fields, and growing a variety of crops for sale required funding which we did not have. Whenever we wanted to borrow money we were always told that we did not qualify by lending institutions." Says Maureen. "As a result our farming was small, producing only enough to feed the family."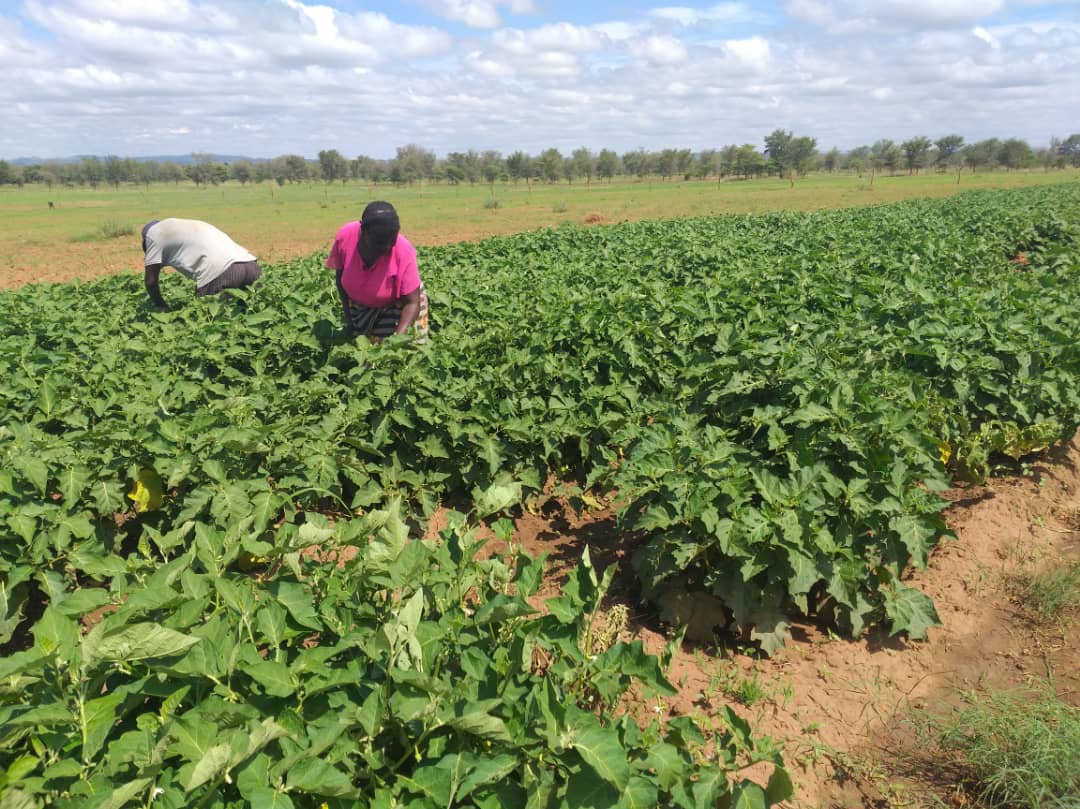 That was then. Today, thanks to World Vision, the couple have easy access to finance through the Savings for Transformation Groups (S4TG) that were introduced in Chongwe.
Maureen was identified by the project in 2014 to be trained as a Community Agent and she, in turn, formed two savings groups.
"The savings groups have liberated farmers like myself who are members because of the easy access to loans and credits," she says.
"People are able to get loans from the groups and inject the money into their various businesses.in my case, I put the money in the farm which has improved and boosted our farming enterprise with my husband".
Community members who form part of the savings group have also be trained by World Vision in Entrepreneurship, Business management, Empowered World View and conservation farming.
''We were behind in almost everything, we used to limit ourselves in utilizing resources around us, we hard small portions of land for agriculture production, but after trainings in Empowered World View and farming Gods way, we have changed mindsets and have improved in everything we are doing now such that not even climate change could completely stop us from having gardens,'' Maureen says.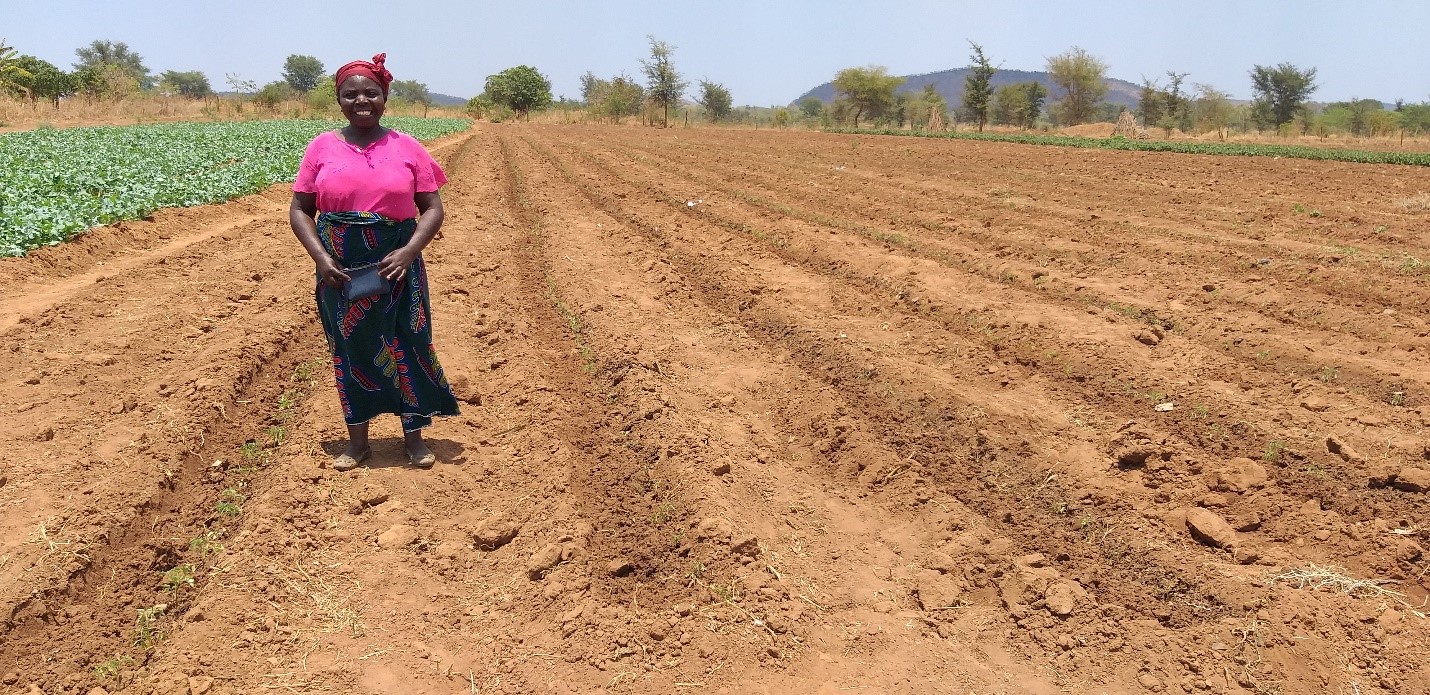 Maureen and her husband decided to open up a bigger portion of land in April this year where they are growing vegetables. The couple also bought a solar kit and irrigation pump so that they are able to draw irrigation water from underground.
"Due the access to finance we have invested greatly in the farm, digging a water reservoir where pumped water is kept before redistributing it to the fields" says Grimsdale, 58.
 The couple say they have seen an improvement in productivity and record keeping as a result of trainings.
"The trainings conducted by World Vision have given me the knowledge on resource management. I am very grateful for the financial literacy and record keeping courses because it has given me the skill to keep a track record of my income and investments," said Maureen.
She further said that they decided to start raising their granddaughter to support her education.
"After seeing our income grow, we decided to help our daughter by raising our granddaughter, Chiyombo 10 years old. We also came across a neglected boy, it touched our hearts and we decided adopt him, to give him a childhood," says Maureen. "Through World Vision's help, we want to be the light and source of hope for others."