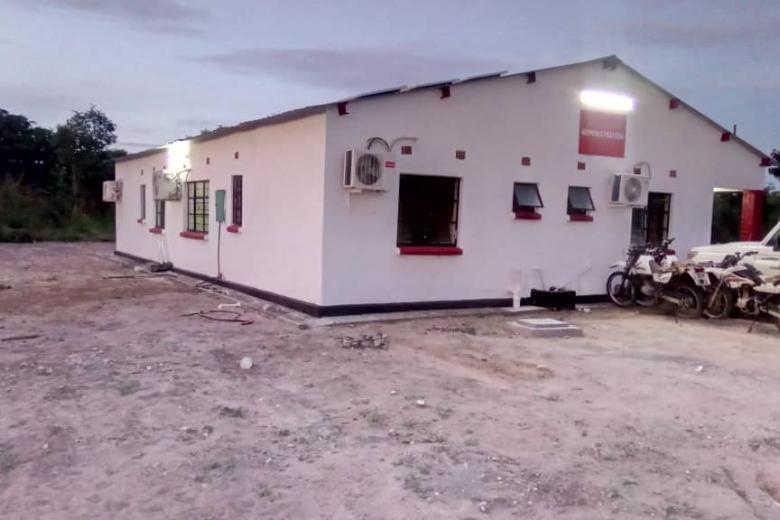 Nkeyema Zonal clinic connected to the National Electricity Grid
Friday, April 17, 2020
World Vision in Zambia in partnership with the Rural Electrification Authority light up Nkeyema district's largest referral health centre.
The electrification of Nkeyema Zonal Clinic cost K700,000 and was financed by World Vision and the Rural Electrification Authority (REA) at 57 and 43 percent respectively, in line with the three-year Memorandum of Understanding (MoU) signed in 2018 by the two organizations aimed at increasing electricity uptake in rural communities.
The project to electrify the Zonal clinic, which provides health services to more than 100,000 people in the district was completed two days ahead of schedule on 6th April 2020.
Nkeyema Zonal Clinic was built at a cost of K7,597,944 at the time of handover by World Vision in Zambia and handed over to the government through the Minister of Health Hon. Dr Chitalu Chilufya on 30th August 2019.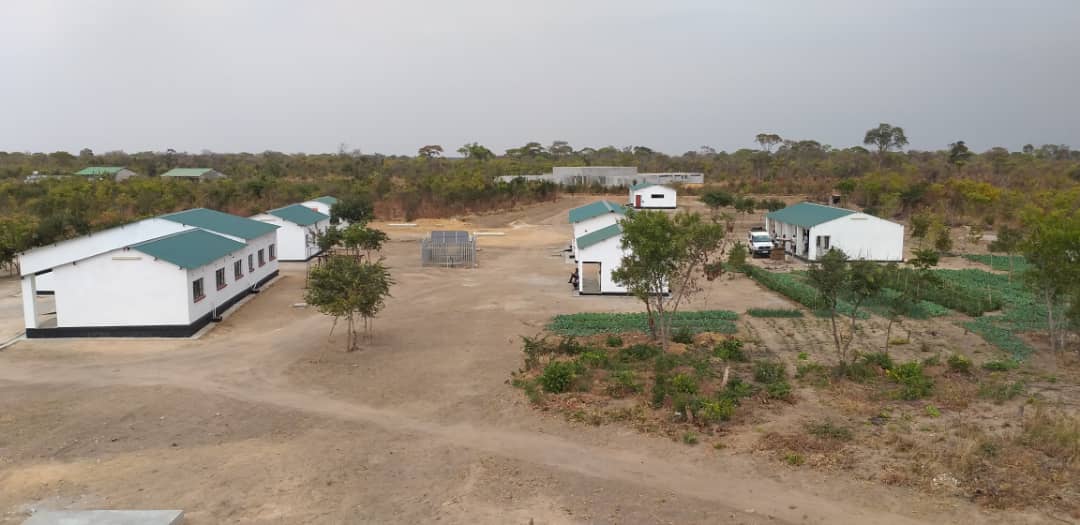 The clinic has been operating without a reliable source of electricity. This lack of consistent power meant that health services conducted at night had to be by candlelight, kerosene and small solar lights. This shortage of power made obstetric emergencies, vaccine storage and many other medical needs a challenge.
John Hasse, World Vision in Zambia's national director says, "The electrification of the centre will help to enhance the provision of quality healthcare services in the maternity, inpatient, pharmacy, mortuary and importantly the mother's shelter. This addition of consistent power will contribute to the health of over 100,000 people in Nkeyema and other surrounding areas."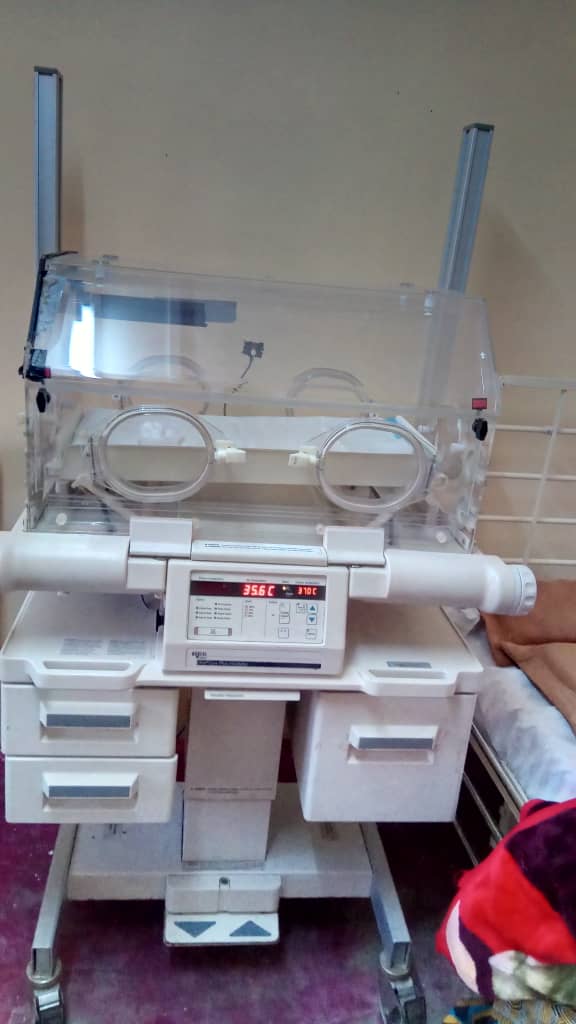 "World Vision has also provided the clinic with a 40,000 litre solar-powered, mechanised water system. This system supplies clean and safe water to all the clinic's patients and staff, as well as all of the structures at the clinic, including seven staff houses. This contribution is proving to be even more important in the time of COVID-19 as the clinic is now able to provide clean and safe water for medical procedures and hygiene promotion."
The most recent World Bank data shows that, in Zambia, 75% of people in urban areas have access to electricity, as compared to 14% in rural areas. This is despite the fact that 57% of the country's 18 million inhabitants live in rural areas and are in need of electricity.
"This completed project with the Rural Electrification Authority is, therefore, a concrete sign of World Vision's commitment to complement government's efforts to improve the wellbeing of children, women and vulnerable communities across the country," Mr Hasse says.
And Rural Electrification Authority Chief Executive Officer Clement Silavwe says, "The connection of power to the clinic is part of an ambitious assignment of securing partnerships with relevant stakeholders that we will collaborate with in upscaling and accelerating electricity uptake in rural areas through viable synergies as mainstreamed in the Seventh National Development Plan (7NDP).
"Allow me to urge recipient institutions and households to particularly undertake internal wiring for them to benefit from this resource. This is the only way we are going to help each other to increase the electricity access rate in this particular area and also contribute to meet the national targets of rural electrification.
"The investment that has gone into this undertaking is fairly huge, therefore may I take this opportunity to seriously urge you, the community, to take ownership of this project and report any form of vandalism to ZESCO or the police," he says.