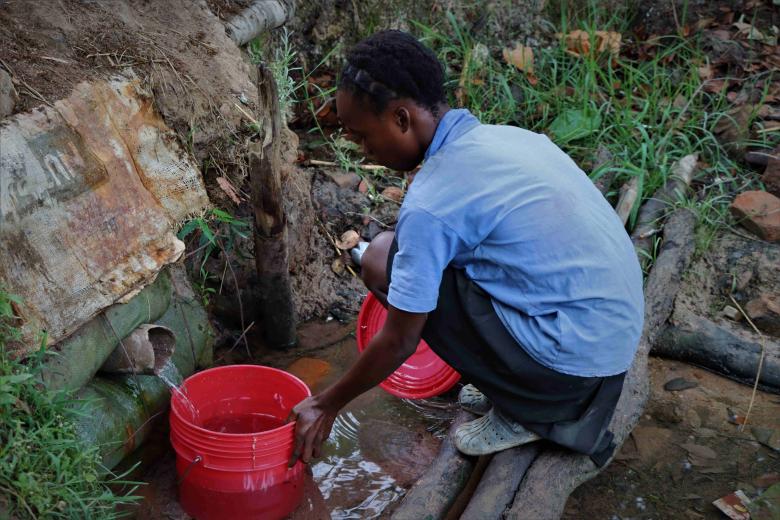 Water Scarcity Threatens Learning and Health at Chitwe Primary School
Sunday, November 12, 2023
In Mporokoso district of Northern Province, Chitwe Primary School has become an example of the critical need for access to clean and safe water, especially for children. Established in 1984, this educational institution, with an enrollment of 308 pupils, including 142 boys and 167 girls, has never had a consistent running water supply.
The School Headteacher Mr. Bulambo Hamilton, said the school has been facing water challenges since its creation in 1984.
"For years, we relied on a shallow well, which was not fully functional. To this day, we lack any water supply at the school and must draw water from a nearby stream, which is unsafe for consumption," explains Mr. Bulambo.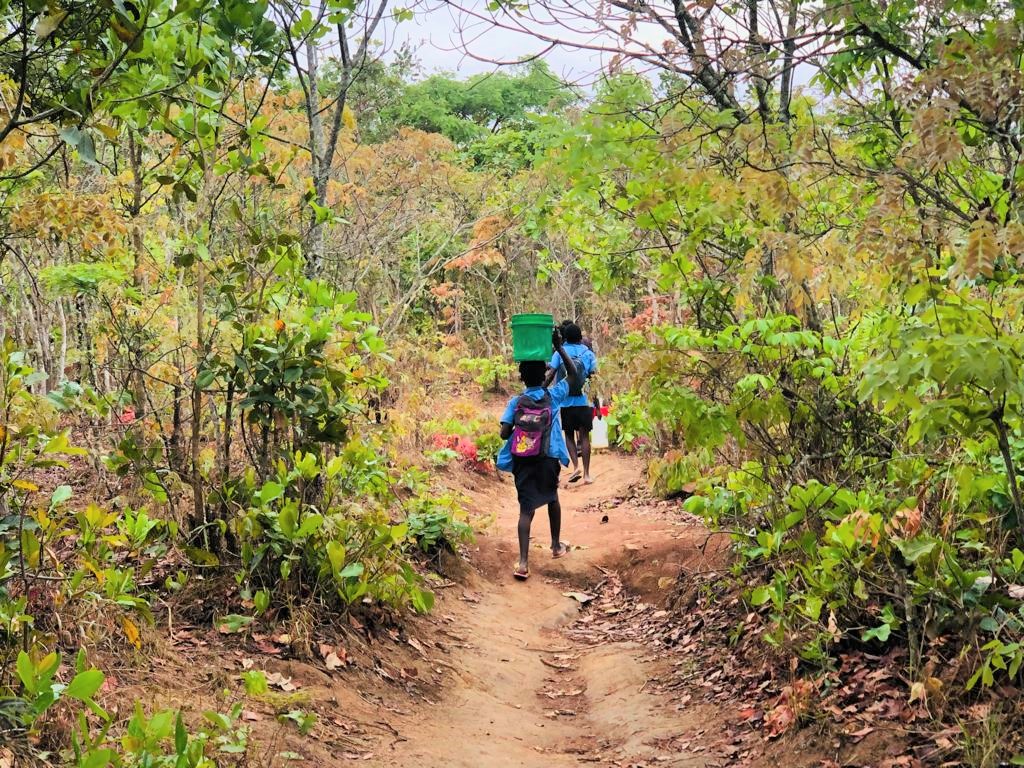 The daily task of fetching water from the stream disrupts the pupils' learning experience, forcing them to report early to ensure a minimal supply.
Mr. Bulambo emphasizes the desperation that drives them to use the stream despite its inherent risks.
In as much as it is not safe, we fetch water from the stream because we are driven by our desperate need for water.
While the school encourages good sanitation and hygiene practices, waterborne diseases continue to affect the learners. Maintaining clean toilets is a significant challenge due to the distance of the water source.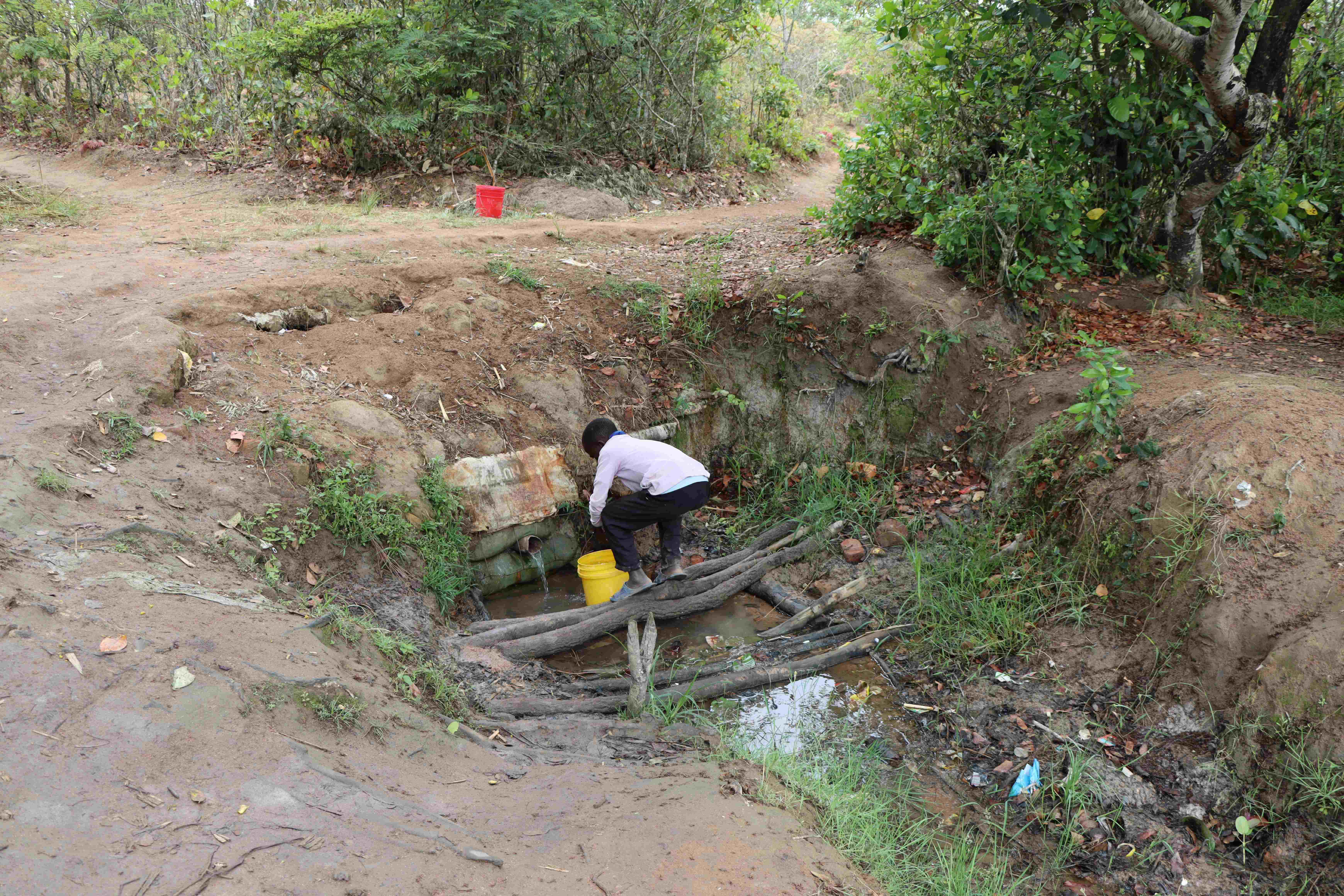 Mr. Bulambo notes, "The long walk makes it impossible for us to maintain the toilets to the desired standards, as it would mean children missing certain lessons. With readily available water, we could clean the toilets two to three times a day, ensuring hygiene and sanitation are practised."
The absence of running water poses a considerable health risk, as monitoring handwashing buckets becomes challenging. When water runs out, students often resort to using the toilet without washing their hands, jeopardizing their health and that of others.
Mr. Bulambo also emphasizes the need for a menstrual hygiene facility for girls, highlighting the critical role of clean water during menstruation.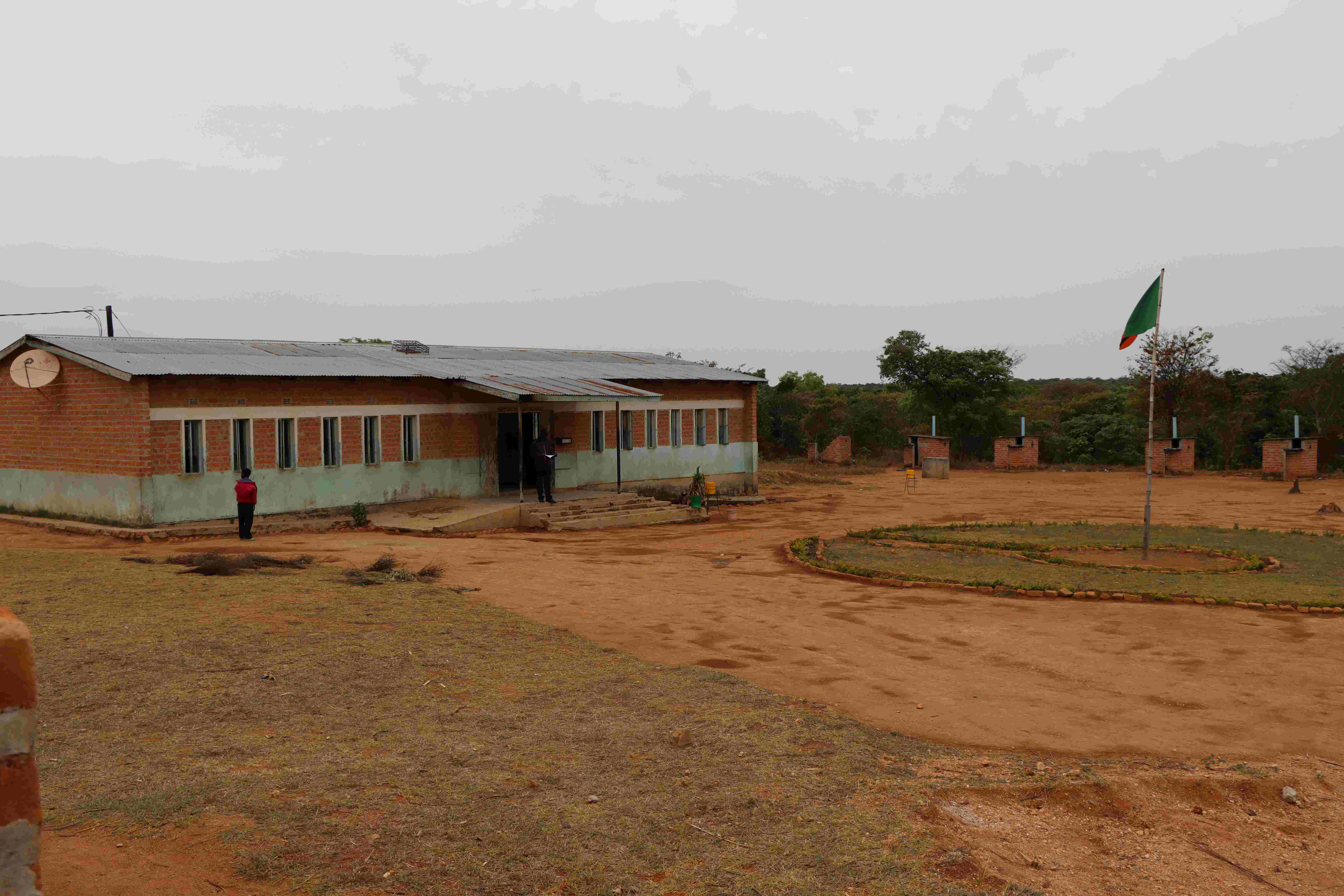 "Inadequate sanitation poses serious challenges for the girl child, potentially leading to discomfort, embarrassment, and disruptions to their education," he emphasizes.
Chitwe Primary School's plight underscores the urgent need for intervention to provide a reliable water supply, not only for educational purposes but also for the health, safety, and dignity of the pupils.