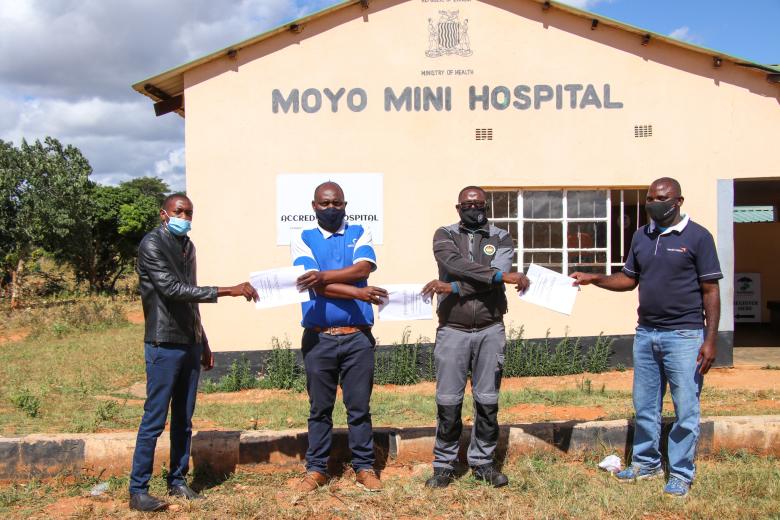 Works to bring electricity to Moyo Mini Hospital begin
Friday, May 14, 2021
The Rural Electrification Authority (REA) and World Vision in Zambia have handed over a project to electrify Moyo Mini Hospital to SmartNET Energy Ltd.
Speaking at the signing ceremony at Moyo Mini Hospital in Southern Province, World Vision's Operations & Partnership Director Mr. Kenny Sondoyi said the powering of Moyo Mini Hospital is a step forward in transforming the lives of vulnerable children, women, and families in Moyo.
"Once powered up, Moyo Mini Hospital will enhance the provision of quality health care services such as maternity, inpatient, pharmacy, mortuary, and the mother's shelter, which will benefit over 80,000 people around the area", he said.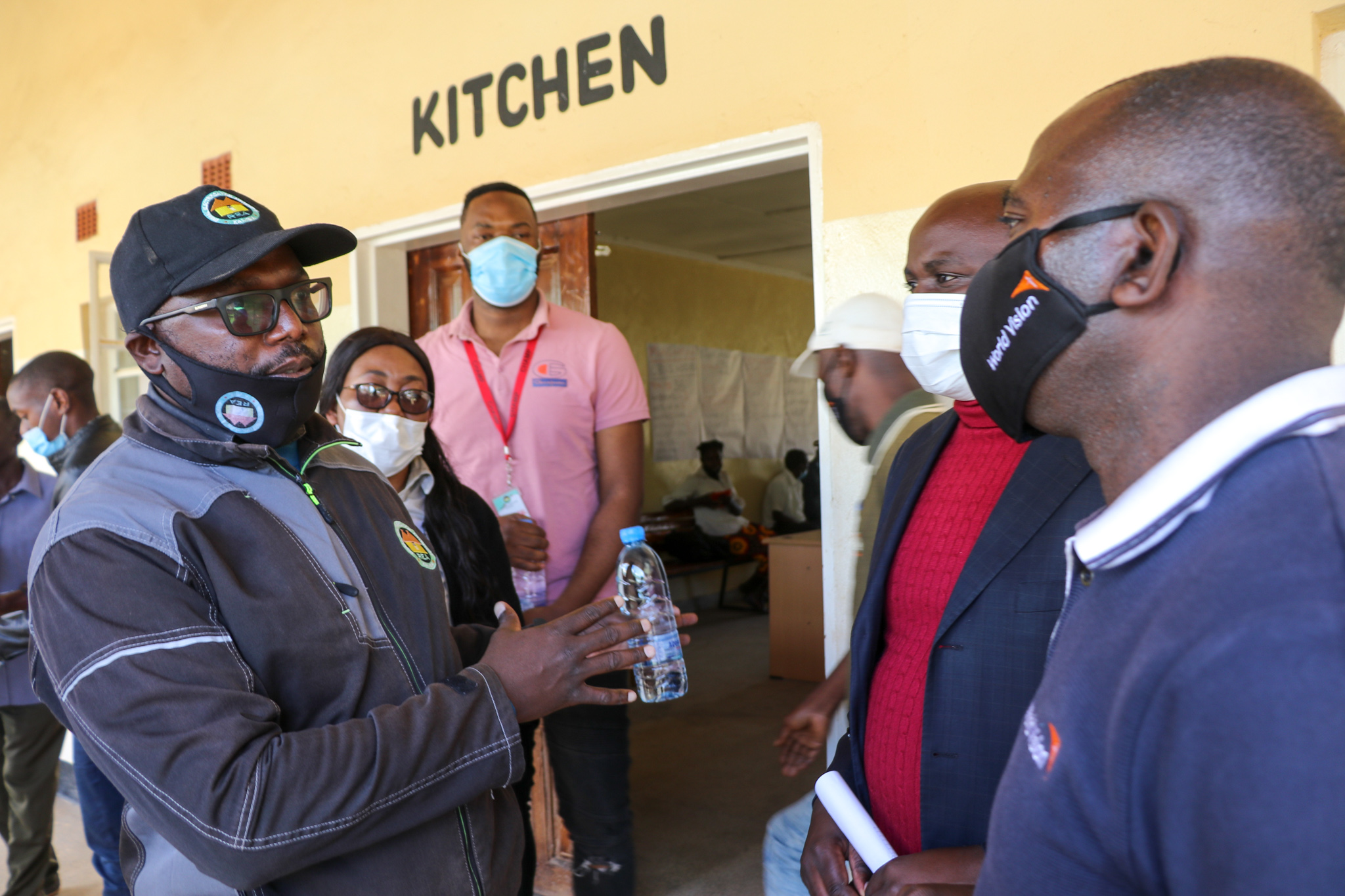 Meanwhile, REA Senior Regional Engineer Partie Kabango said the institution remains committed to bringing power to the facility to ensure full utilisation of all hospital equipment.
"This project will be in two phases, firstly the contractor will install a 50 kilowatt power system that will supply power to the hospital, and the second phase will see REA come in to lay the electrical reticulation system that will see power supplied to surrounding infrastructures like schools within this community", he said.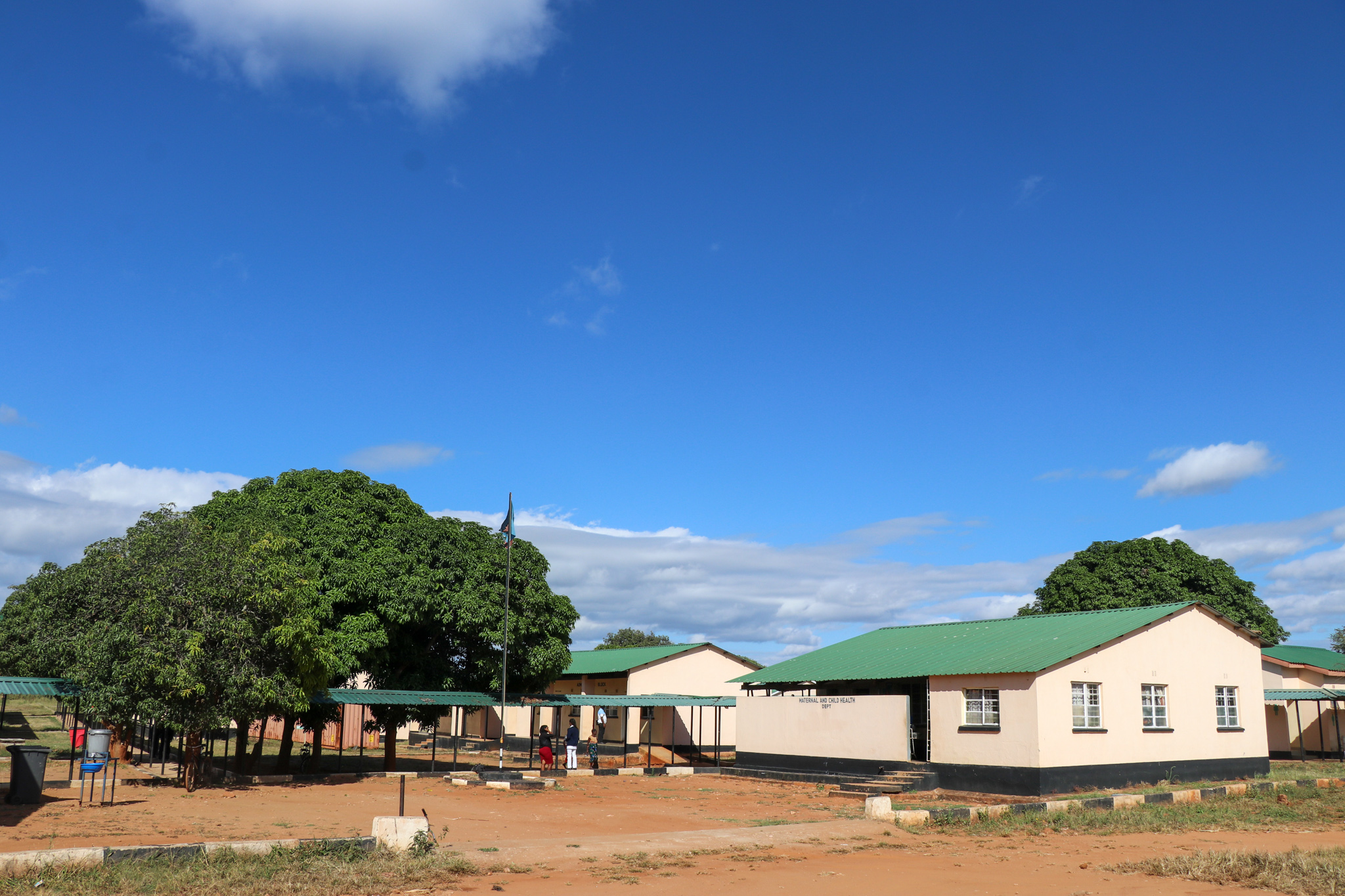 The electrification of the project, which will run for three months, will cost about 6 million Zambian Kwacha (approx. US$267,000).
The Chief of Moyo, through his representative, thanked World Vision for bringing healthcare services closer to the people in his chiefdom. "When the hospital was built, we were promised that power would come too, and now I happy to see that the promise has been kept by World Vision and REA as this will make our lives easy through the utilisation of the of facilities like the mortuary."
The six staff houses and the 50-bed capacity Moyo Mini Hospital were built by World Vision, and are equipped with modern equipment; making the mini hospital the first modern health facility in the area that will provide diagnostic and therapeutic support needed in health services, and cater to about 80,000 people in the area.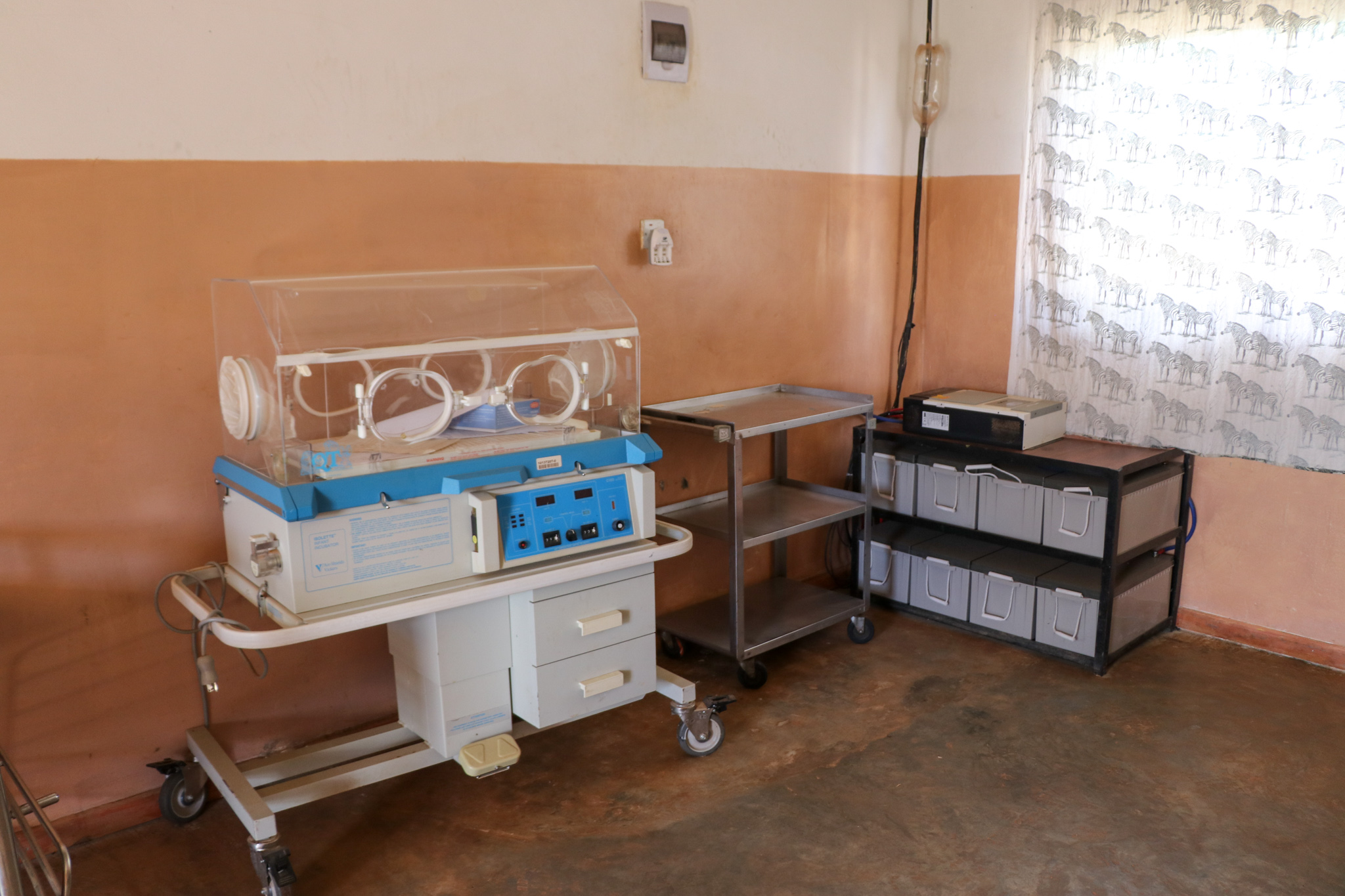 In 2018, World Vision and the REA signed a three-year Memorandum of Understanding (MoU) to provide electricity to infrastructures where World Vision operates in Zambia, to increase productivity and contribute to improved quality of life of the community in the health, education, livelihoods and water sectors.