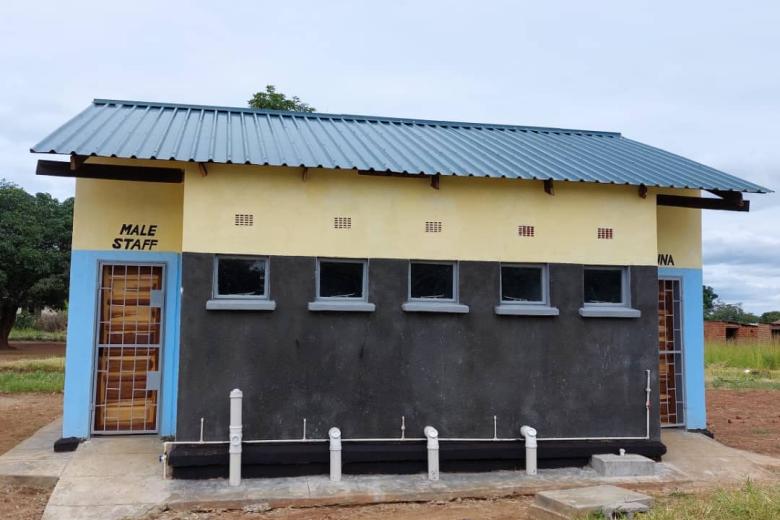 World Vision hands over 55 boreholes and an Ablution block to the Zambia government in Lumezi District.
Thursday, March 24, 2022
By Sidney Simubwa, Development Facilitator - ZREAD
To improve hygiene and sanitation, World Vision in Zambia's  Chikomeni Area Programme, working with its partners and community members, has handed over 55 boreholes and an Ablution block at Chikomeni Rural Health Centre to the Zambian Government at the District level in Lumezi of Eastern Province.
Speaking during the handover ceremony, held alongside the World Water Day celebrations, the Guest of honour Lumezi Council Chairperson, Hon. Oliver Mwale urged the Chikomeni community to prudently use the facility to promote and improve Hygiene and Sanitation levels at both household and community levels.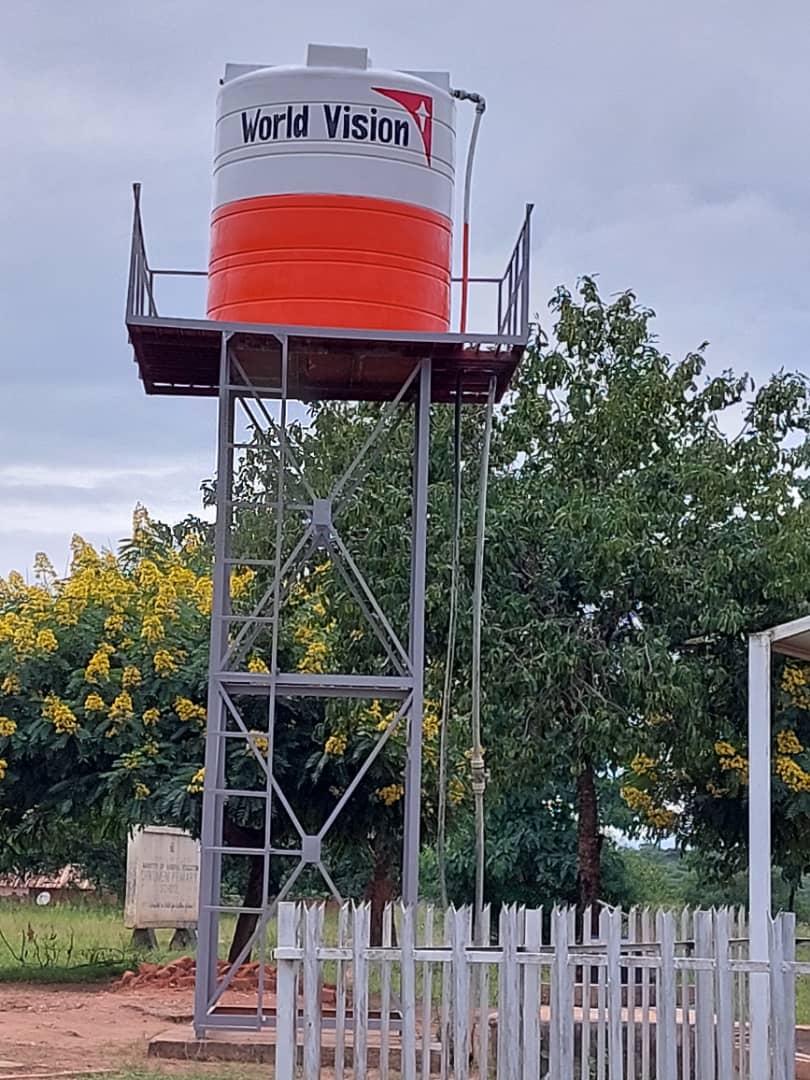 "With the effects of climate change let us protect the water resource. The government of Zambia wishes to undertake several water and sanitation projects to improve access to clean and safe drinking water and sanitation services. Therefore, let us all make good use of these infrastructures donated by World Vision because they are now ours as a community. We must ensure that we all act responsibly and avoid vandalism," said Hon. Mwale.
The Council Chairperson further commended World Vision for always being there for the vulnerable people of the Lumezi district.
"It is the wish of the government to work with cooperating partners to attain Vision 2030. With partners like World Vision, who are always there to supplement Government's efforts, we can ensure that all clinics, schools and communities have flushable toilets and piped water," said Hon. Mwale.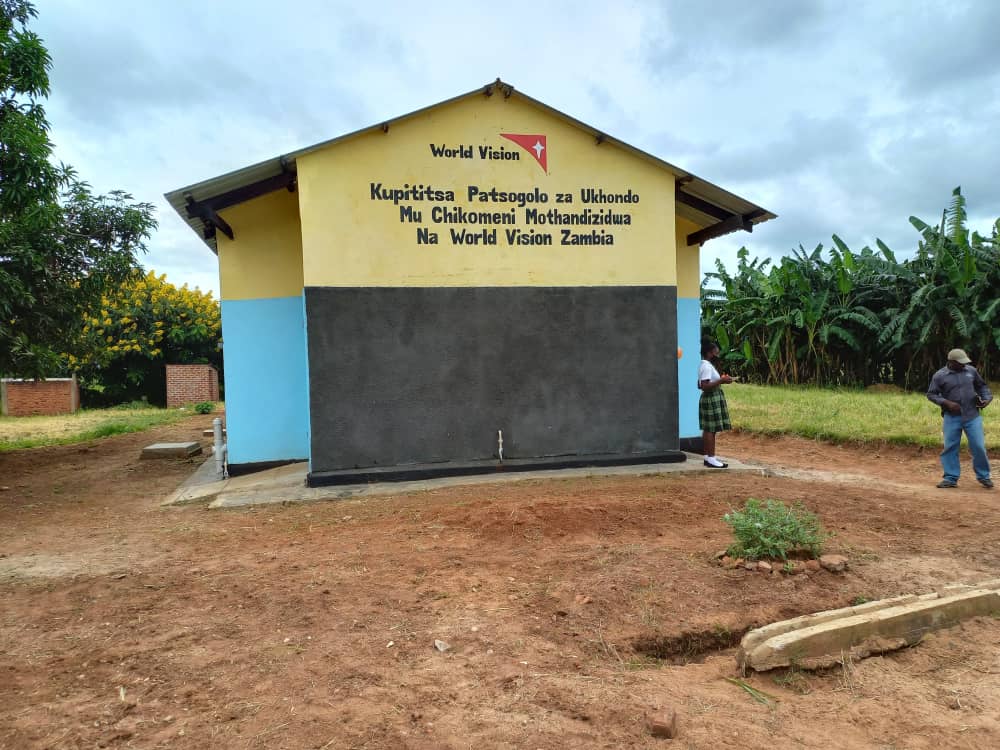 And speaking during the event, Chikomeni Area Programme Manager Nasser Shomo said the World Vision is committed to ensuring that all people are reached with clean and safe drinking by 2030 in its catchment area.
"World Vision is committed to providing clean and safe drinking because, without water, a child cannot live life in all its fullness. Since 2020, World Vision in Zambia has drilled and equipped 55 boreholes, which will provide clean water to 13750 people in Lumezi. Today we are handing over these boreholes and an Ablution at Chikomeni Rural Health Centre to improve sanitation and hygiene levels for over 8500 people accessing services from the Health centre," said Mr. Shomo.
The Area Programme Manager further said to ensure the sustainability of the infrastructures, the organisation has trained 55 Village WASH committees and pump minders to maintain boreholes in the absence of World Vision.
Meanwhile, the District Health Director, Dr. Evans Phiri encourage the communities to utilise the water to eradicate water-borne diseases such as diarrhoea in the area.
"We should use these infrastructures to protect and prevent water-borne diseases. I want to see every child in the community at the health centre to get the Polio Vaccine. Let's take action and protect our children from Polio.